Ultimate Quiz: Spider-Man: Into the Spider-Verse!
SPOILER ALERT!! - Do you know everything about Marvel's latest web-slinging wonder? Find out by taking this heroic quiz!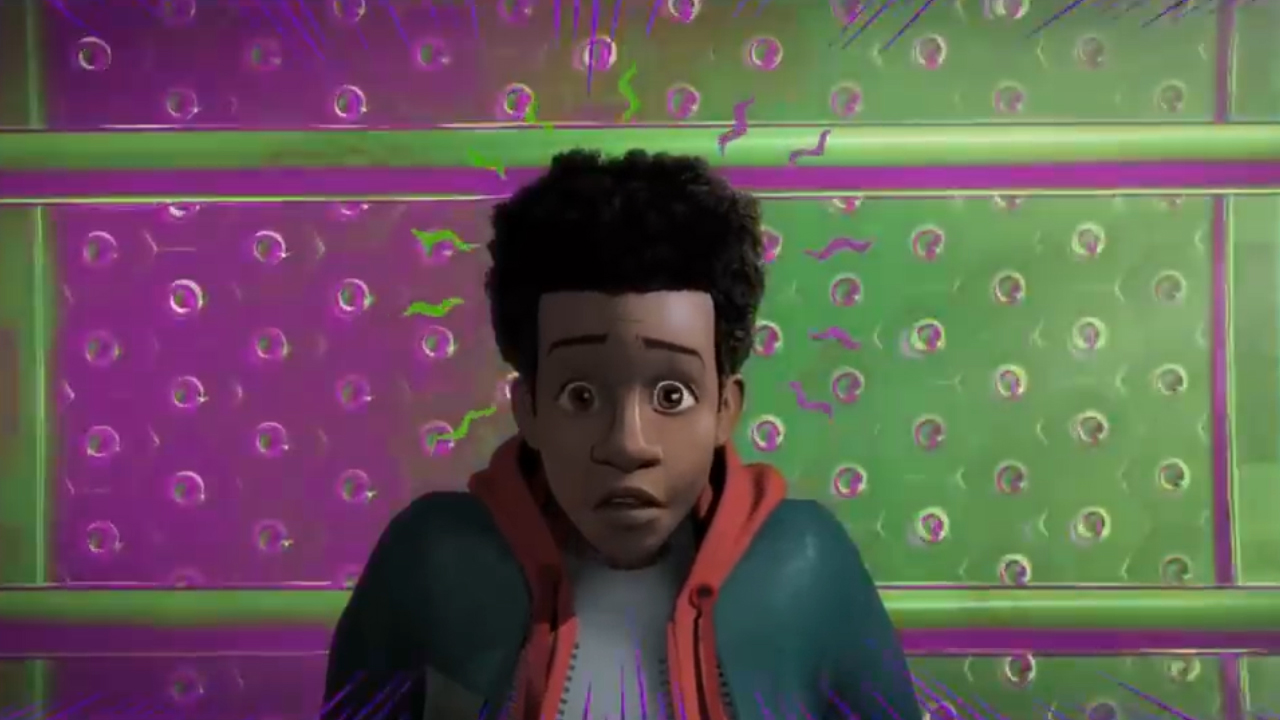 New Spider-Man Miles Morales was introduced in which Marvel comic series?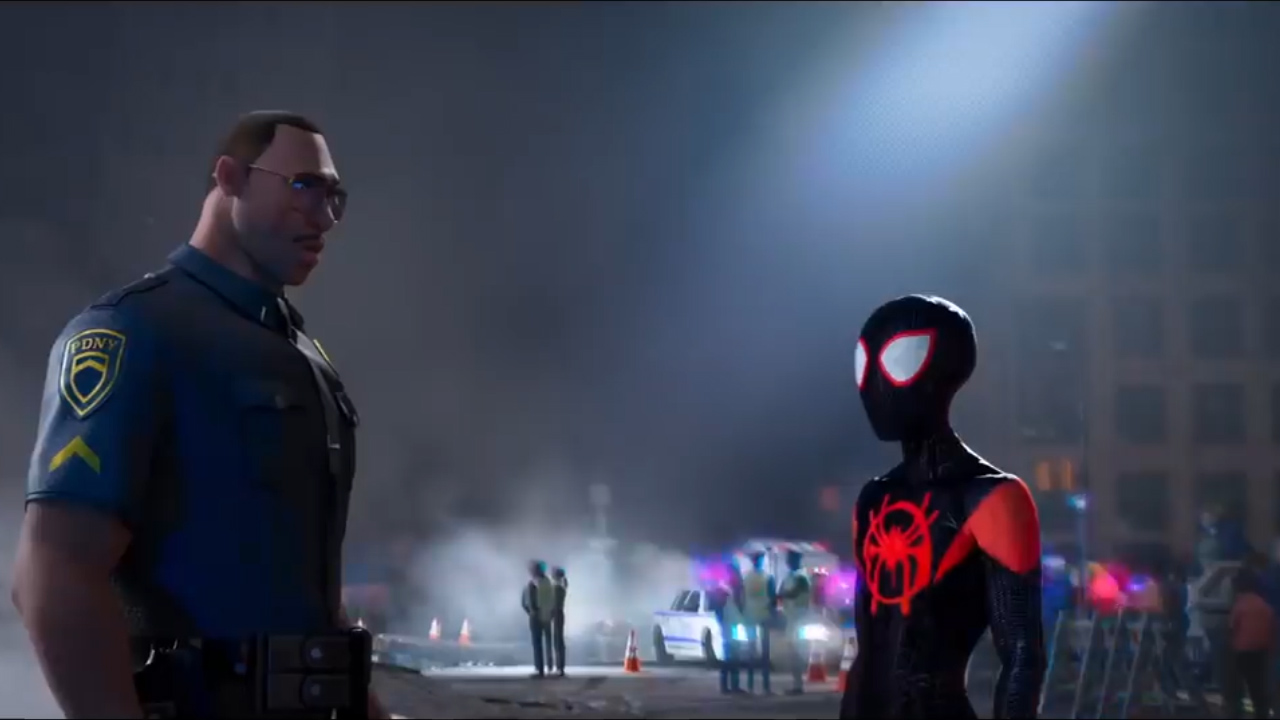 What's the name of Miles Morales' parents?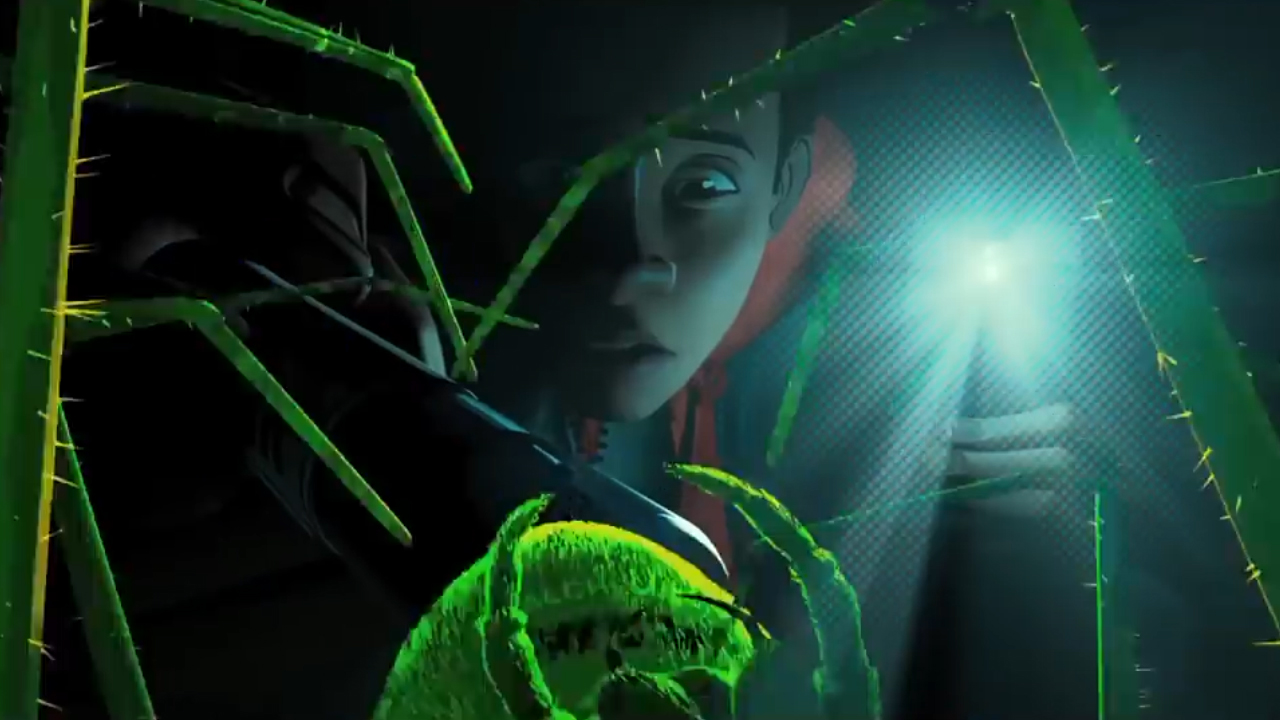 What is Miles doing when he is bitten by a spider?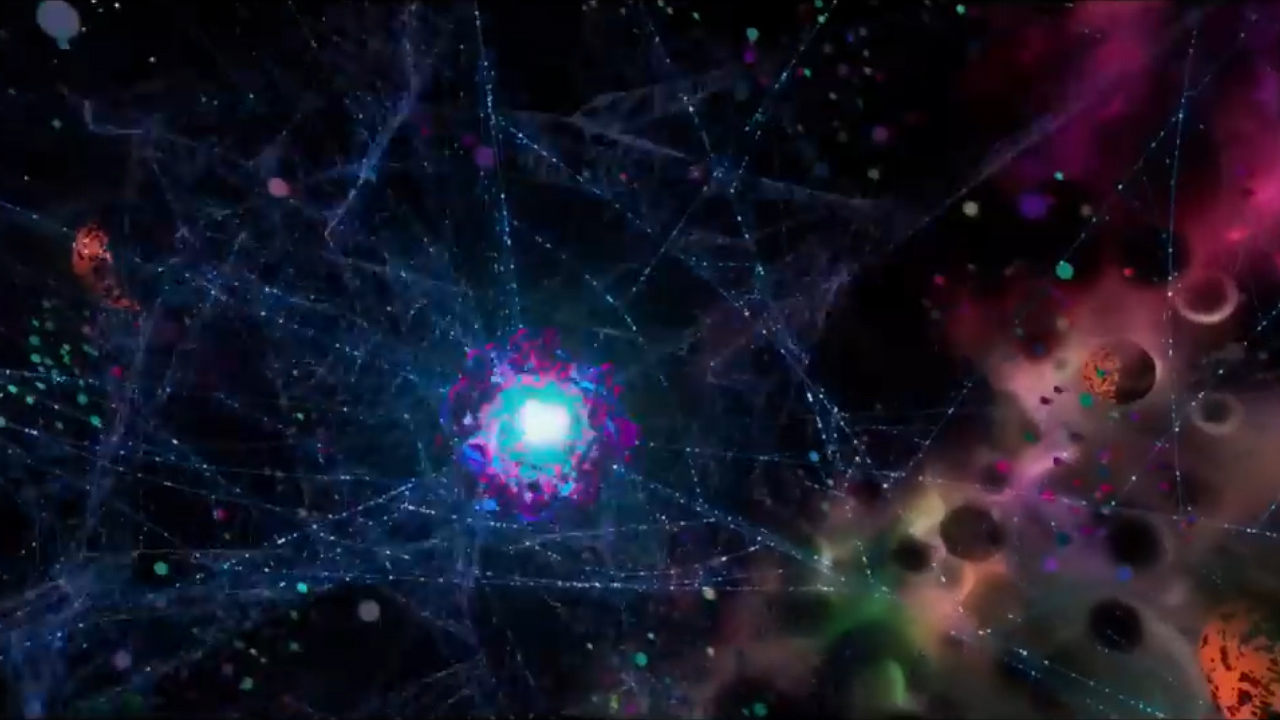 How does the Spider-Verse get opened?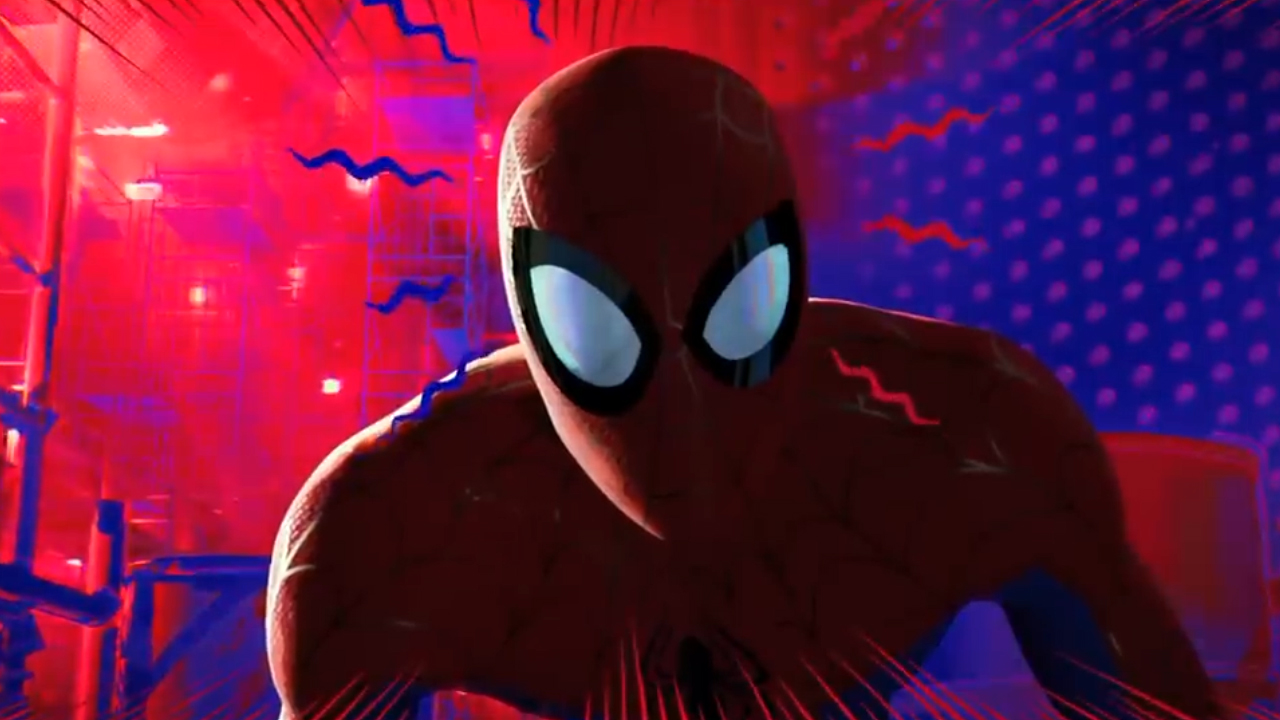 What does Peter Parker give Miles after his fight with Green Goblin?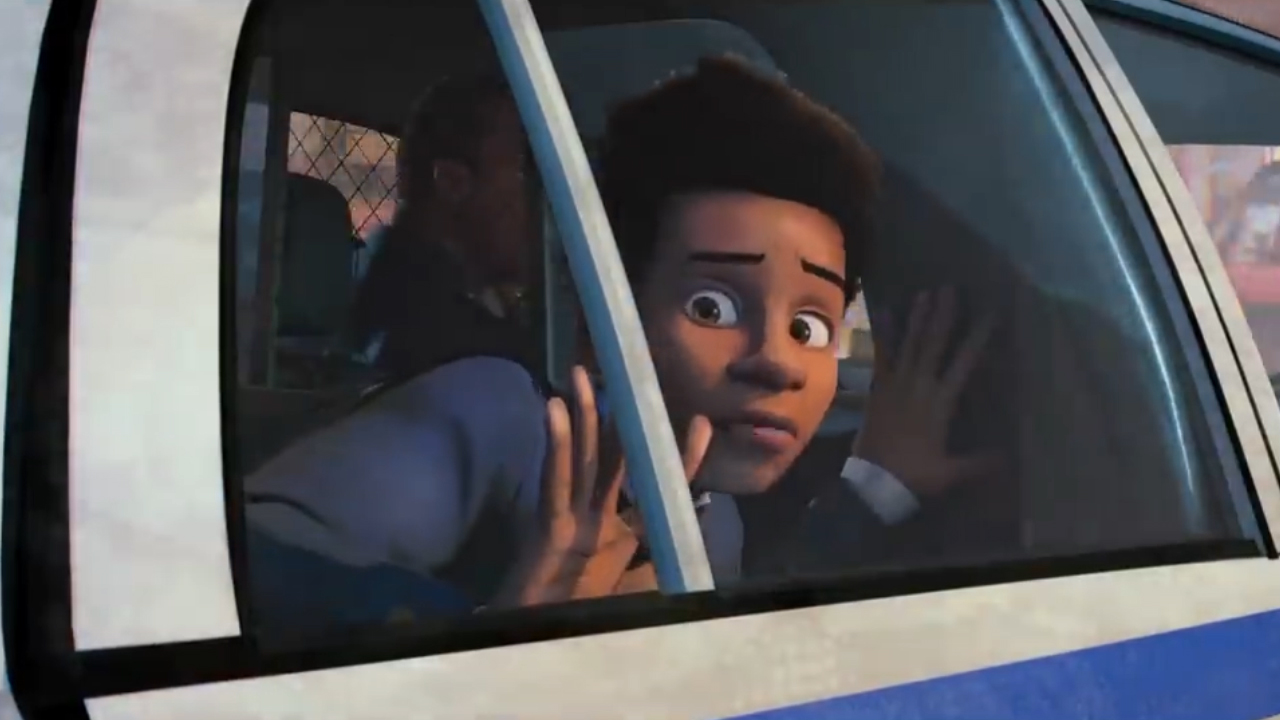 What relation is Prowler to Miles Morales?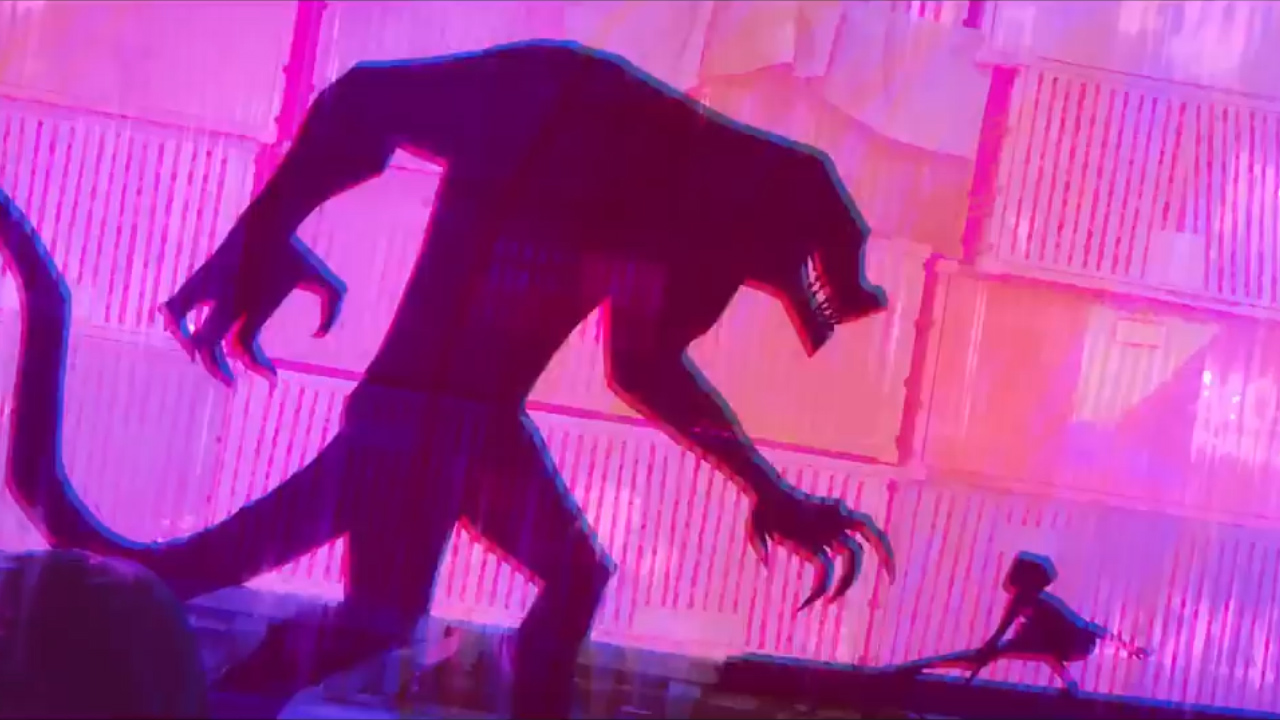 Whose particle accelerator opens the Spiderverse?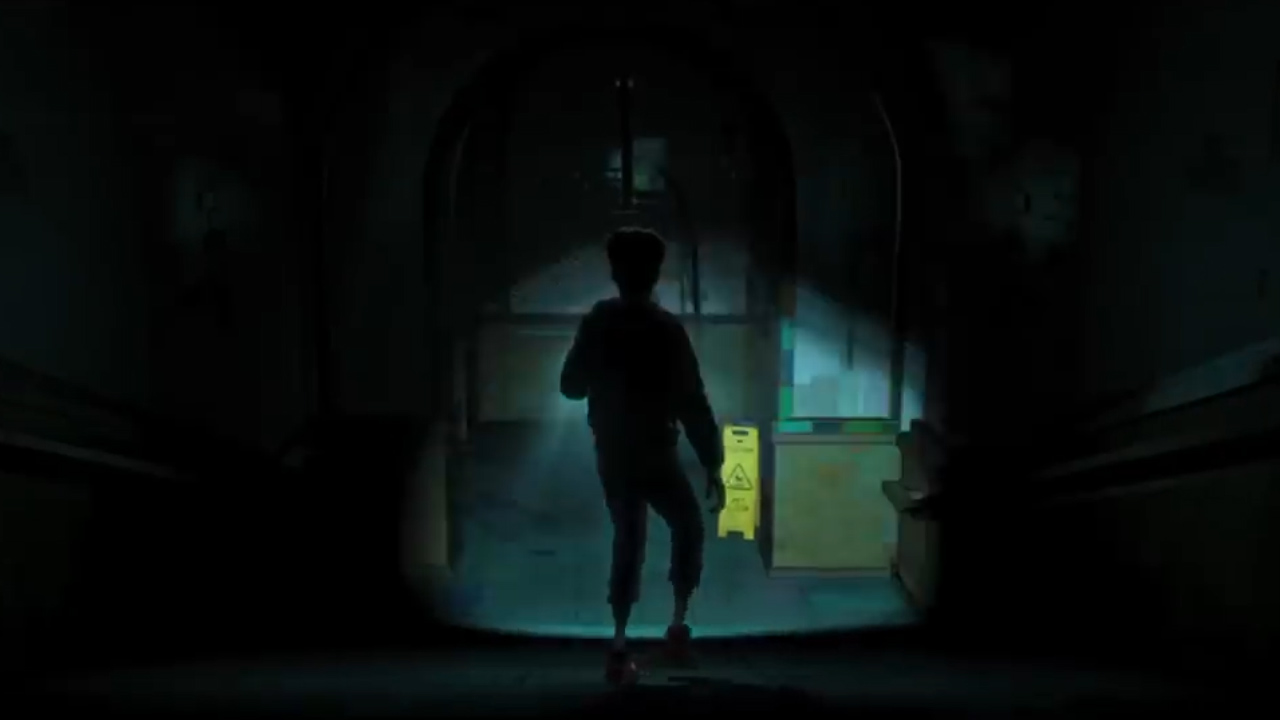 What colour is Spider-Man Noir?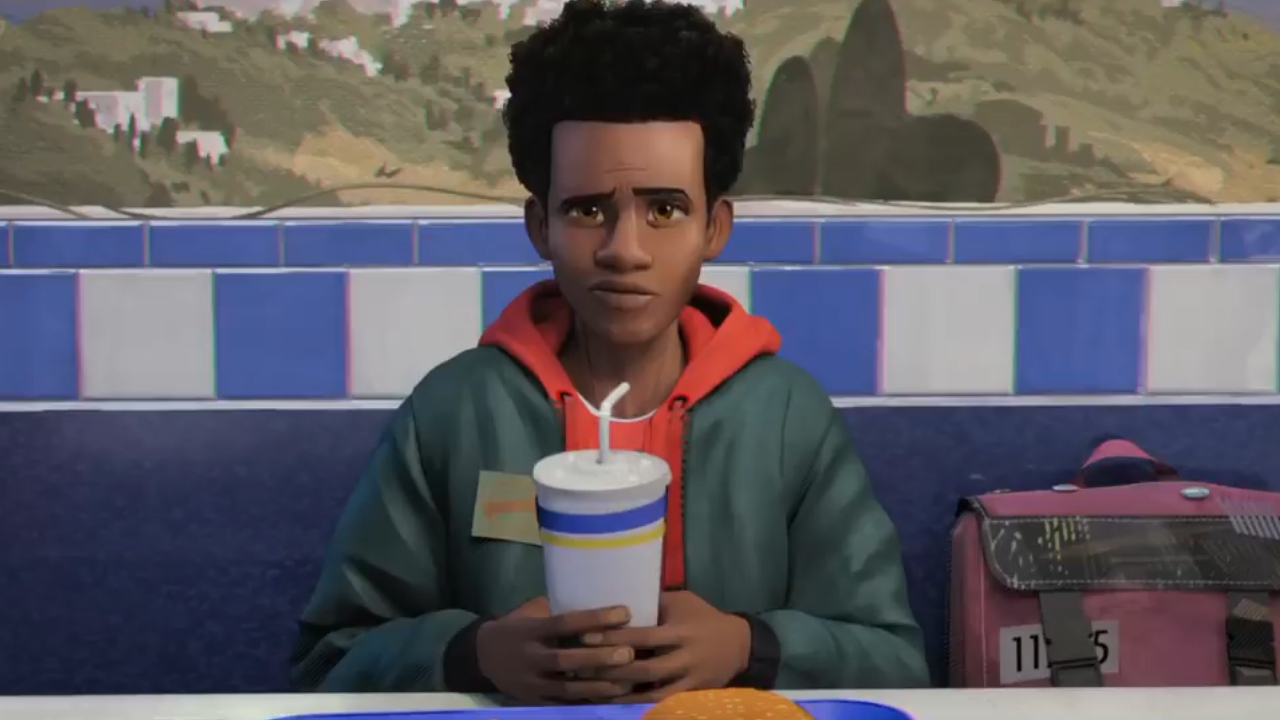 Who tries to teach Miles to use his powers?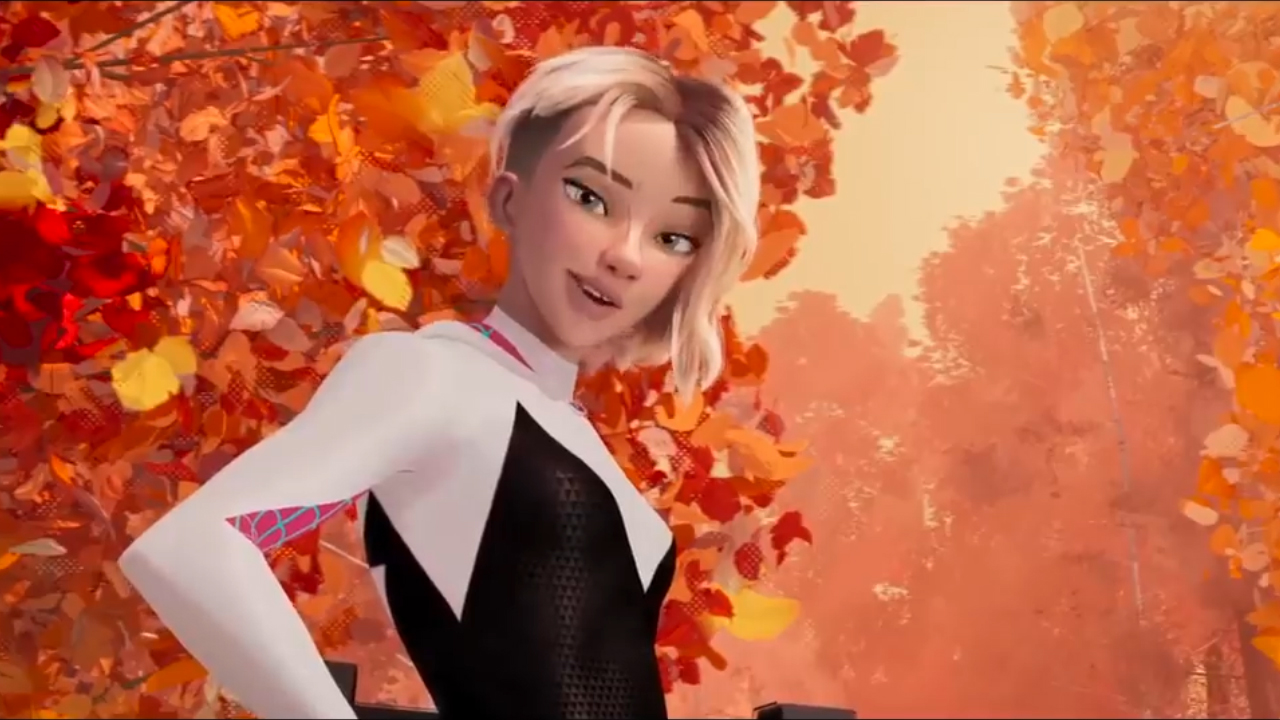 What is Gwanda's real name?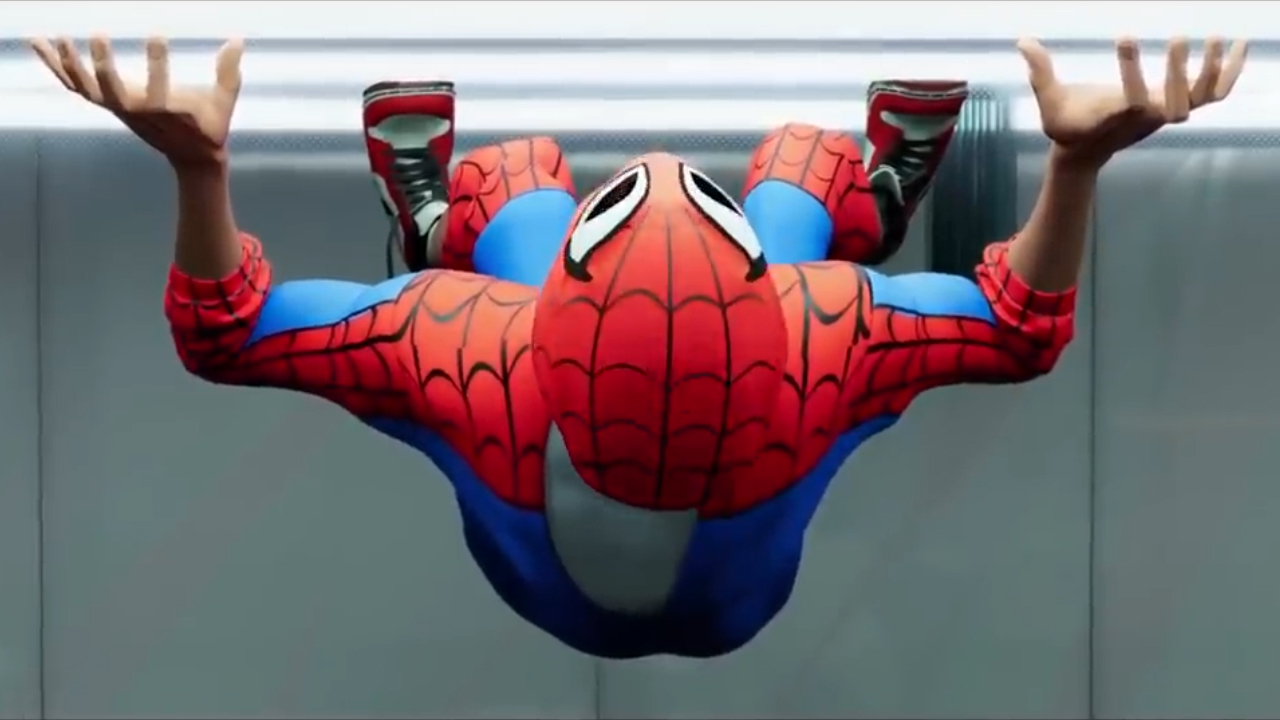 What new power does Miles have?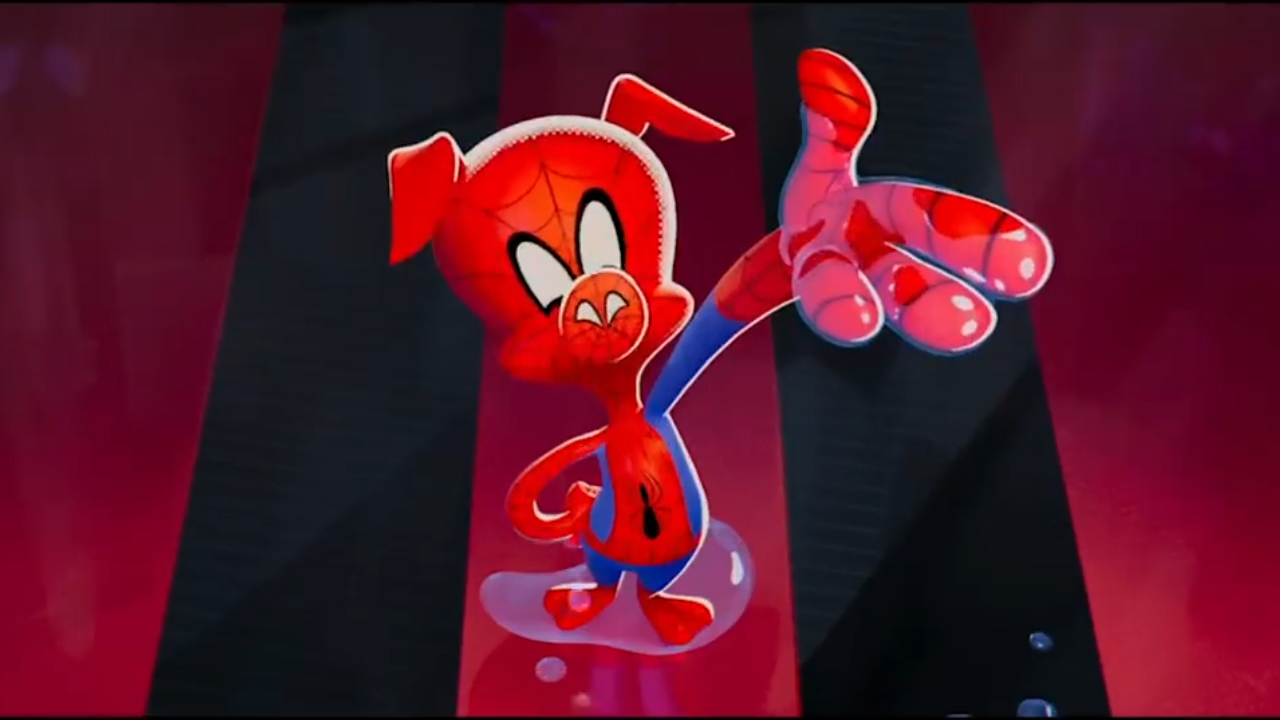 Which of the following Spider-People ISN'T real?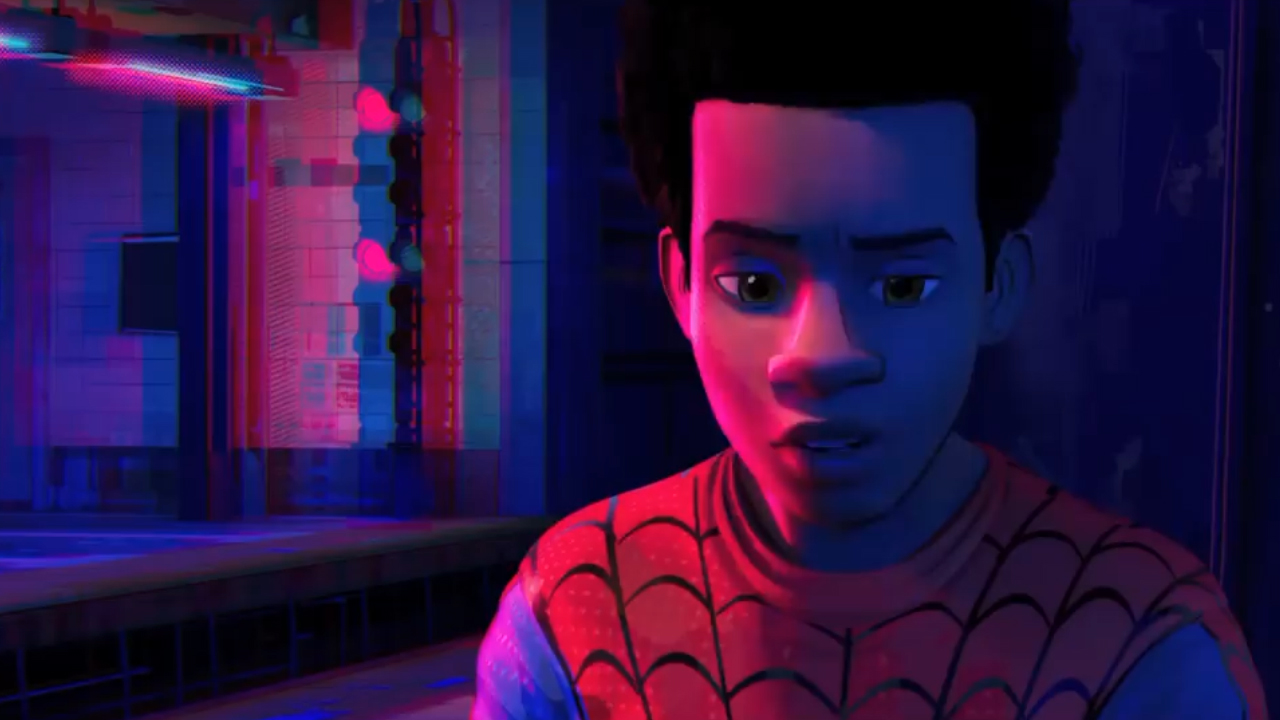 Who repairs the damaged USB drive?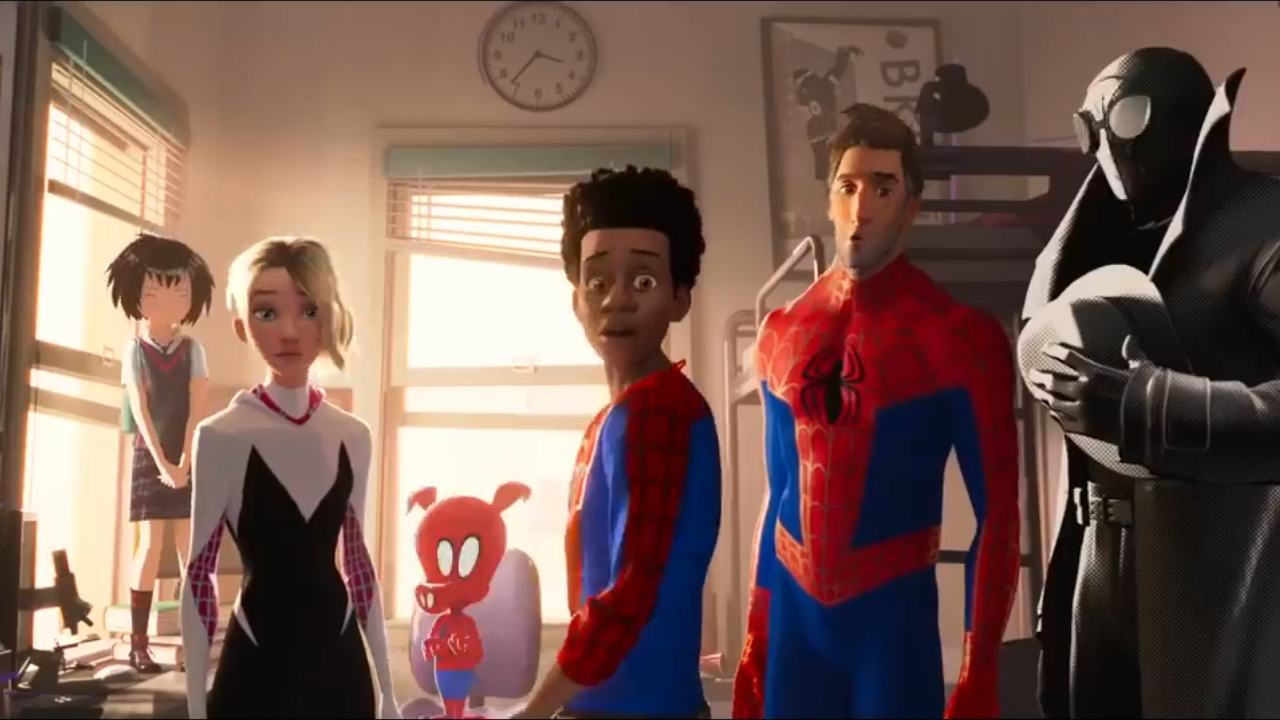 What is the name of Peter Parker's aunt?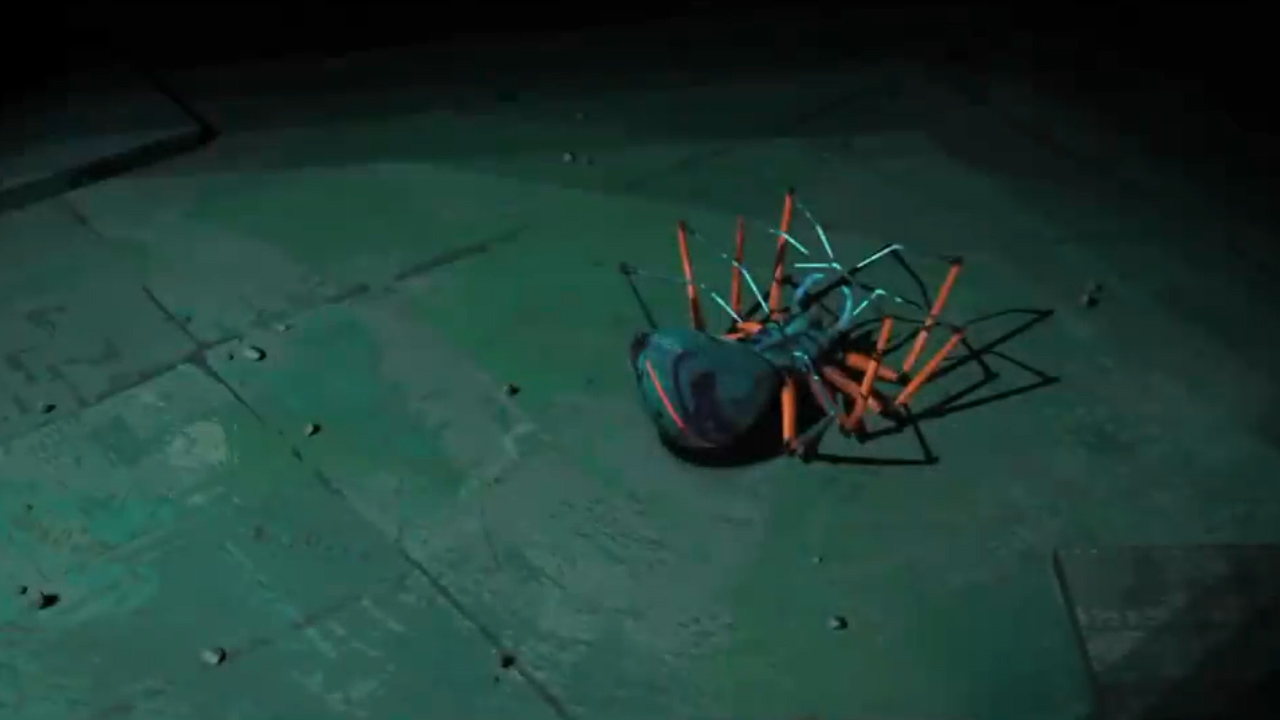 What is strange about the spider that bites Miles?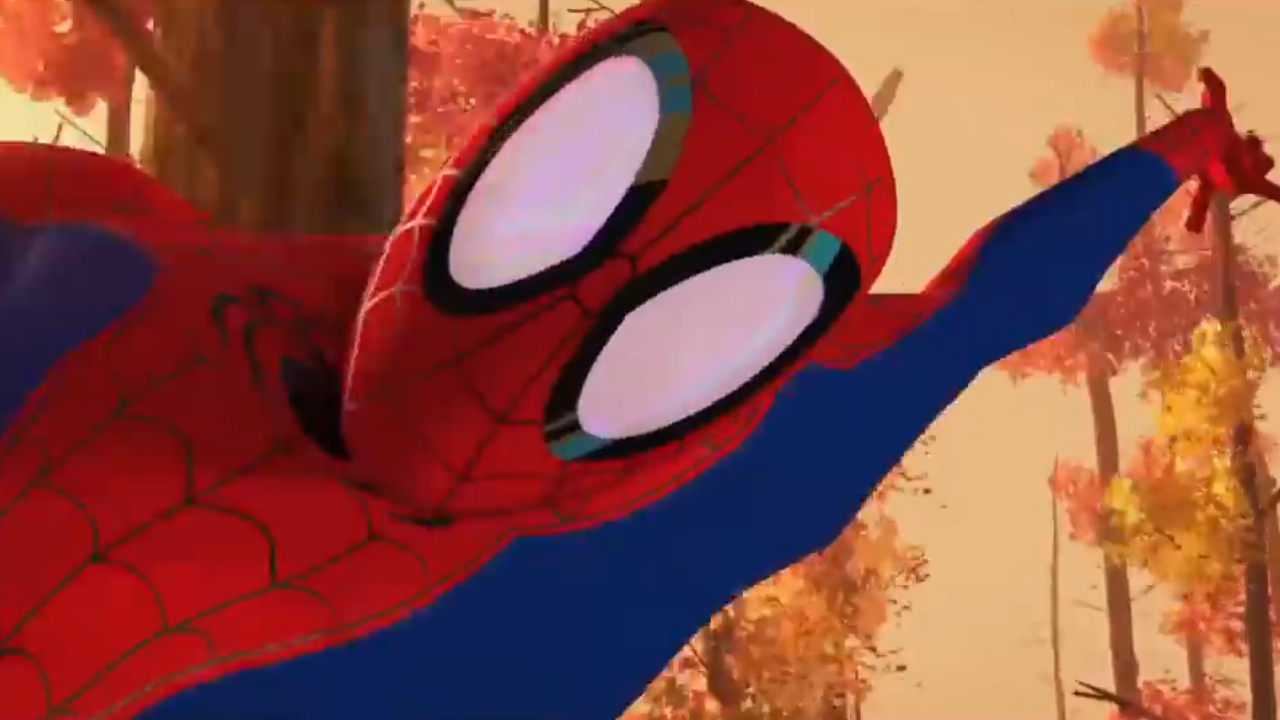 What's the name of Kingpin's chief scientist?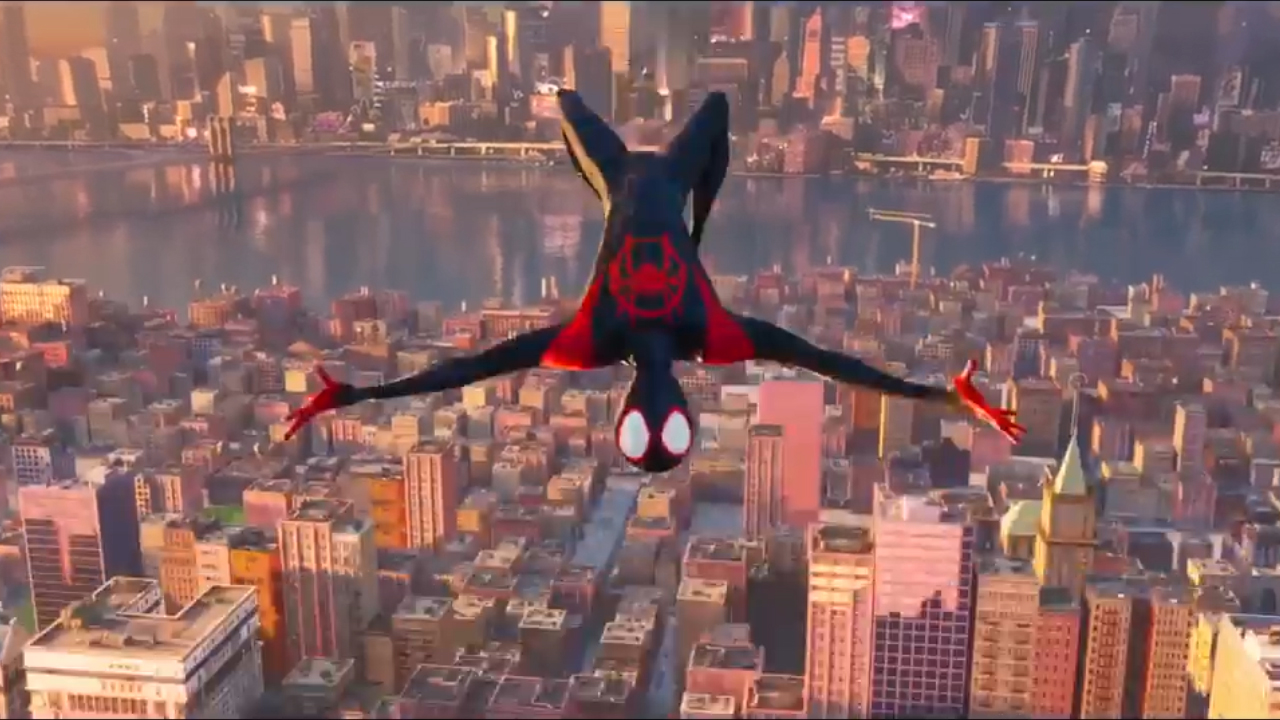 What does Miles use to design his new costume?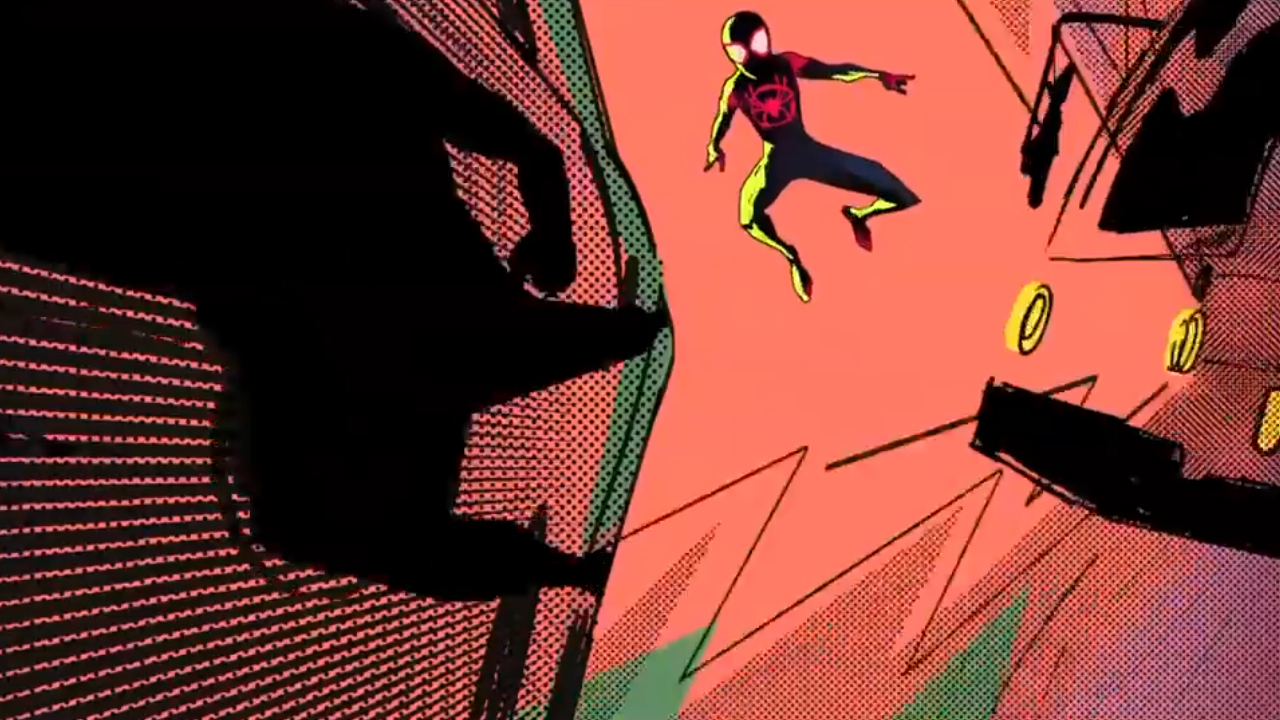 How does Miles overcome Kingpin?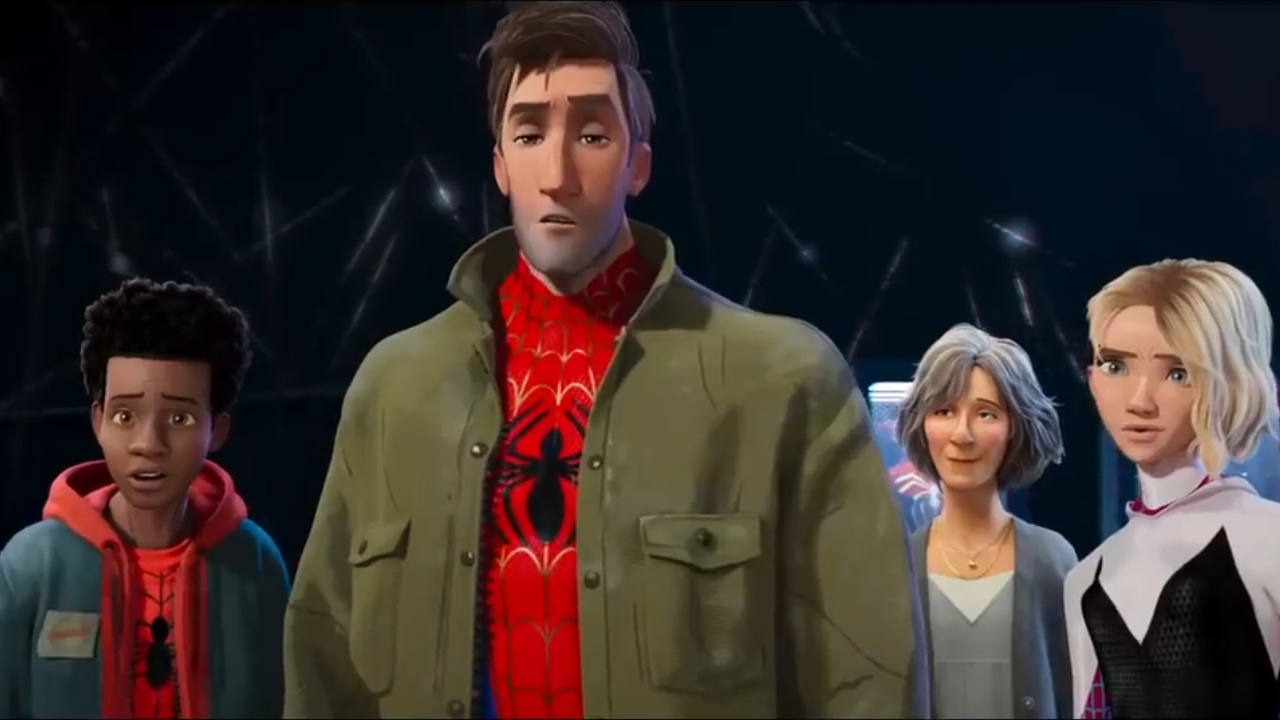 Who does Miles NOT face in the final fight?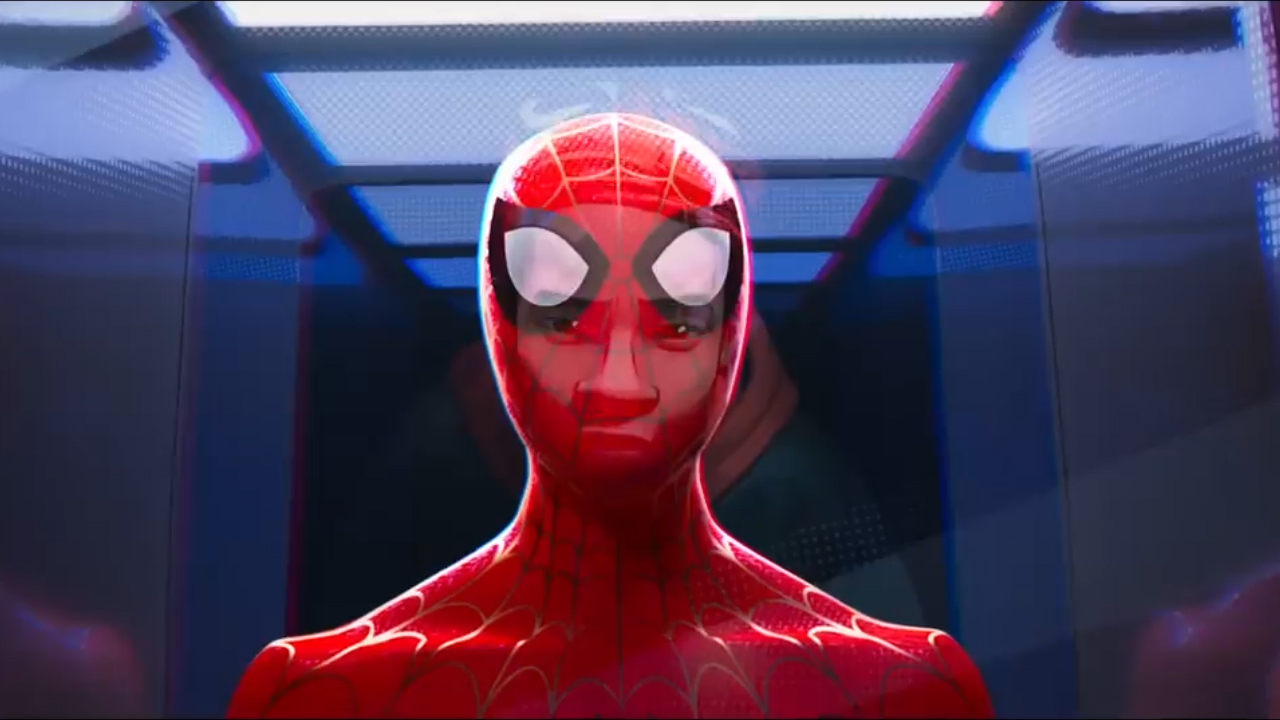 What colour is Spider-Man's new suit?
What? No points? You need to get your spidey-senses tingling!
Not bad, but if you want to be the wickedest web-slinger in town, you need to get a better score!
Pretty good, but to be the best of the Spider-Bunch, you're gonna need a better score!
Amazing! That was an awesome quiz contest! You've just proved yourself to be the most knowledgeable Spider-Person of all time!