Is My House Haunted? Find Out With This Quiz!
Is your home a bit spooky? Take this quiz and we'll tell you!
Every house tends to creak and make the occasional noise for no apparent reason, but it doesn't mean you have a ghost problem.
To put your mind at ease, we've teamed up with some made-up ghost specialists to create a quiz to make sure your house isn't a spooky Halloween festival all the year round..
Are you ready? Good luck!
When you're drifting off to sleep, do you hear odd crunching sounds?
Do you see strange shadows on your bedroom wall?
Do comics seem to move around on their own?
Have you ever seen a mysterious figure in your mirrors?
Has a message ever appeared on your bathroom mirror?
Are there any cold places in random parts of your home?
Have you seen people move in photos on your mantlepiece?
Have you ever heard a person laughing in the middle of the night?
Do your lights turn on and off for no reason?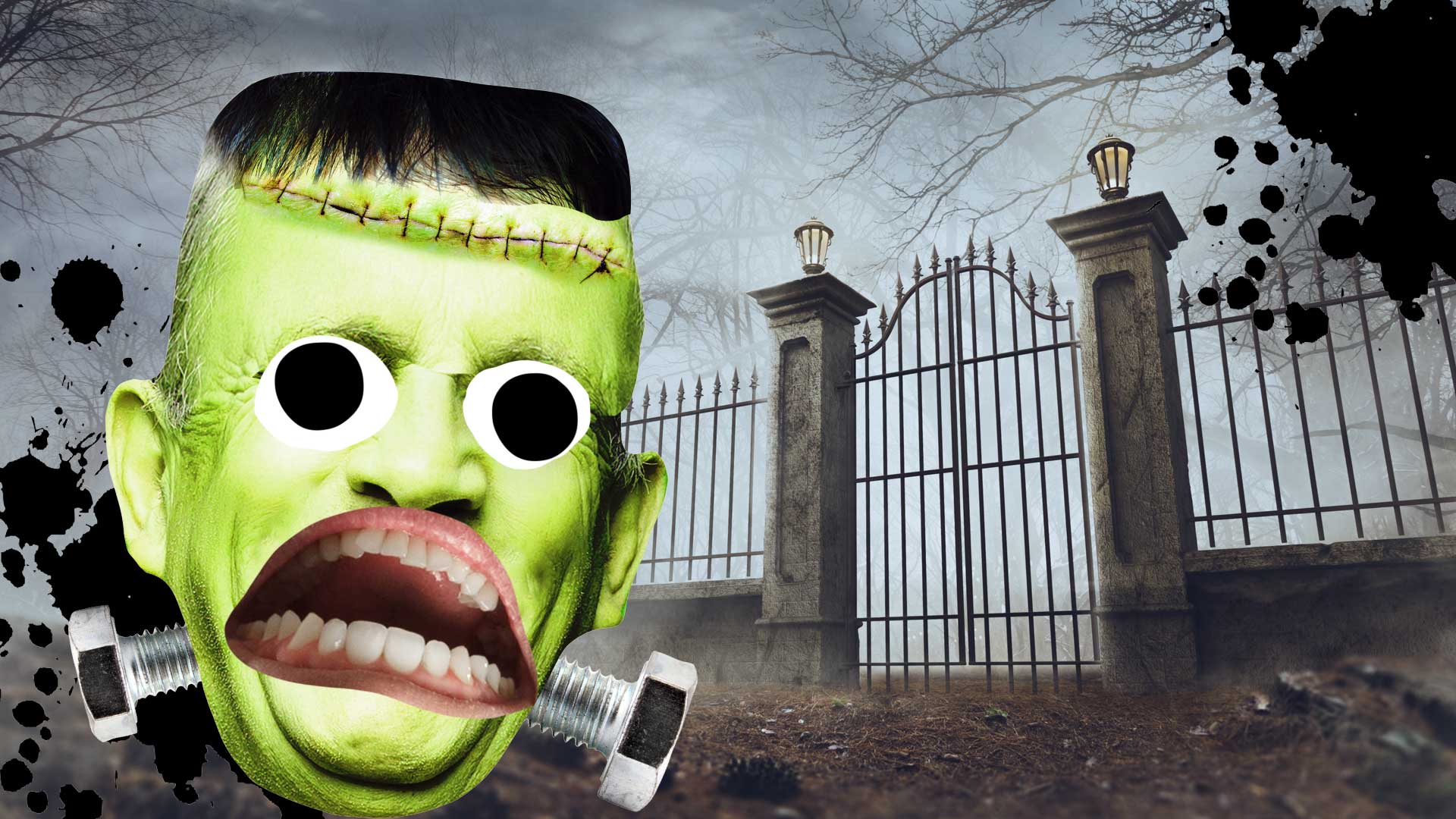 Is your home near a graveyard?
Does there always seem to be a full moon outside your house?
Have you ever heard a knock on the door and discovered there was no-one there?
Does your house ever get sunlight?
When you play a board game, do pieces move on their own?
Have you ever heard chains clanking during the middle of the night?
Do you people tend to run past your house when it's dark?
Does your cat ever sit and just stare at the wall for no particular reason?
Have you ever been blamed for a bad smell and you know it wasn't you?
Do figures appear at your window and start blowing raspberries?
Is your garden covered in autumn leaves all the year round?
Your house is: TOTALLY HAUNTED!
I think you should call a priest or at least write a letter telling any ghosts in the house to politely go away. That should do it!
Your house is: QUITE HAUNTED!
There's a fair bit of ghostly activity but these supernatural visitors only want to play FIFA.
Your house is: A BIT HAUNTED!
There might be a ghost that visits your house, but they're very friendly and just fancy some biscuits.
Your house is: NOT HAUNTED!
Everything's fine. The bump you heard in the night was just a cat wandering around.