It's Time to Share Your Story!
We need you - and your imagination! Join Beano and help World Book Day to Share a Million Stories!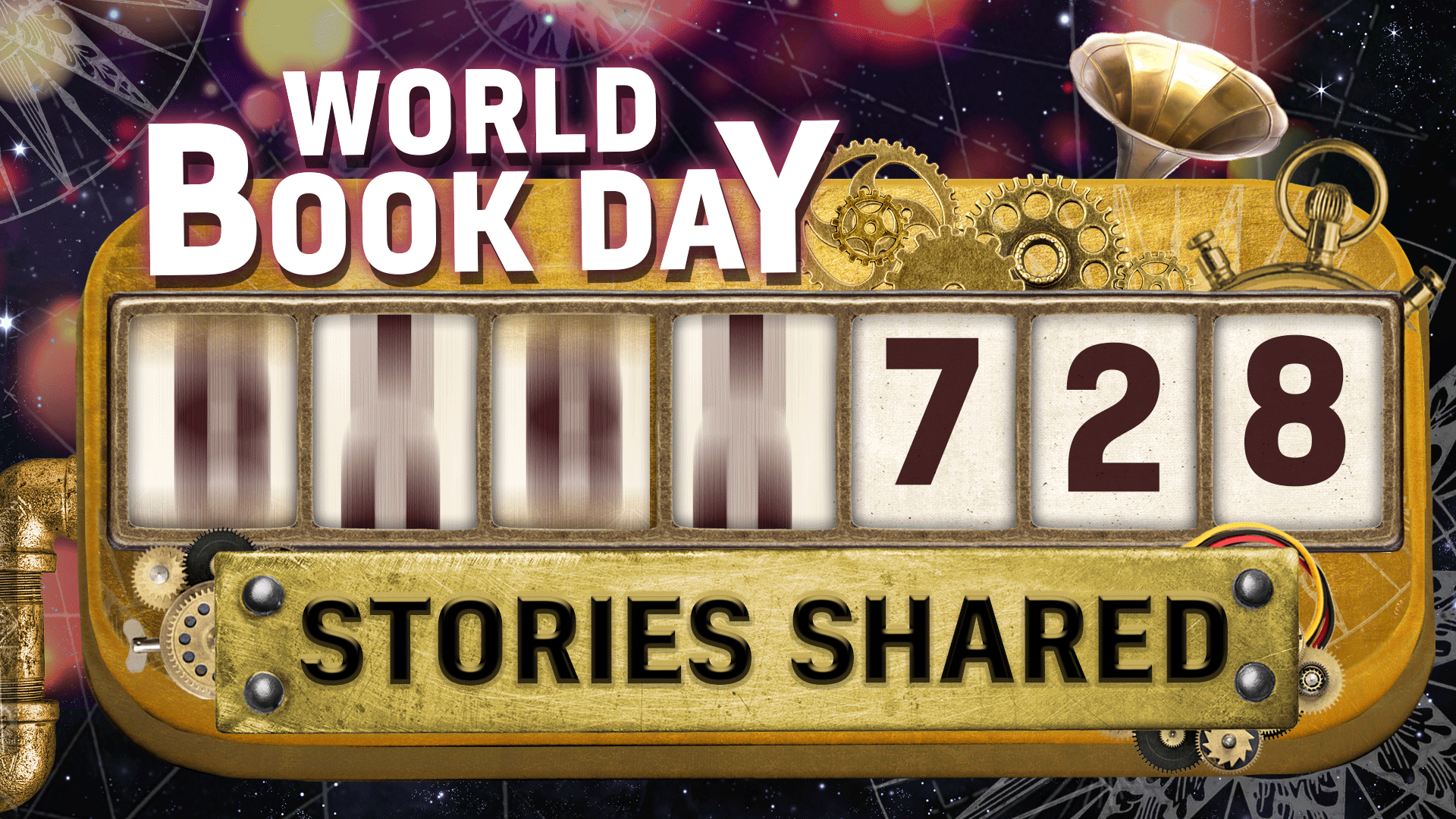 Our friends at World Book Day are trying to Share a Million Stories this year and we know Beano fans will be ready to help them. All you have to do is share a 10-minute story with someone - it could be a friend at school, a grown-up, your brother or sister or just a cat you met when you went out to the shops - whoever you share it with, it doesn't matter, it's just fun to read and write! 
And in order to help you to help World Book Day, we've unearthed the magical Story-O-Meter from the attic here at Beano Towers (yeah, sure, it sounds a bit like the plot from Jumanji, but it really happened) which will help you to Share and tell stories of your own.
So once you've used the Story-O-Meter to create and share your own 10 minute story, all you need to do is log that story share - using the poll below - and you'll be part of Beano's attempt to help World Book Day to Share a Million Stories!
  Have You Shared your Story? Click on an option below to let us know how you did it!
How did you create your story?
Results
I made a story using the Story-O-Meter

0.8 %

I used the Beano comic to tell a story

0 %

I told a story at school

0 %

I told a story to a grownup

0 %

I told the story to an animal

0 %

I came up with another way to tell my story

0.1 %