20 Fun & Interesting JK Rowling Facts You Never Knew
Boost your JK Rowling trivia with these 20 magical facts!
JK Rowling is the writing genius behind the entire Harry Potter universe. No matter how much you think you know about the author, you'll be bursting with trivia after reading this!
1. JK Rowling was not born at Hogwarts!
She was actually born in the equally magical town of Yates in Gloucestershire. It has a population of 21,789 people and is 11 miles from Bath.
2. What does the 'K' stand for?
Her full name is actually Joanne Rowling. And that's it. The 'K' stands for Kathleen, which was her grandmother's name.
3. She shares a birthday with a famous person!
JK Rowling and Harry Potter were both born on July 31, which is a pretty big coincidence if you think about it. Alright, maybe not.
4. Her career all started with a napkin!
JK Rowling wrote out her idea for the Harry Potter stories on a paper napkin when she was travelling to London from Manchester in 1990. Imagine if the buffet car didn't have any napkins. This article might not exist at all!
5. She didn't give up!
After writing the first wizard story in different cafes, her book was rejected by 12 publishers before Bloomsbury agreed to release Harry Potter and the Philosopher's Stone. We wonder how those 12 publishers feel now!
6. She didn't use a computer to write up her first manuscript...
She typed the lot out on a typewriter, which must have taken ages.
7. She wrote part of her first book in Portugal!
JK Rowling once taught English in Porto, and used her spare time to work on Harry Potter and the Philosopher's Stone. Or, if you speak Portuguese, Harry Potter e a Pedra Filosofal.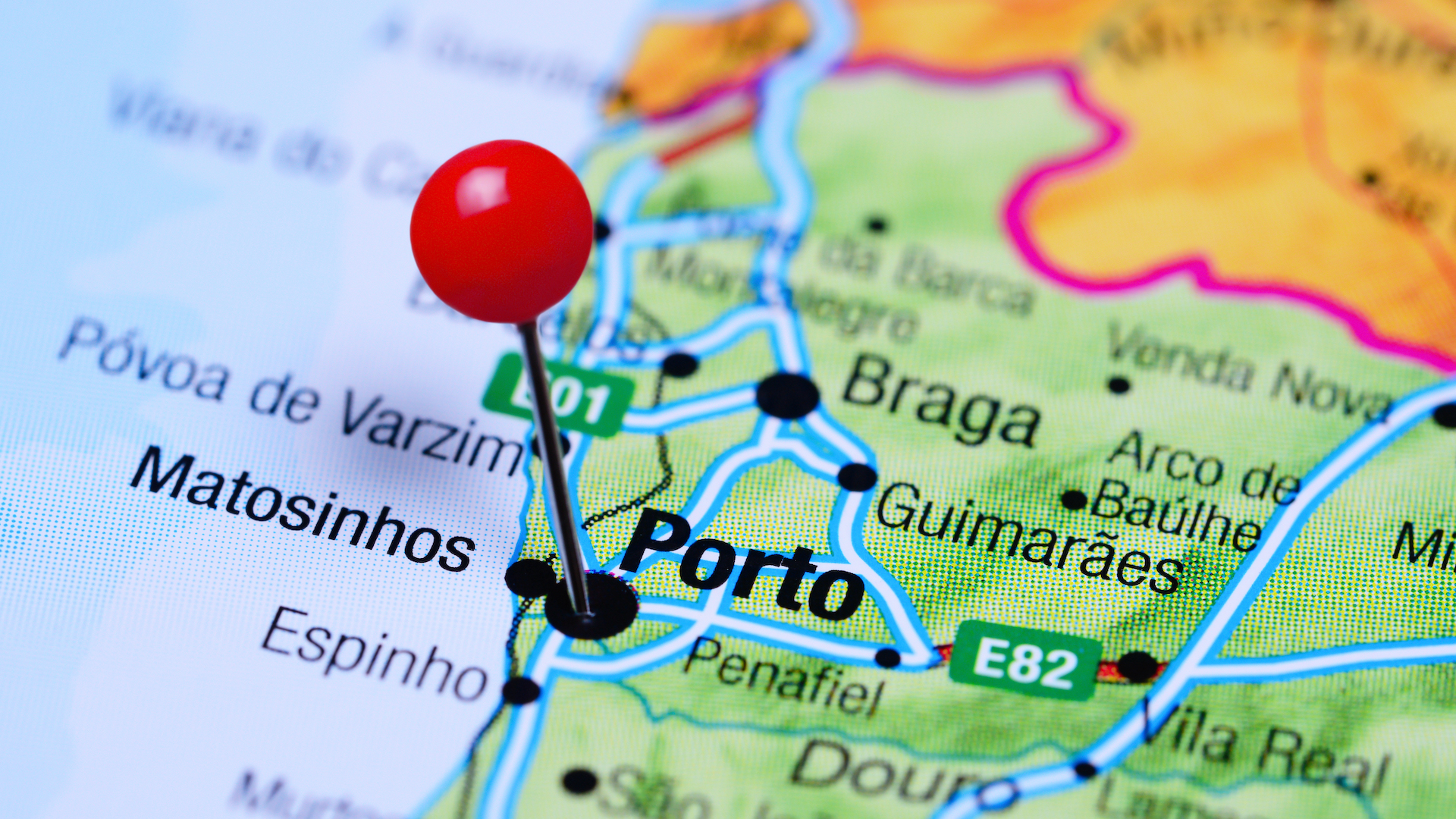 8. She wrote the Hogwarts house names on a sick bag!
During a flight, inspiration struck and she made a note of the four Hogwarts houses: Gryffindor, Ravenclaw, Hufflepuff, and Slytherin. She now carries a notebook and uses an app to record any more writing ideas.
9. She's very, very, very successful!
JK Rowling's first payment from Bloomsbury was £1500, and she went on to become the first-ever writer to become a US dollar billionaire. That's a lot of piggy banks!
10. How do you say her surname?
It's pronounced the same way you would say bowling, rather than scowling.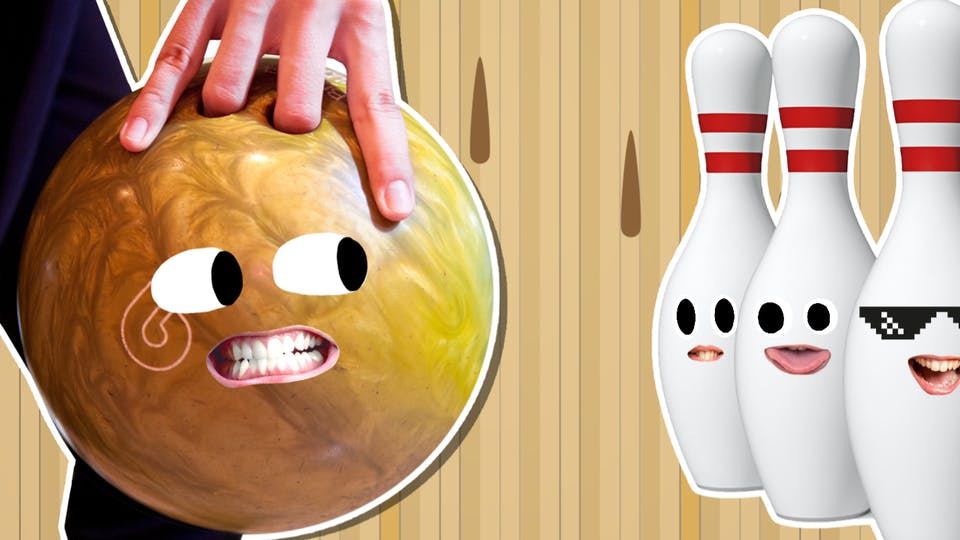 11. She loves a bit of basketball...
Quidditch was inspired by basketball, a game the author loves. Original names for the wizard sport included Snitch, Bludgers, and Quaffle.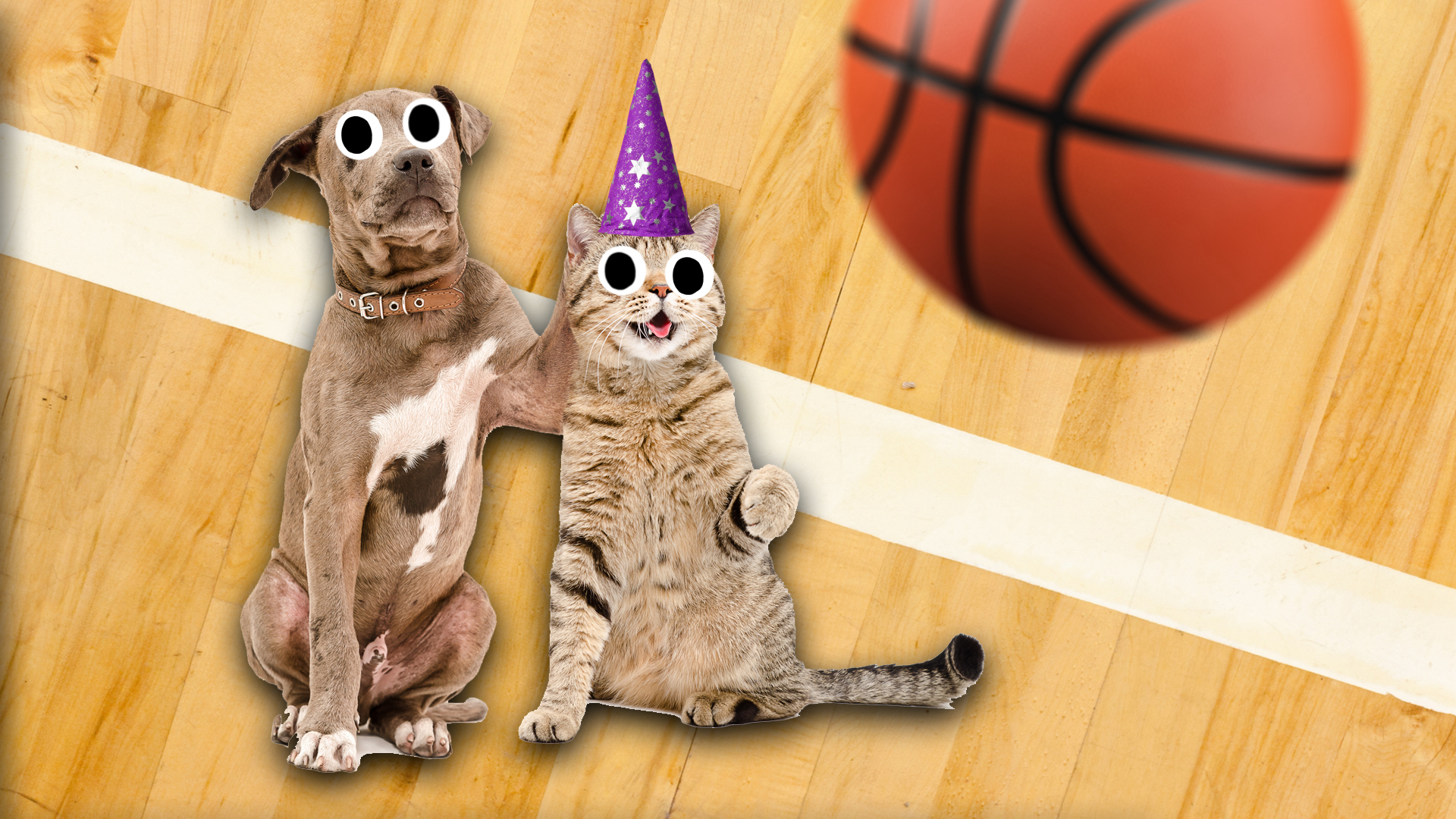 12. She does a lot for charity, too...
In 2015, she was presented with the British Red Cross Humanity Award for her charity work and once donated 10 million pounds to a University of Edinburgh research clinic. It was named the Anne Rowling Regenerative Neurology Clinic, in memory of her mum.
13. She's a bit of a gamer, as well...
JK Rowling has been known to join in on a game of Minecraft with her son, David. We wouldn't say no to a FIFA-style Quidditch game, though.
14. What's her favourite Harry Potter book?
Her favourite books come down to Harry Potter and the Philosopher's Stone or Harry Potter and the Deathly Hallows. Her favourite chapter, though, is from Deathly Hallows called "The Forest Again". Chapter 34, if you want to have a look.
15. She's even appeared on The Simpsons
In 2003, she lent her voice to a scene with Lisa. When the young girl thanks the author for her books, she replies, "Thank you, young Muggle."
16. King's Cross is special to the author...
JK Rowling didn't just pick the popular London train station for its architecture or its selection of tasty snack bars. Her parents, Peter and Anne, met on a train leaving the station. There's no real Platform 9 3/4, no matter how hard you push a trolley into the brick columns, so be careful!
17. She would choose to be in Gryffindor!
In an interview for BBC's Newsround, the author revealed that she'd taken an online quiz to see which house The Sorting Hat would assign her too. She was given Hufflepuff originally, but added: "If anyone's meant to be Gryffindor, it's me."
18. JK Rowling finished writing the Harry Potter story in an Edinburgh hotel!
The Balmoral Hotel on Princes Street, to be exact. To literally mark the occasion, she wrote on a marble bust: J.K. Rowling finished writing Harry Potter and the Deathly Hallows in this room" on January 11, 2007. The hotel has now renamed the room as The JK Rowling Suite, and the big ornament is now on display (possibly to deter any light-fingered fans wandering off with a piece of history).
19. She wanted to be a writer ever since she was a child...
When she was six, she wrote 'Rabbit', which was a story about a rabbit. Her next book was written five years later and told a tale about seven diamonds.
20. Her university degree came in handy later on in life!
JK – or Jo, we could maybe call her now – graduated from Exeter University in 1986, with a degree in French with Classics, which proved to be helpful when she created spells for the Hogwarts students.