Ultimate KJ Apa Quiz!
How much do you know about Riverdale's Archie Edwards? Take this quiz and test your knowledge!
How much do you really know?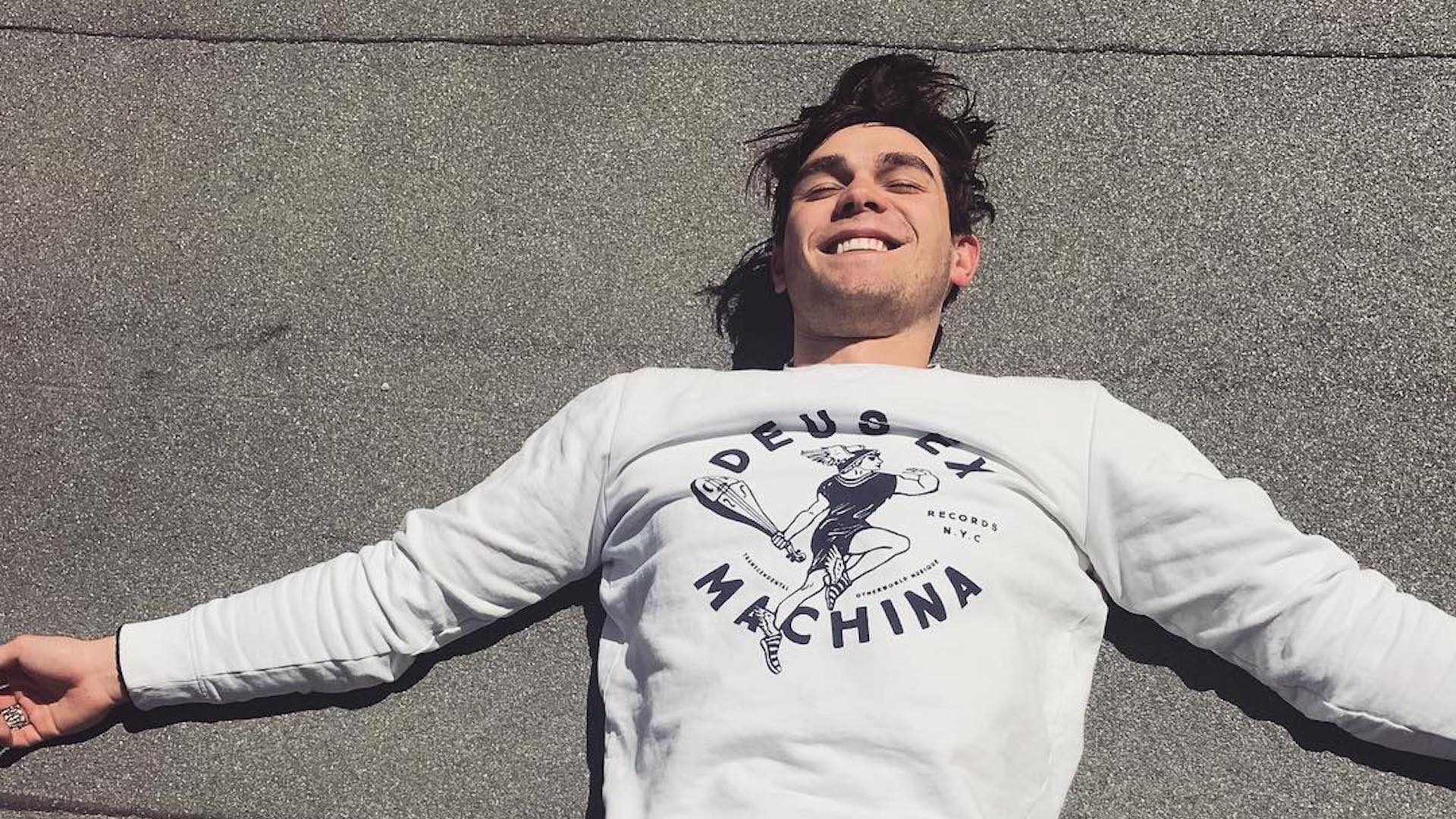 What is KJ's full name?
In which country was he born?
KJ started his acting career in a show called Shortland Street. Which pop star appeared on the show alongside him in 2014?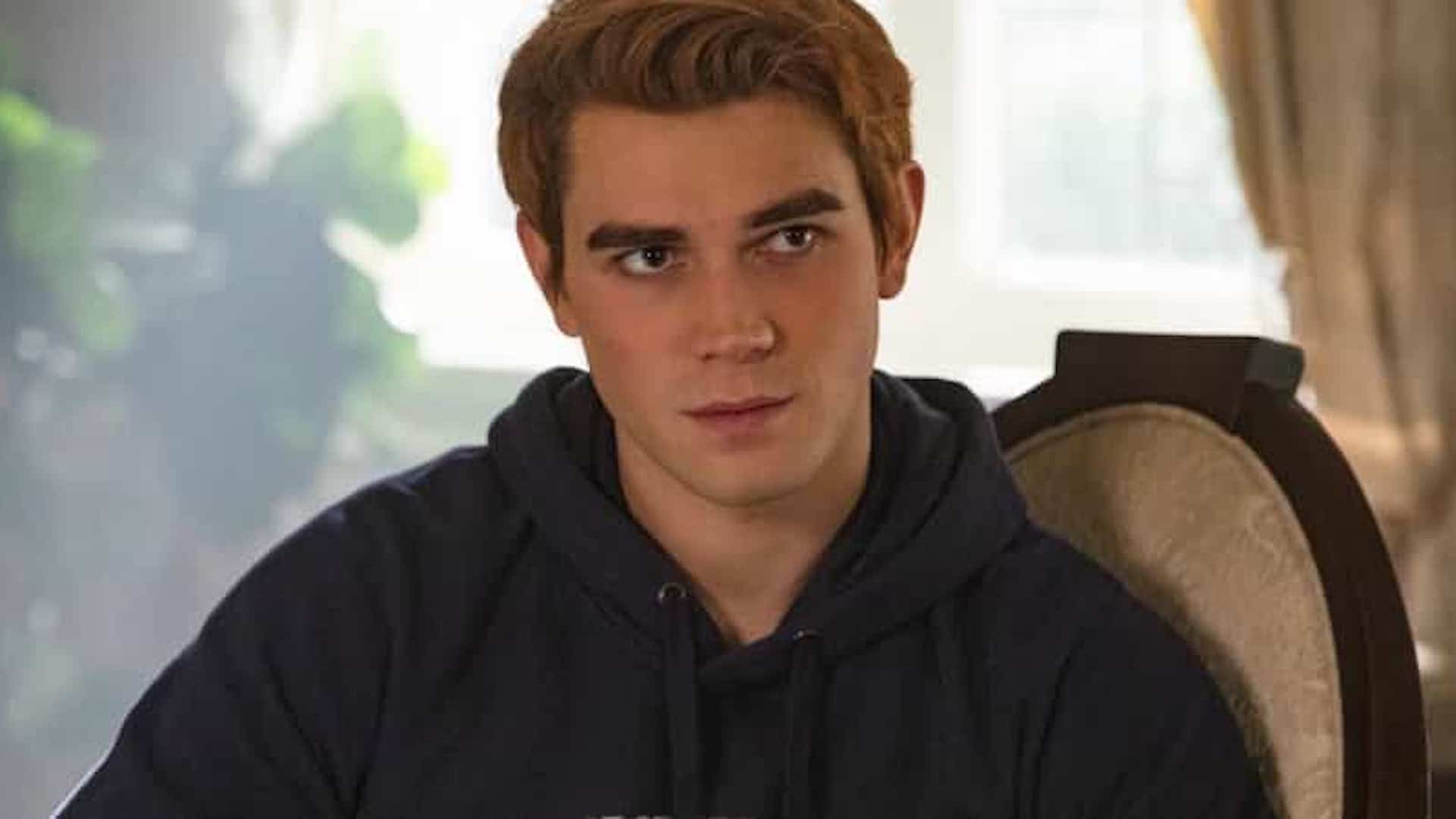 How many hours did it take to get his hair the perfect colour for the role of Archie Edwards in Riverdale?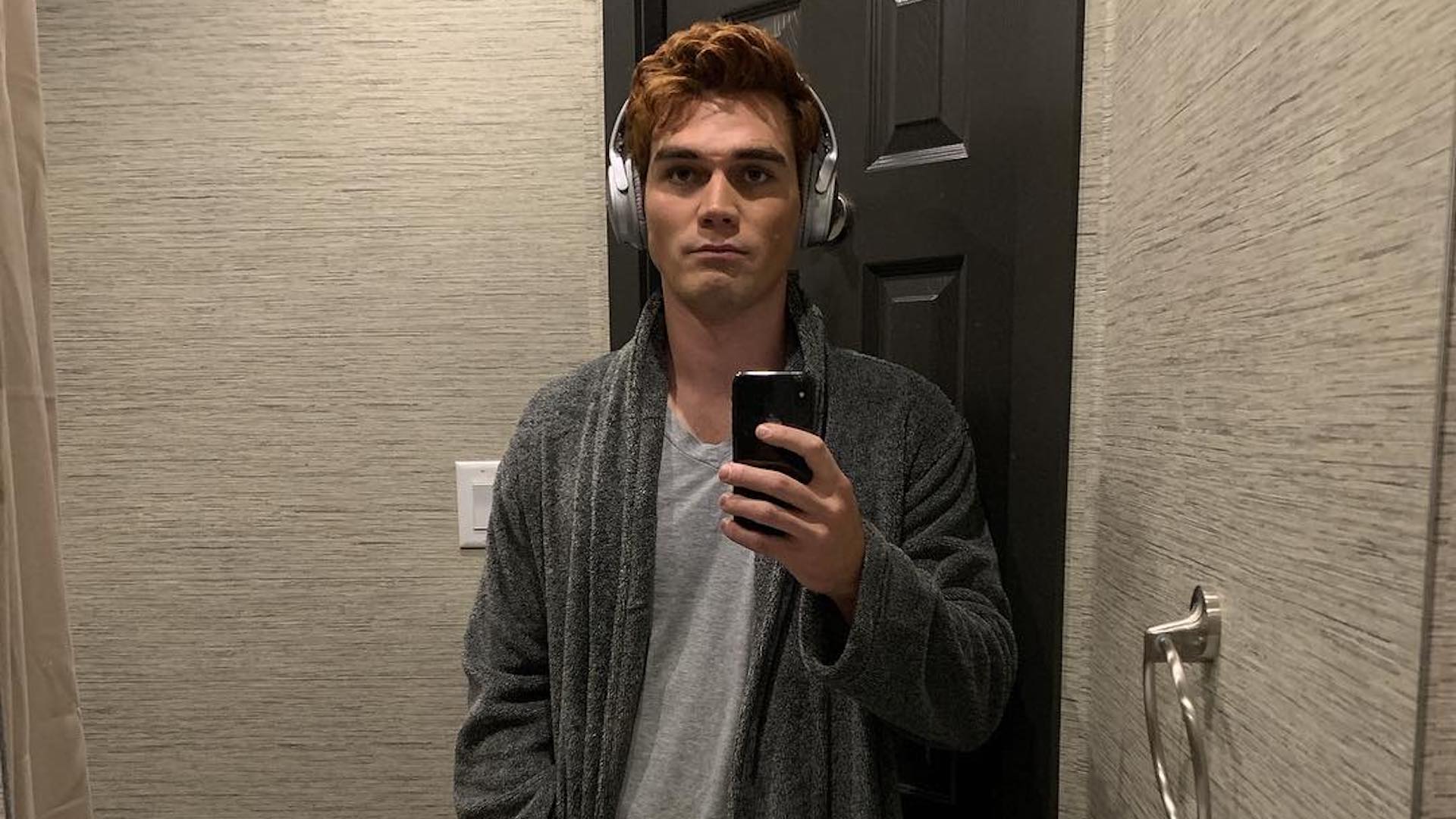 KJ Apa almost got the role of Jason in Power Rangers. True or false?
KJ was born on June 17, 1997. How old would he be... on Mars?
KJ released his debut album in 2012. What was it called?
KJ appeared in a dog-based film in 2017. What was its title?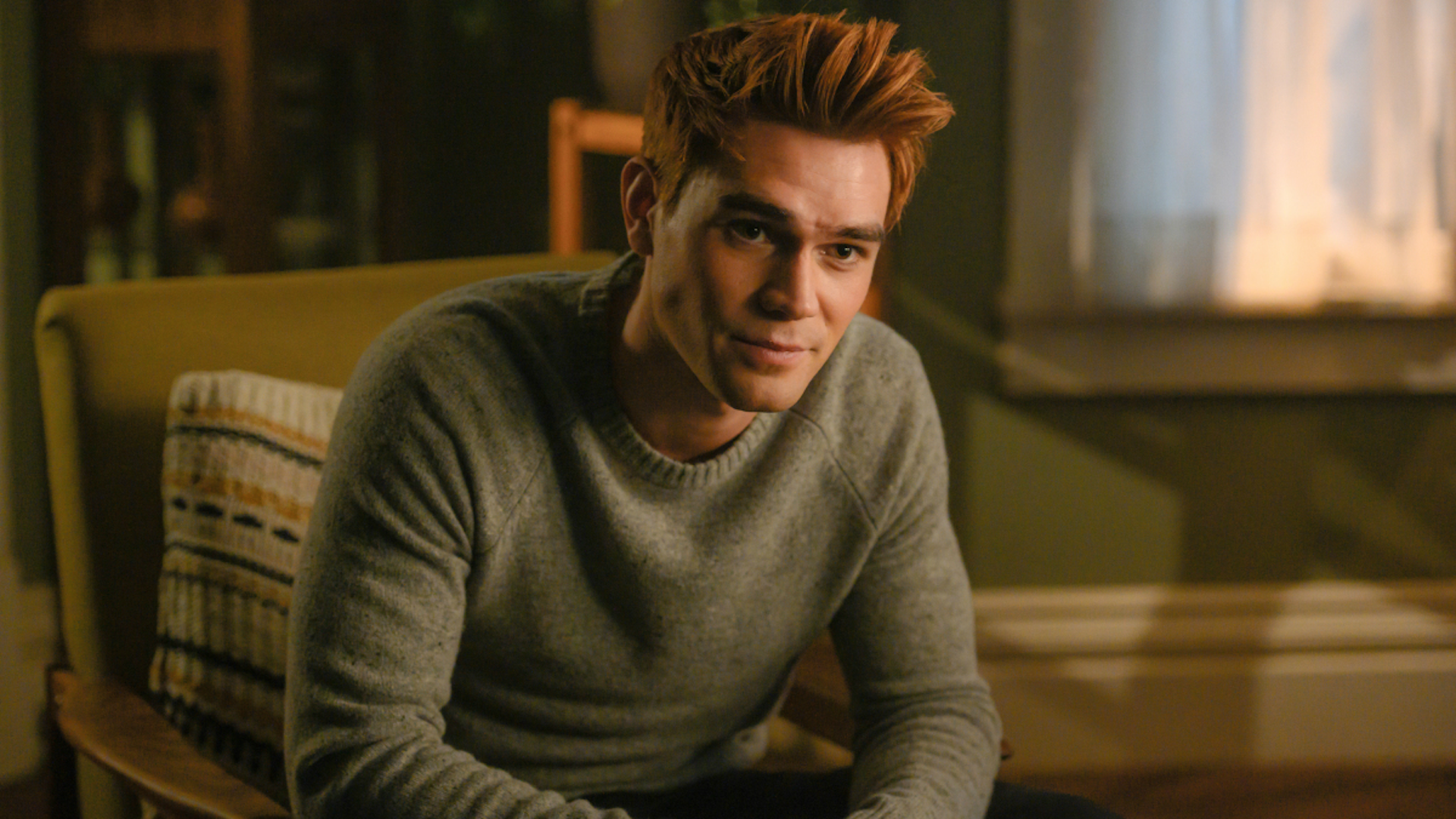 KJ earned a nomination at the Teen Choice Awards in 2019, but in which category? 
If a Beano is 1cm in height, what is KJ's height?
Oh no! Better luck next time!
Good try! Why not have another go and see if you can get a bigger score?
Great work! You know your stuff when it comes to KJ Apa!
Awesome! You're either a KJ Apa expert or KJ Apa himself!