The LEGO Movie 2 Song Quiz!
Can you guess all the missing words from The Lego Movie 2 song? Take the lyrics quiz and find out!
The LEGO Movies have some catchy song lyrics! But just how well have you caught them?
Take our LEGO Movie 2 quiz and find out of you're a musical genius when it comes to the soundtrack or if you need to watch the movie just a few more times...
Can you complete the missing lyrics?
This song's gonna get stuck inside your ____
It's such a catchy song, gonna make you ____, ____
Don't try to ____ it, sing along
Can't help the rhythm, stuck in your ____
This song is stuck on replay, you gotta ____ it every single day
This ____ is now in your brain and in your brain it will remain
There is ____ that you can do, there is nothing that you can say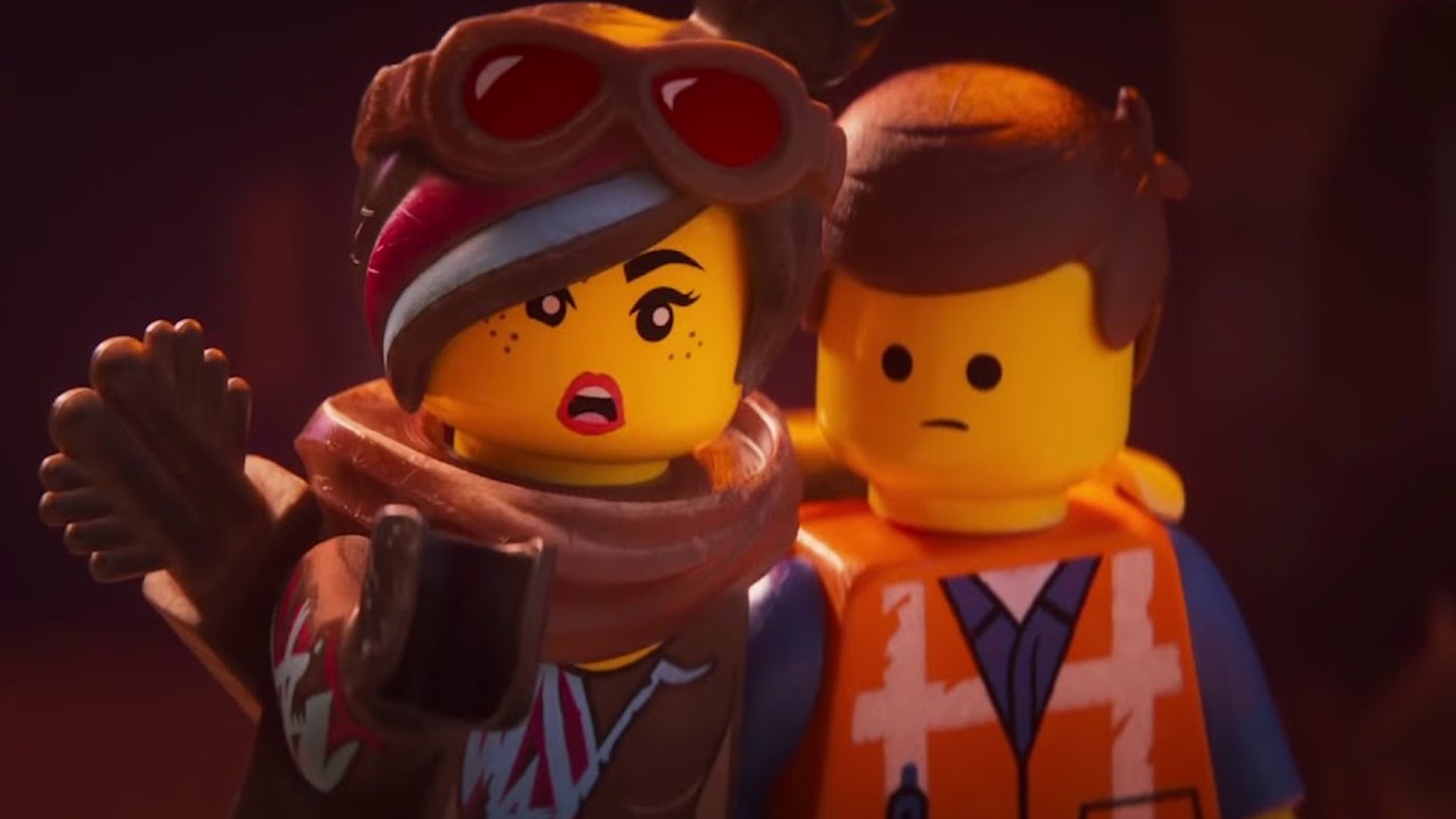 I'm goin' to the ____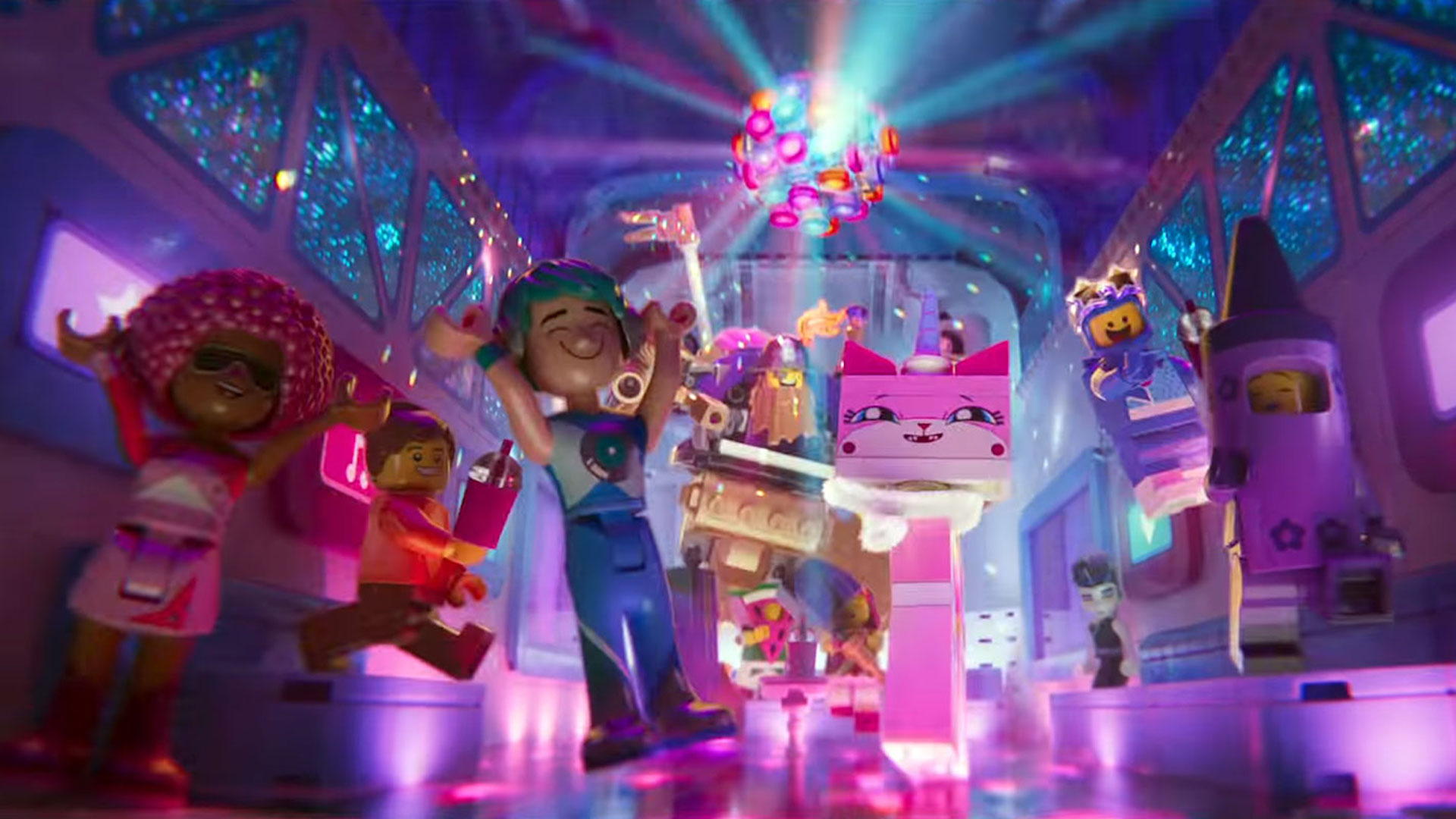 From the mornin' and through the night, I got 'em movin' from ____ ____ ____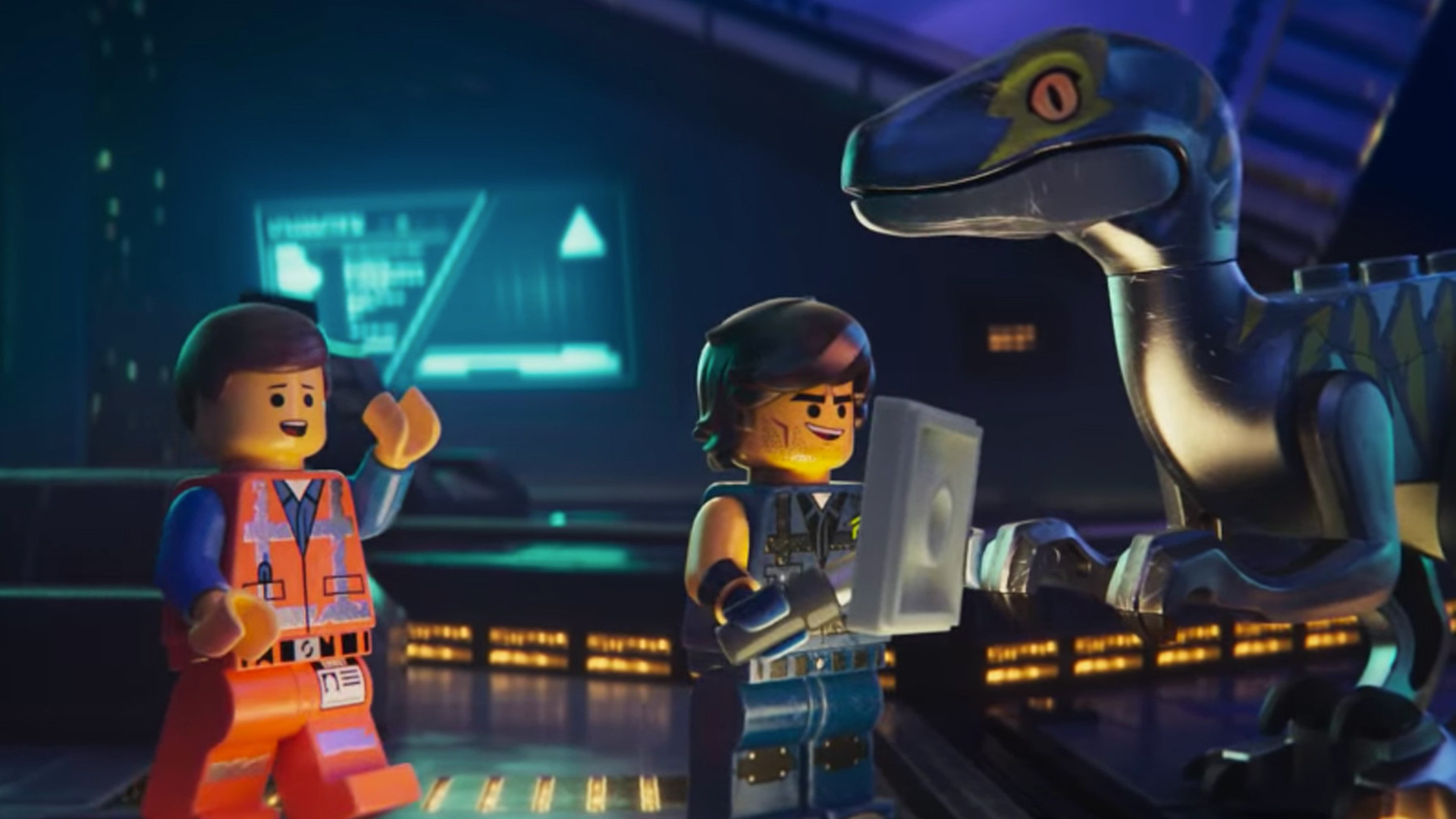 It's such a ____ song
Oh dear! Did you take this quiz by mistake? Have another go soon!
Good effort! Why not have another go and see if you can guess the missing lyrics!
Great work! It seems you've heard this song many times!
Awesome! It appears this song is stuck inside your head and will never leave!