15 Best Fun Lewis Capaldi Facts You Never Knew
Get to know the Scottish songster with these fifteen fascinating fun facts!
Lewis Capaldi is a bona-fide superstar, who went from recording his songs on his iPhone to sellout world tours, chart-topping albums and award nominations! Despite so much fame Lewis has stayed humble, and besides his soulful music he's best known for his cheeky sense of humour. There's a lot you may not know about him though - do you know who his famous cousin is, or who his celebrity BFFs are? Find out with our ultimate Lewis Capaldi facts! Then have a go at our Lewis Capaldi quiz (we bet you can score a perfect ten!), and our Lewis Capaldi lyrics quiz!
1. He made his name on Soundcloud
Lewis has had a passion for music from a very young age- he started singing at the age of four and learned to play the guitar at nine. Soon he was writing and performing his own songs, and uploading them to his Soundcloud account. When he was eighteen his manager heard him perform a song he recorded in his bedroom, and flew from America to hear him play live. The rest is history!
2. He has a cousin you might have heard of
If you thought his name sounded familiar, here's why! Lewis's second cousin once removed (that's his dad's second cousin) is Scottish actor Peter Capaldi, best known as the 12th Doctor! Peter starred in the music video for Lewis's hit "Someone You Loved."
3. He might have been a fishmonger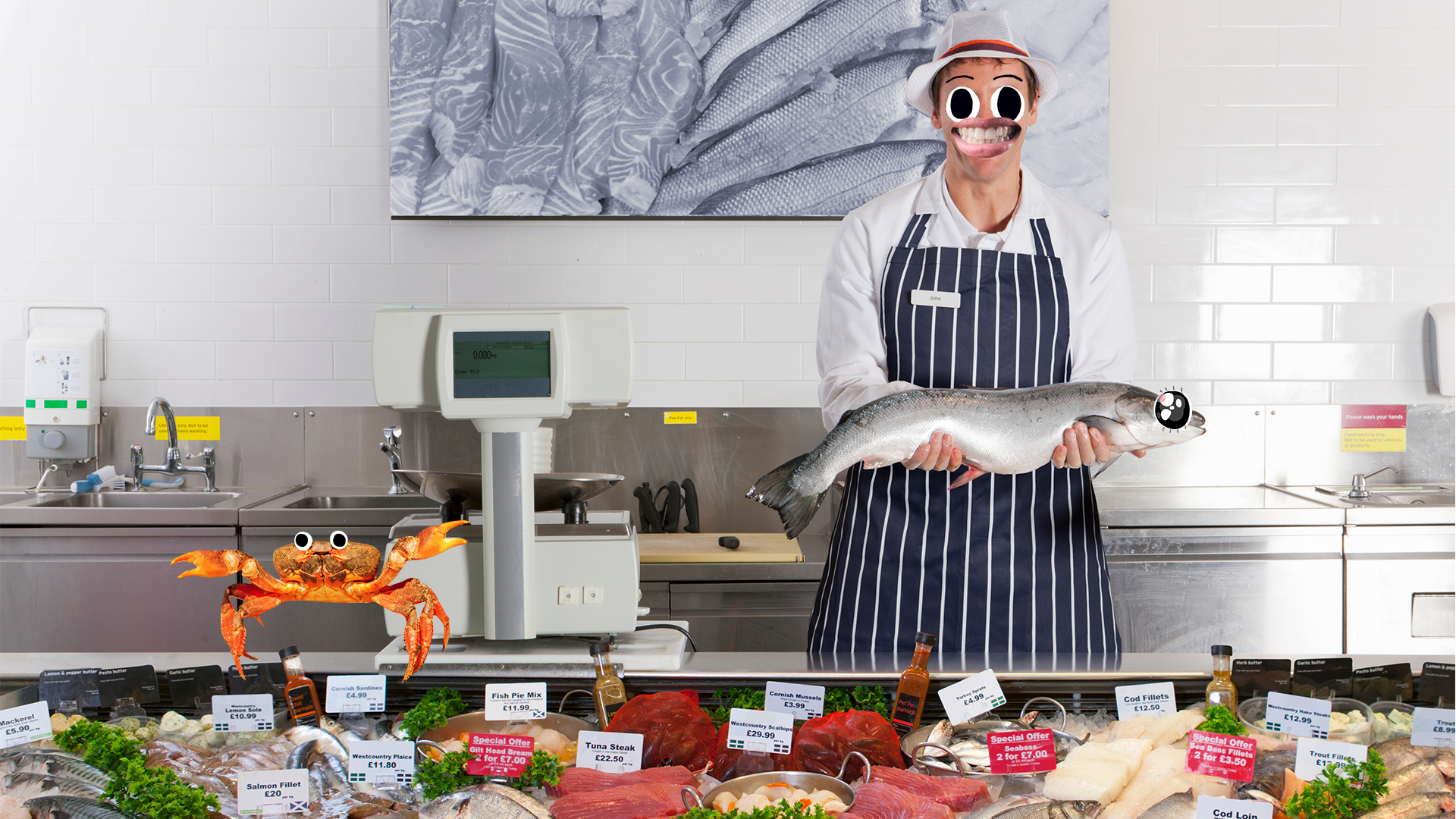 If music hadn't worked out for Lewis he says he might still be working for his dad! His father owns a fishmongers in Bearsden, near Glasgow, and Lewis has shouted them out on social media a few times, telling his fans to buy a sea bass for their grans at Christmas! Lewis says he's glad he doesn't work there because he hates the smell of fish. Which is probably for the best, because...
4. He's a vegetarian
Lewis has been veggie for a while, but warns that it's easy to be unhealthy at the same time! He said he subsituted meat for chips and pizza, which made him gain weight like crazy! He resolved to go running every morning during lockdown to make up for it.
5. He was the first unsigned artist to hit 25 million plays on Spotify
And that's really impressive! When "Bruises" came out he wasn't signed to a record label, so he got there without the fancy production or promotion that a label provides!
6. He's obsessed with sunglasses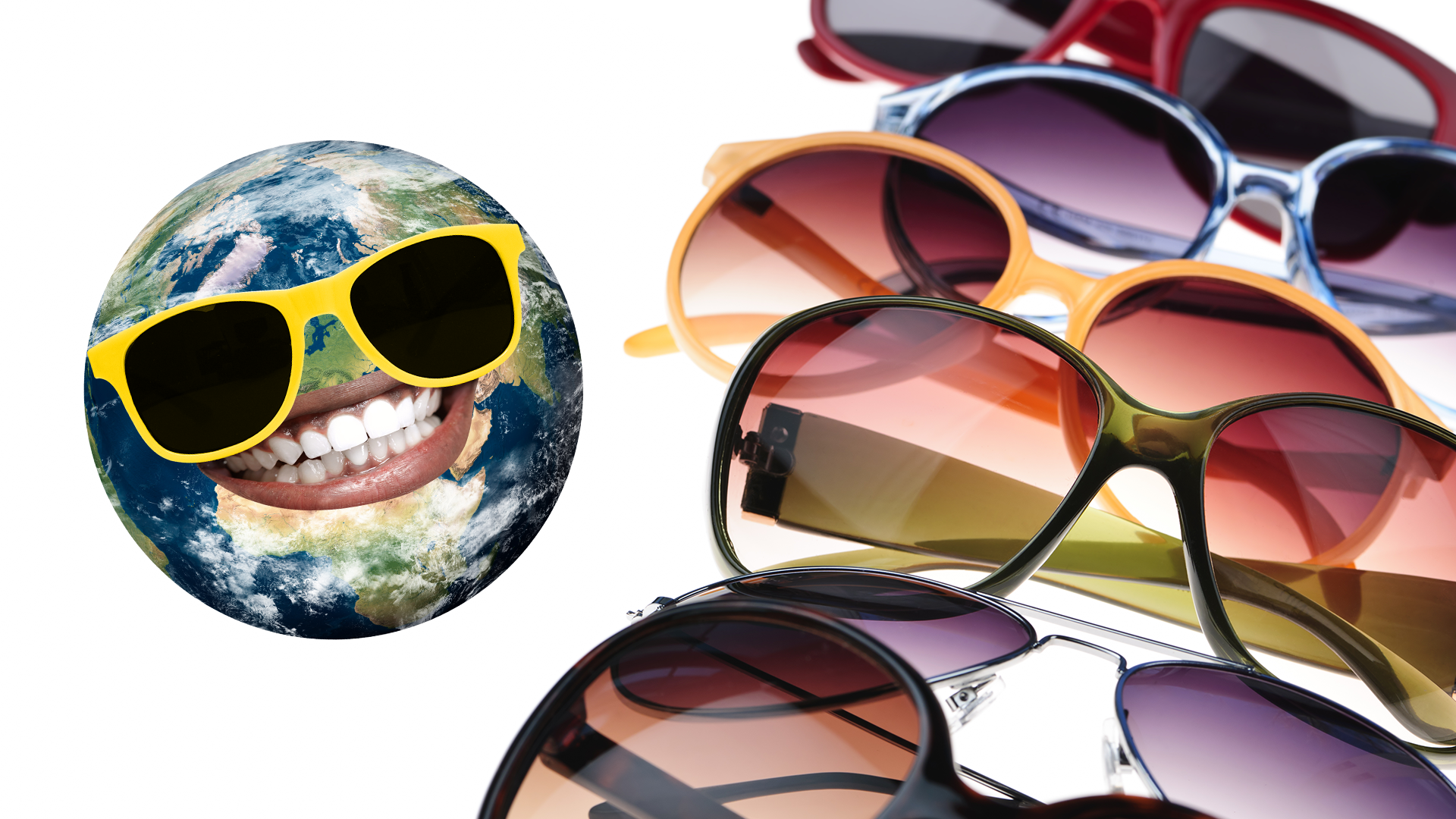 Lewis has a strange obsession you might not know about - sunglasses! In November 2019 he estimated that he owned about 125 pairs, and fans keep giving him more! He says he even goes to the bathroom with sunglasses on sometimes!
7. His favourite ice cream flavour is vanilla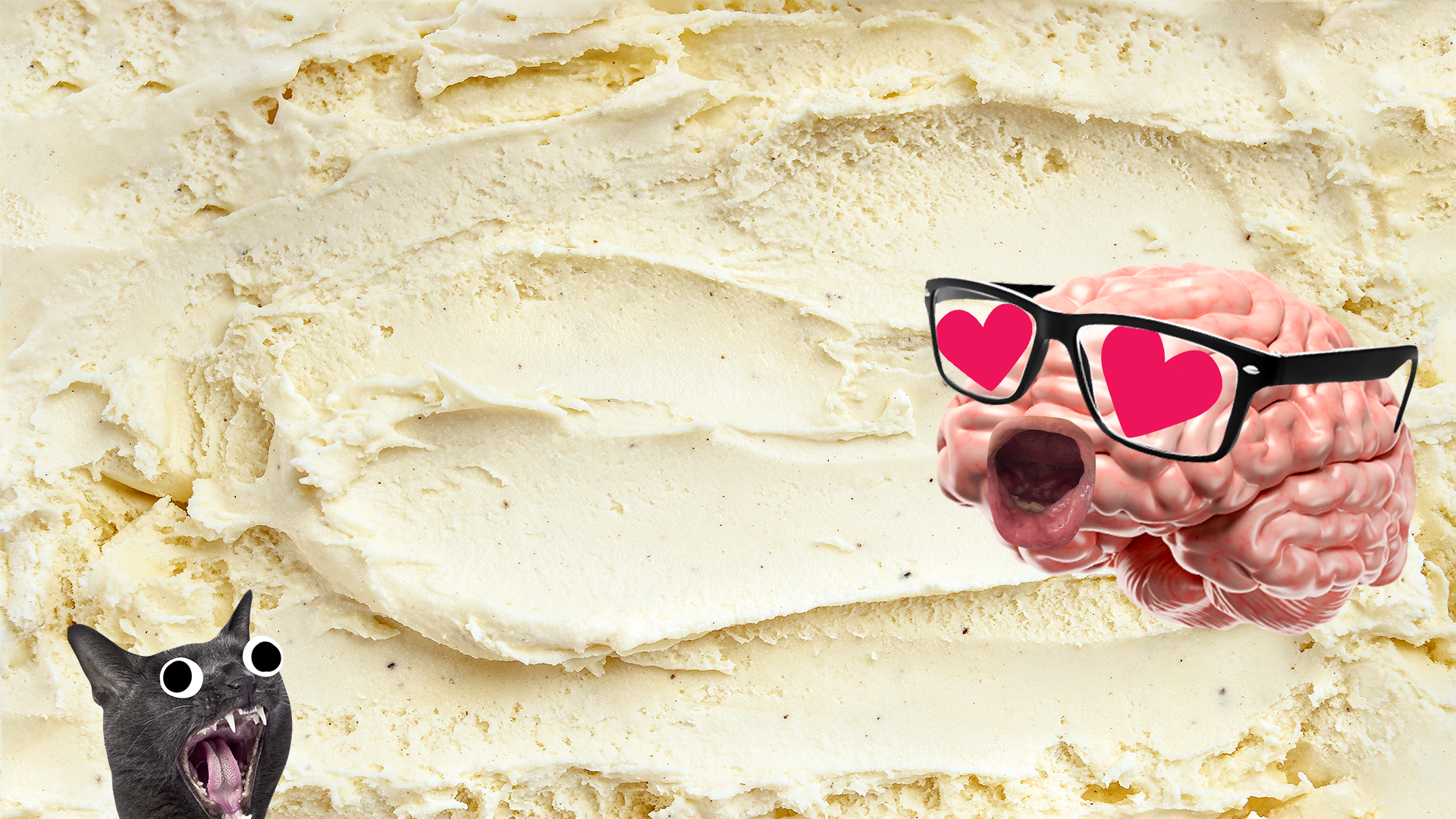 Despite his non-vanilla personality, Lewis favours the simple stuff when it comes to frozen treats!
8. He's "America's Sweetheart"
Kind of, anyway! Lewis started referring to himself as America's Sweetheart (a nickname given to very beloved American women, including Taylor Swift, Shirley Temple and Jennifer Aniston) as a joke. Fans ran with it and Lewis has played it up ever since, even wearing an Uncle Sam costume on tour and "campaigning" for the title on Instagram!
9. He has Tourette's syndrome
Tourette's syndrome is a condition where a person exhibits behavioural "tics" - usually small involuntary movements and noises like coughing or throat clearing. It's actually fairly common and affects around 1% of children. Lewis was diagnosed in 2022, and admits it can sometimes affect his performances.
10. He lived with his parents til he was 26
Despite massive success Lewis stayed with his parents for a long time, though of course he wasn't there very much when he was touring. His mum even did his washing for him! He confirmed he'd moved out in 2022, but said he wasn't enjoying it very much!
11. He has some cool famous pals
Lewis supported English singer-songwriter Rag'n'Bone Man in 2017 and came to the attention of One Direction star Niall Horan. The two became good friends and have even recorded a collaboration together! Lewis is also friends with music legend Sir Elton John after being invited to lunch at Elton's house!
12. He's not opposed to being on reality TV
Lewis has said he would be up for appearing on reality TV, and even name dropped Celebrity Love Island as a possibility, saying they need a bit of diversity! He also said hes open to appearing on Celebrity Big Brother because he used to love watching it when he was younger.
13. He has a lot of influences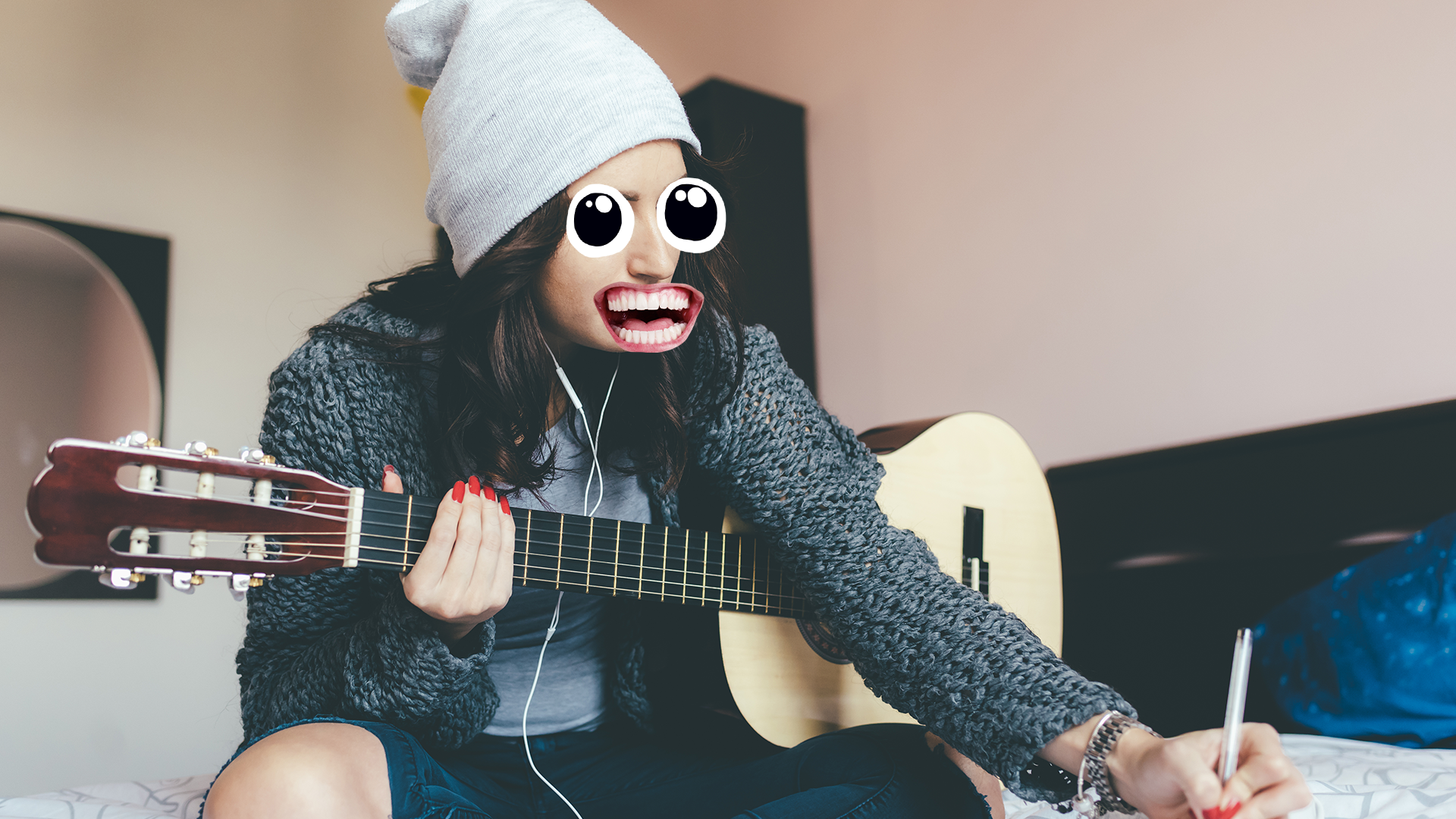 As a kid Lewis was introduced to heavy metal bands by his brother, including Slipknot and Avenged Sevenfold. When he got older he got into pop-punk and indie rock, naming Blink-182 and Oasis as some of his favourites. His other influences include the 1975, Paolo Nutini, Arctic Monkeys, The Beatles and Bob Dylan, and he says that Adele and Kings of Leon really inspired him as a songwriter.
14. He had a hilariously awkward moment at the Grammys
In 2020 Lewis was nominated for Song of the Year at prestigious music awards the Grammys (he lost to Billie Eilish's "Bad Guy"). During the ceremony a woman came up to him and offered to take his seat, because she mistook him for a seat-filler (people who sit in celebrities' seats when they nip to the loo, so that there are no empty seats on the telly). Lewis thought it was hilarious and Tweeted about it straight away!
15. He stays in touch with his fans
Lewis is super active on social media and always keeps his fans updated on his career and on his life. Even though his music is quite moody and emotional, Lewis is super upbeat and uses social media to post hilarious videos and share funny life events. He's one of the most down-to-earth celebs out there!