20 Brilliant Billie Eilish Facts
Think you know all about Billie? Some of these fabulous facts may just surprise you!
We LOVE Billie Elish - so much so, she's just won a Beano Power Award for Favourite Music Artist! But there's a lot more to Billie than just being the youngest chart-topping singer-songwriters of all time. Do you know her middle name, or her favourite movie genre - or why she doesn't like to smile in promo pics? You're about to find out!
Need more Billie? Test yourself with our How Well Do You Know Billie Eilish? quiz, find out what Billie Eilish song you are, and have a go at our Glastonbury quiz!
1. Her middle name is Pirate!
Billie's full name is Billie Eilish Pirate Baird O'Connell. "Pirate" was her older brother Finneas's choice!
2. She's from an entertainment family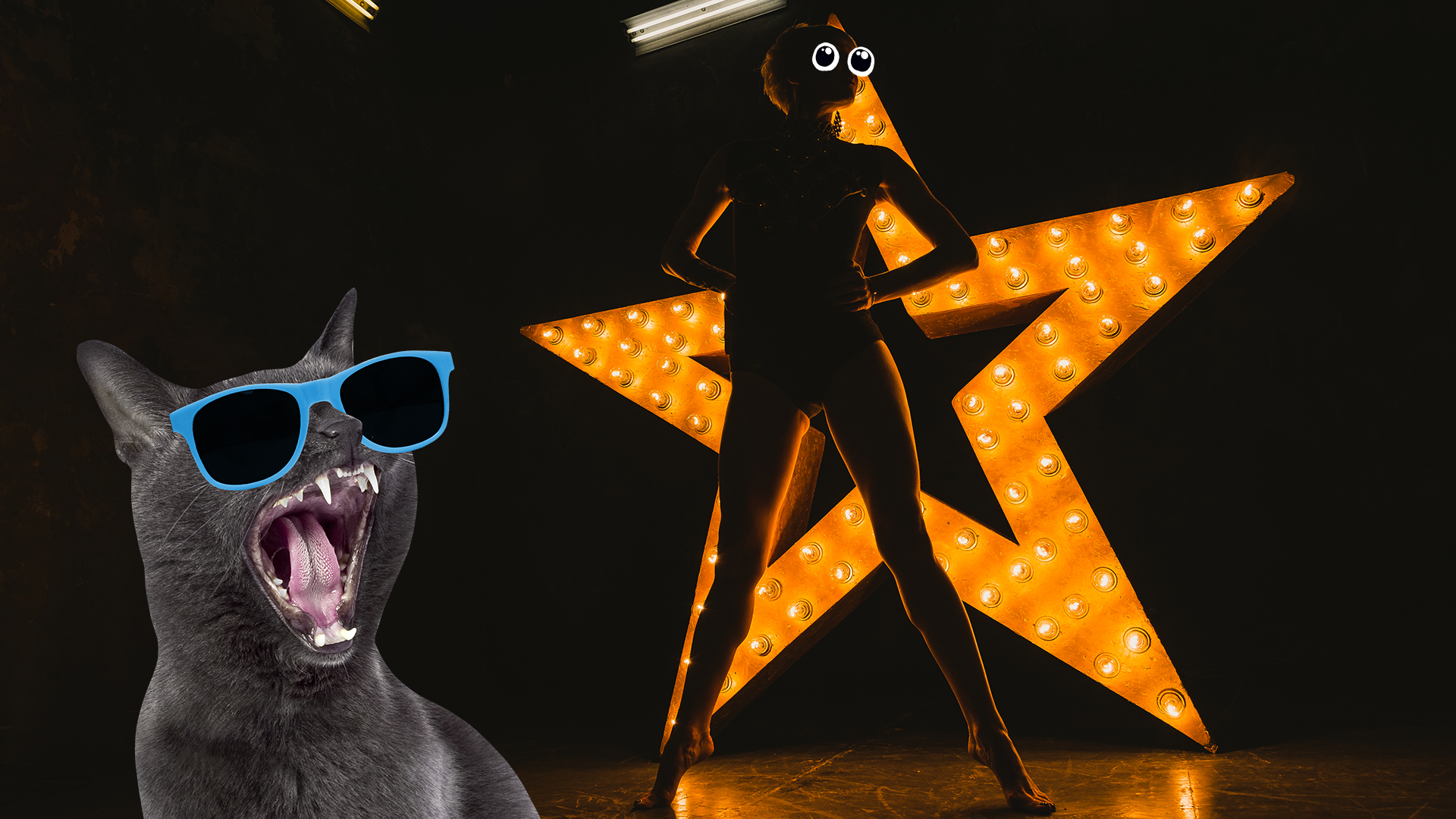 Billie's mum Maggie Baird is an actress and screenwriter, her dad Patrick O'Connell is an actor, and her older brother Finneas O'Connell is a singer-songwriter, actor and music producer. Her whole family also help with Billie's music. Phew!
3. She started singing very young
Billie joined the Los Angeles Children's Chorus when she was eight years old. She learned how to sing properly here, but she says her family were annoyed by how much she practiced! Billie also learned the ukulele at age six, and wrote her first song at age eleven.
4. She can also dance!
Billie took dance classes as a kid and teenager, but sadly a bone injury put at end to her dancing career. She's still got the moves on stage though!
5. Her brother is her partner in crime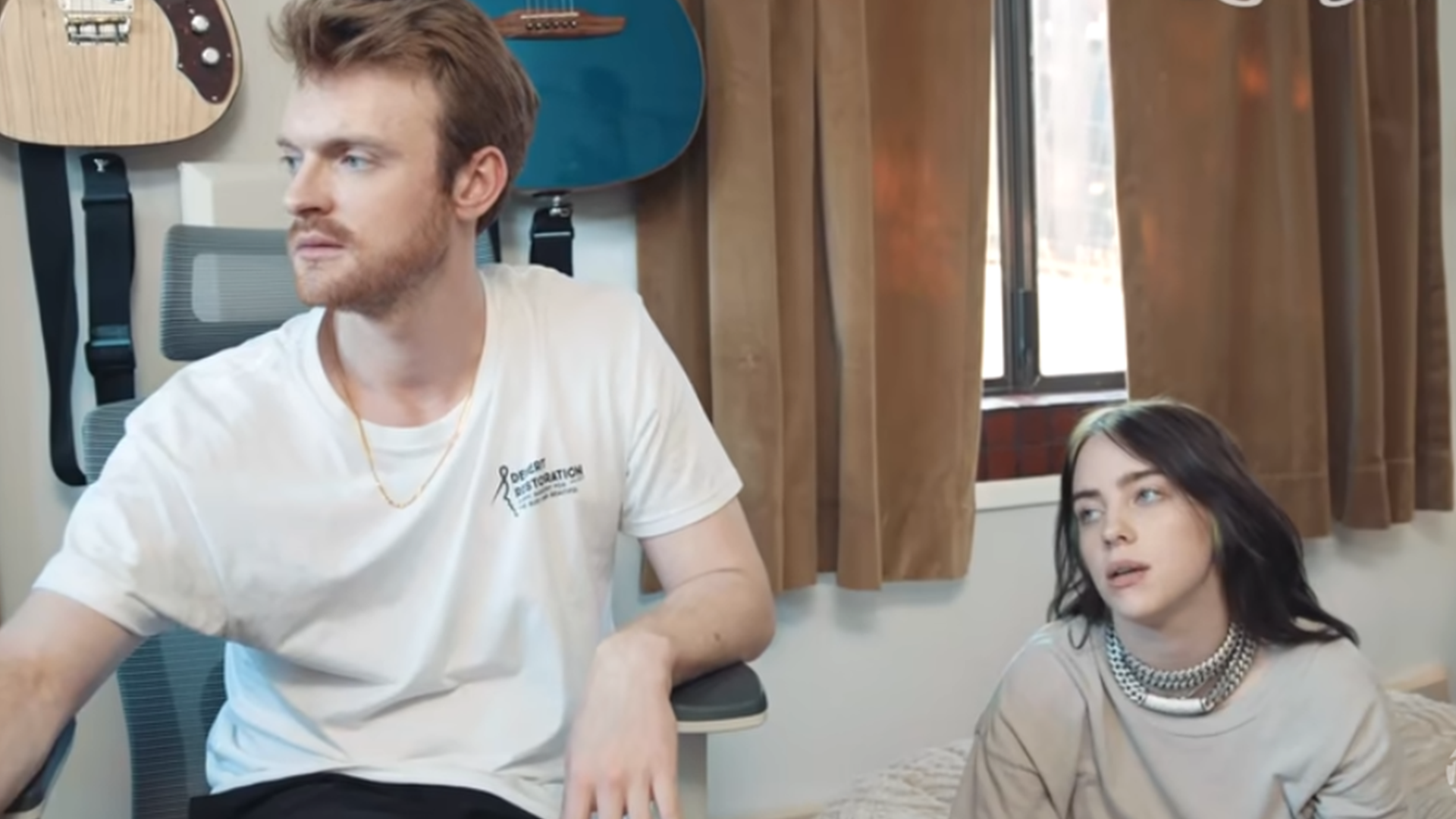 When Billie first started making music she was thirteen years old, her brother Finneas was already in the game and had his own band. They released a few songs together on Soundcloud for fun, and in 2015 they released "Ocean Eyes", which Finneas wrote for his band but thought might be better for Billie's voice. Ocean Eyes became a viral hit and the rest is history - and Billie and Finneas have worked together ever since, with Finneas producing a lot of her tracks and helping with songwriting.
6. She has Tourette's Syndrome
Tourette's is a condition that causes involuntary movements and vocalisations. Billie says that she kept it a secret for a while because she was afraid of it defining her, but that she feels more confident talking about it now, especially as it can help fans who also have the disorder.
7. She's a historical first
Billie was born in 2001, and is currently the ONLY singer born in the 2000s to have a #1 single on Billboard. Even when that changes, she'll still be the first!
8. She takes animal rights VERY seriously
Billie is vegan, and has been since she was 12. She is also very anti-fur in fashion. In 2021 she went to the Met Gala (a fancy charity event in New York famous for the outrageous fashion celebrities wear to it) in a dress by designer Oscar de la Renta. She agreed to wear the dress on the condition that the designer stopped using animal fur!
9. She doesn't like smiling
Or rather, she doesn't like fake smiling! Billie's famous for her don't-mess-with-me face and says that she hates the obligation to smile back when other people smile at her - she says it makes her feel weak and powerless. Her first EP was even called Don't Smile At Me!
10. She has a lot of influences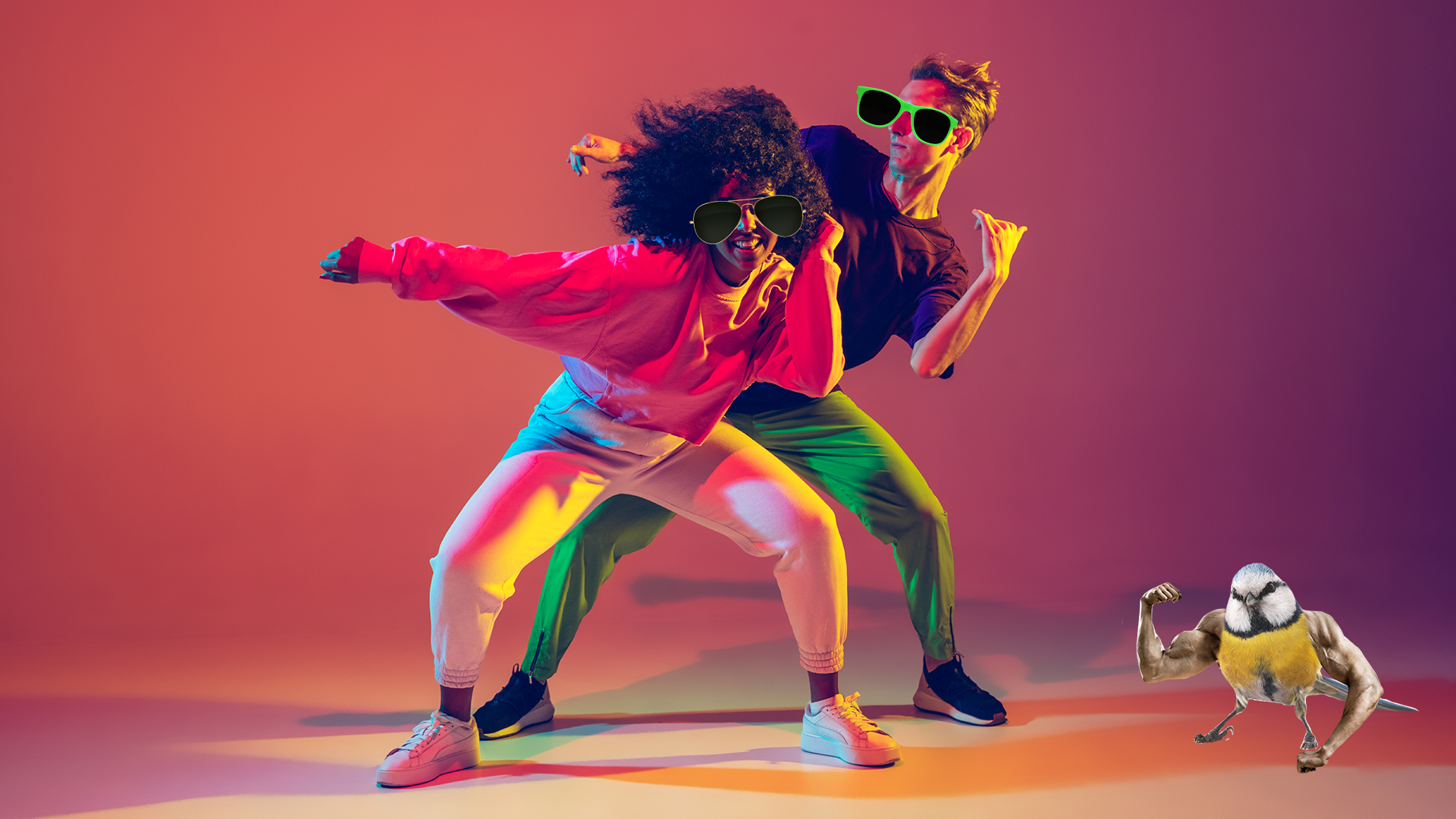 Billie's musical influences are really broad - they include the Beatles, Green Day, Avril Lavigne, Lana del Rey, Childish Gambino, Tyler the Creator, Amy Winehouse, Taylor Swift, the Spice Girls, Lorde, Adele, and Britney Spears. She says hip hop is her favourite genre and biggest influence.
11. She's a Belieber
Billie was totally smitten with Justin Bieber as a kid, saying she would fantasise about being his girlfriend when she was 12. Aww!
12. Her style has a purpose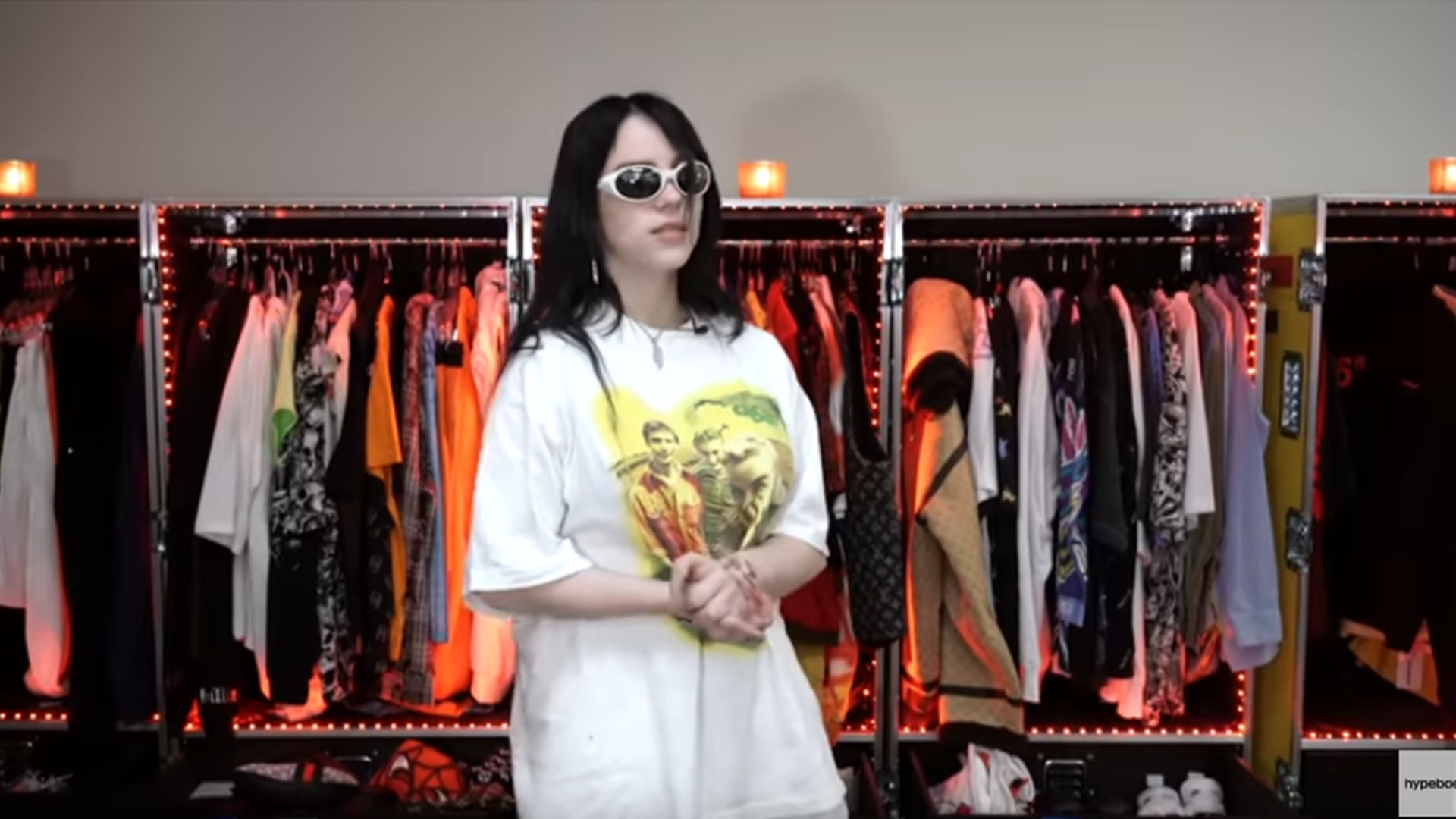 Billie's famous for her baggy-fit sports casual style. It's inspired by Tyler the Creator, one of her favourite artists, but also means that the media won't be able to make mean comments about her body. Billie's moved away from the style a bit more recently and likes to experiment with her look!
13. She loves The Office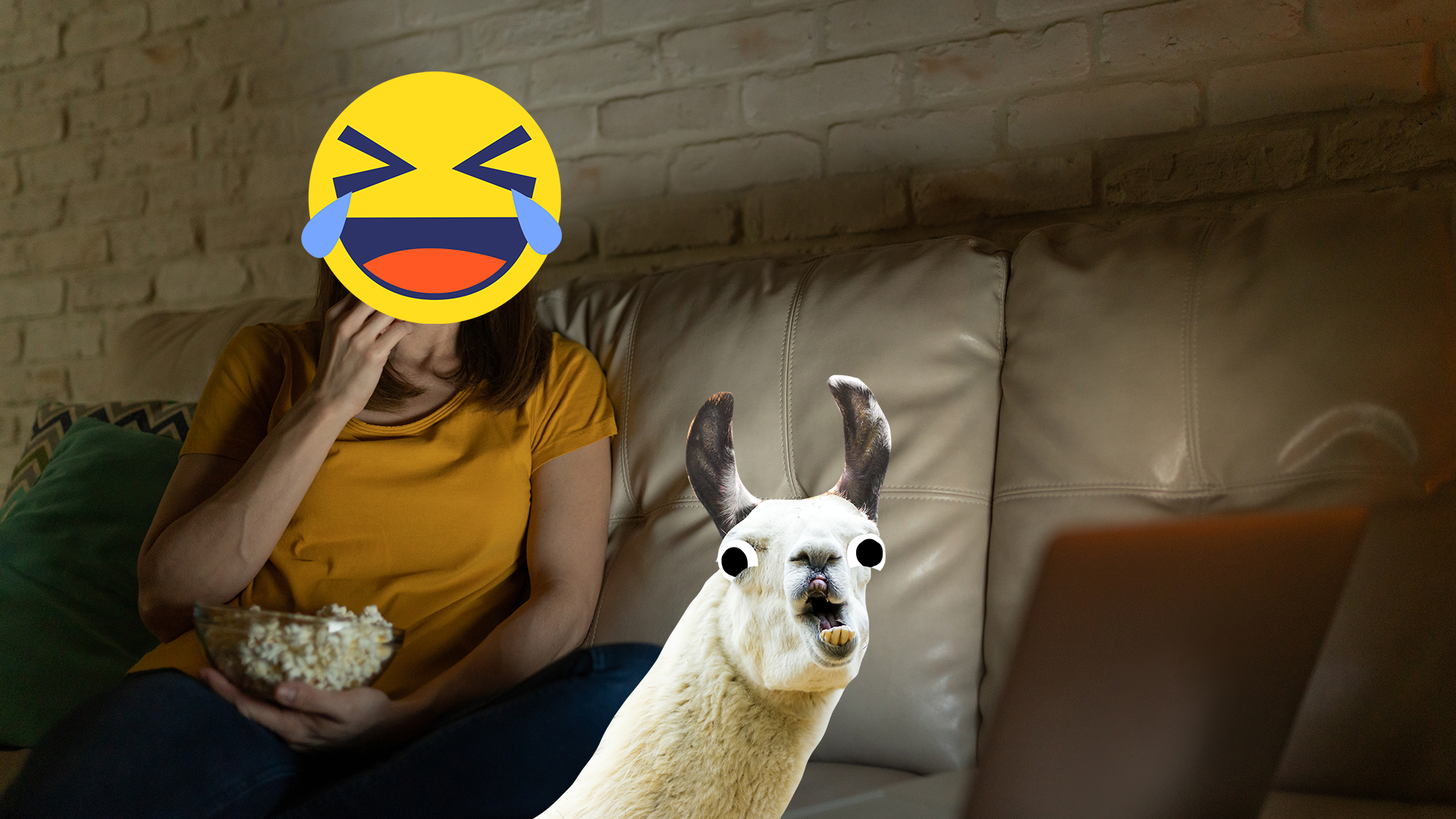 Billie's favourite TV show is US sitcom The Office. She loves it so much she even used samples from an episode in her song "My Strange Addiction"!
14. She's afraid of the dark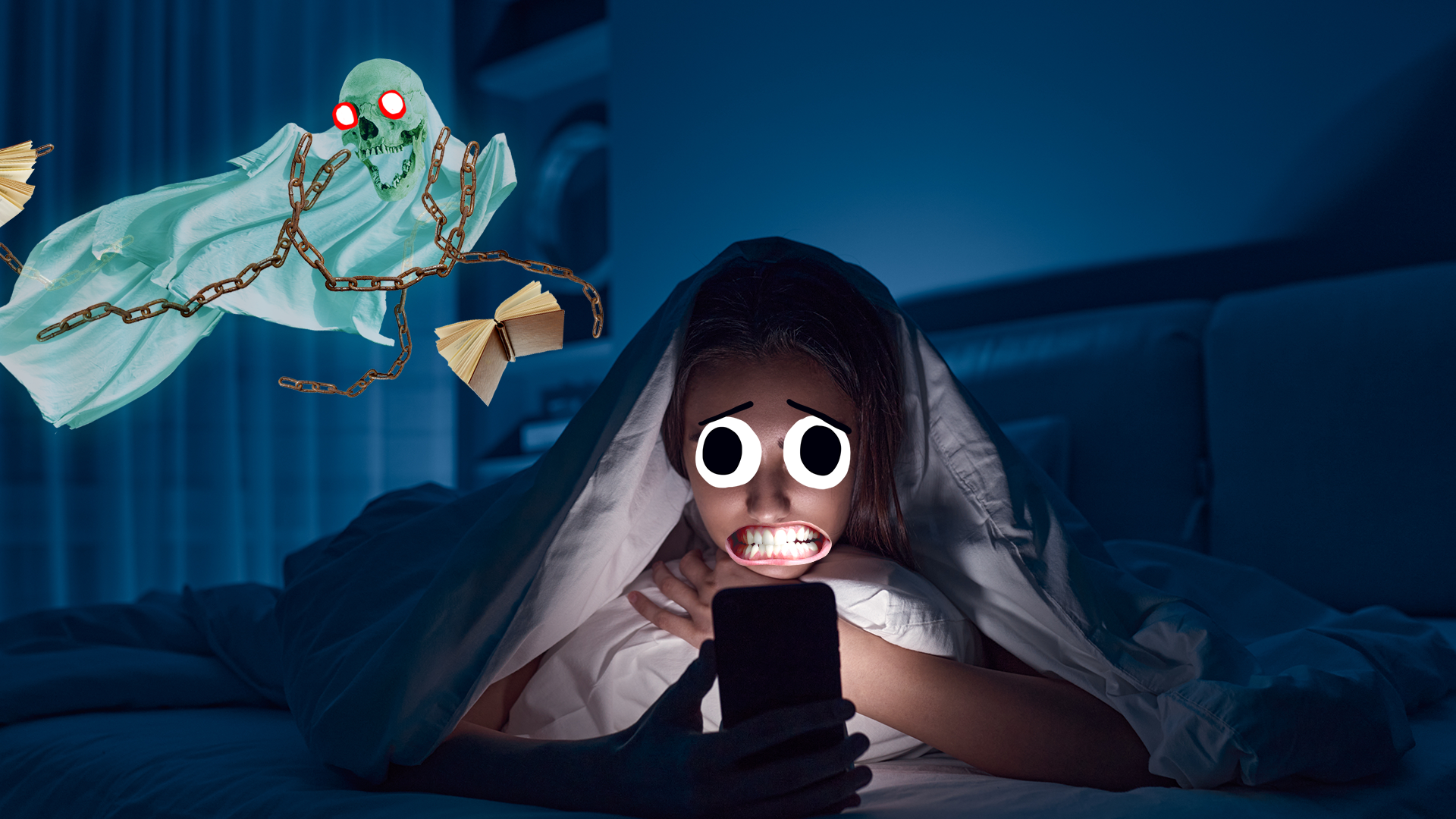 Billie may be intimidating but she has fears like all the rest of us! The whole album When We All Fall Asleep, Where Do We Go? is inspired by Billie's fears, especially nightmares and sleep paralysis (when your brain wakes up before your body does).
15. She's a horror fan
Despite that, Billie's a huge horror fan! She calls it her favourite genre, which is why her music videos are so creepy!
16. She loves avocados
Like all good vegans, Billie's an avocado fiend. In fact, her old Instagram handle was @wherearetheavocados (it was an in-joke from a time when she was making grilled cheese but couldn't find any avocados to go with it).
17. She used to do backing vocals for movies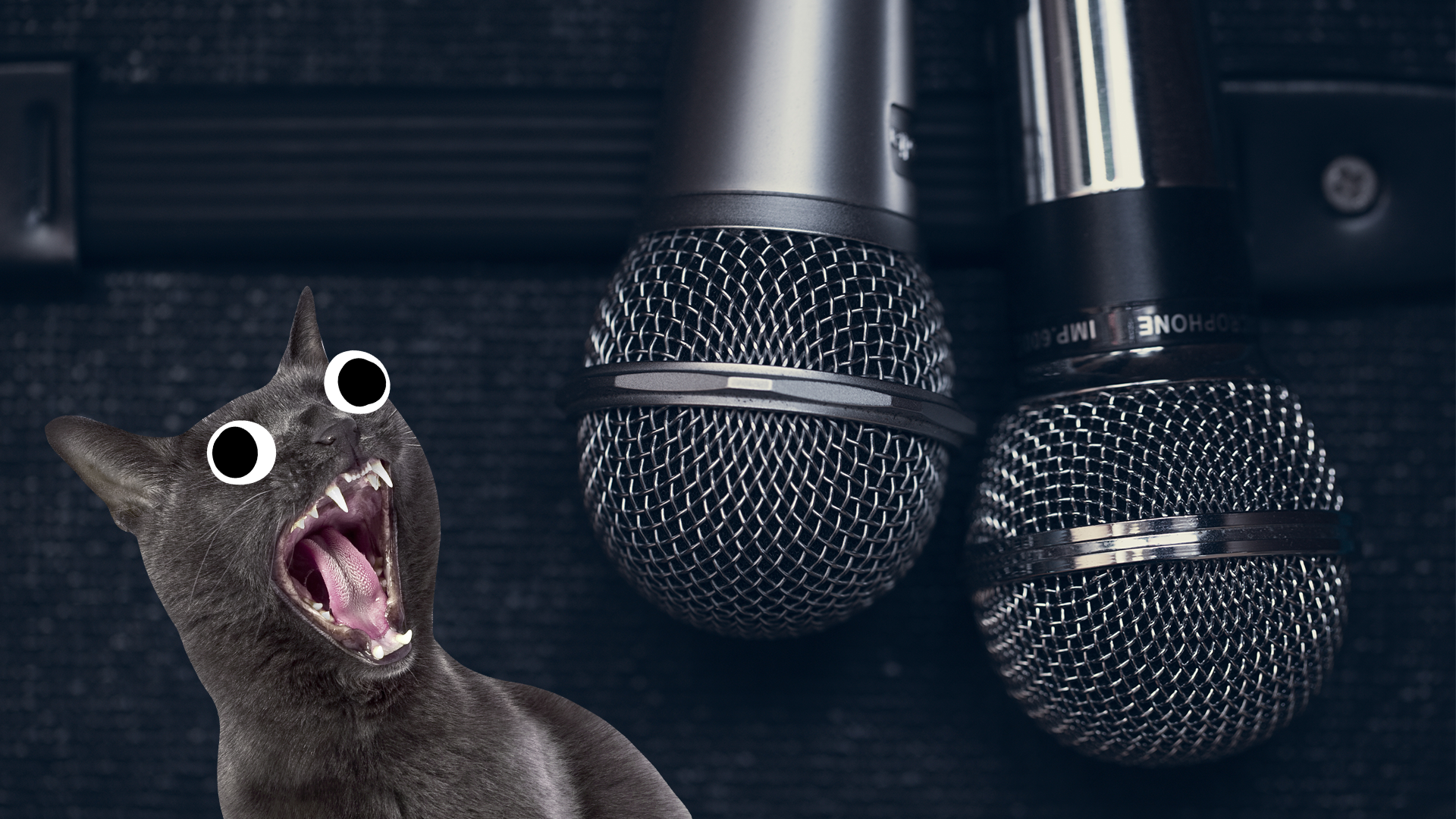 Way before she was famous Billie did some acting auditions. While she didn't enjoy acting all that much, she did like recording background dialogue. Crowd scenes in films are usually shot with everyone being totally silent except the main actors, then the background noise is added in later. Billie recorded background dialogue for movies including Diary of a Wimpy Kid, Ramona and Beezus, and the X-Men series!
18. She's the youngest artist to ever head Glastonbury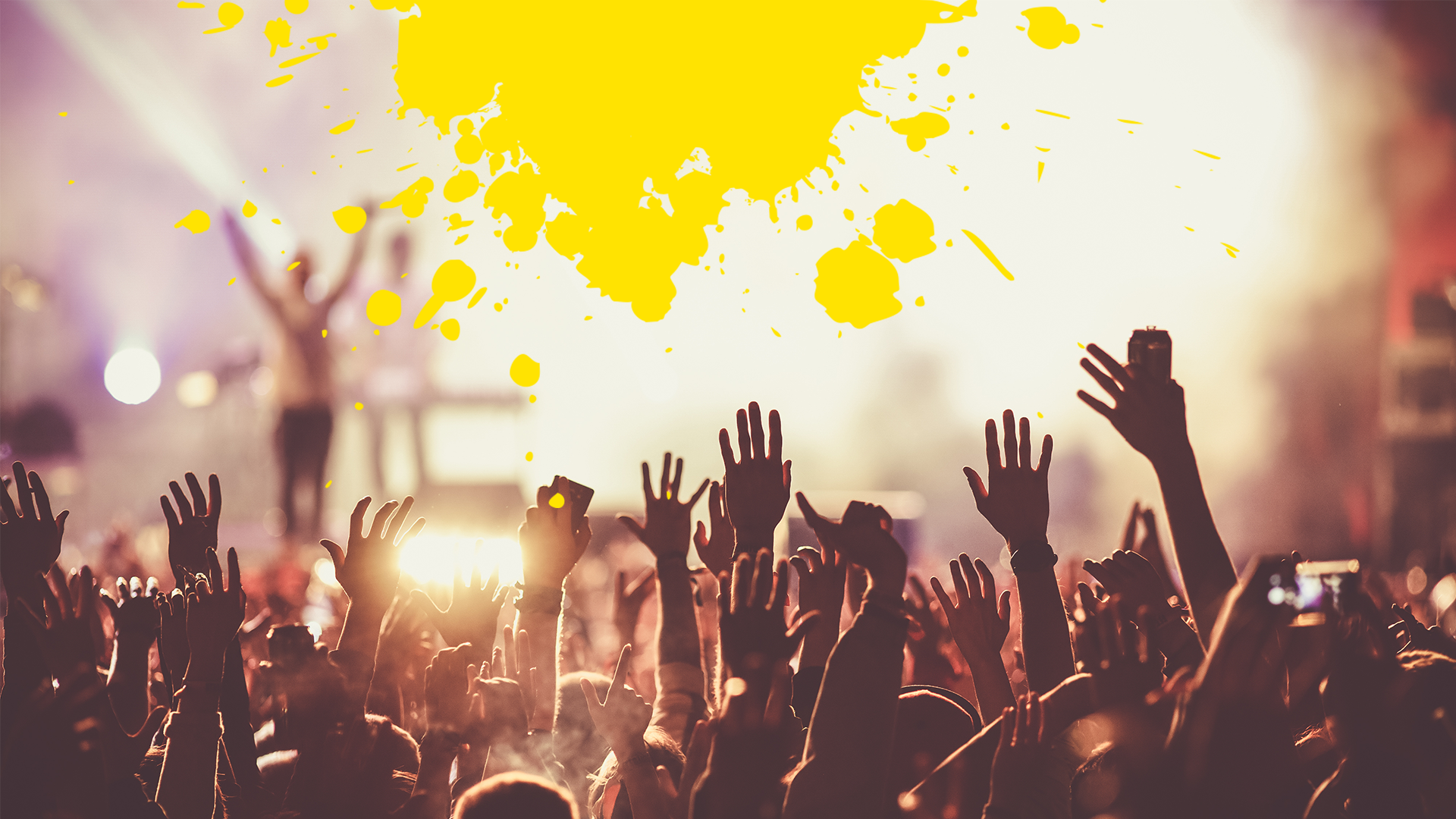 Billie played Glastonbury's famous Pyramid Stage in 2022, at the age of 20. In the same year she was also the youngest artist to head American music festival Coachella!
19. She's an Oscar-winning artist
Billie is also the youngest artist to ever write AND sing a James Bond theme with her hit "No Time To Die." She also won an Oscar for the hit song! Billie and Finneas also wrote three songs for the boyband 4*Town in Turning Red. They're very different from her usual stuff but maybe even catchier!
20. She's a feminist
Billie supports a lot of causes - animal rights, climate awareness, and the importance of young people voting. She's also very vocal about supporting women's rights, saying that women should be allowed to say, be and feel exactly what they want, and promoting body positivity. Awesome!