20 Hair-Raising Harry Styles Facts!
Learn EVERYTHING about pop superstar and fashion king Harry Styles!
You probably don't need an introduction to Harry Styles - he's a singer, songwriter, style icon AND actor who got his start in boyband One Direction! But there's a lot you might not know about him - do you know what his hobbies are? How many tattoos he has? What his favourite bands are? Find out EVERYTHING in this super fun list of facts! We've got the low-down on your other favourite celebs too - learn all about Leo DiCaprio, Lin-Manuel Miranda, or Ariana Grande!
1. He was almost in The Little Mermaid!
Harry was offered the role of Prince Eric in the upcoming Little Mermaid live action movie, but he turned it down! The part wil be played by Jonah Hauer-King instead. Would have been interesting!
2. He has over 50 tattoos!
These include a five-pointed star that apparently represent the members of One Direction, a mermaid on his arm, and a matching tattoo with his mate Ed Sheeran!
3. His X-Factor audition song might not be what you expect!
Of course, Harry got famous on the X-Factor, and his audition song was Isn't She Lovely by Stevie Wonder! This song was actually suggested by Simon Cowell, because he thought Harry's initial choice of Hey Soul Sister by Train wasn't right for Harry's voice.
4. He almost didn't make it in X Factor!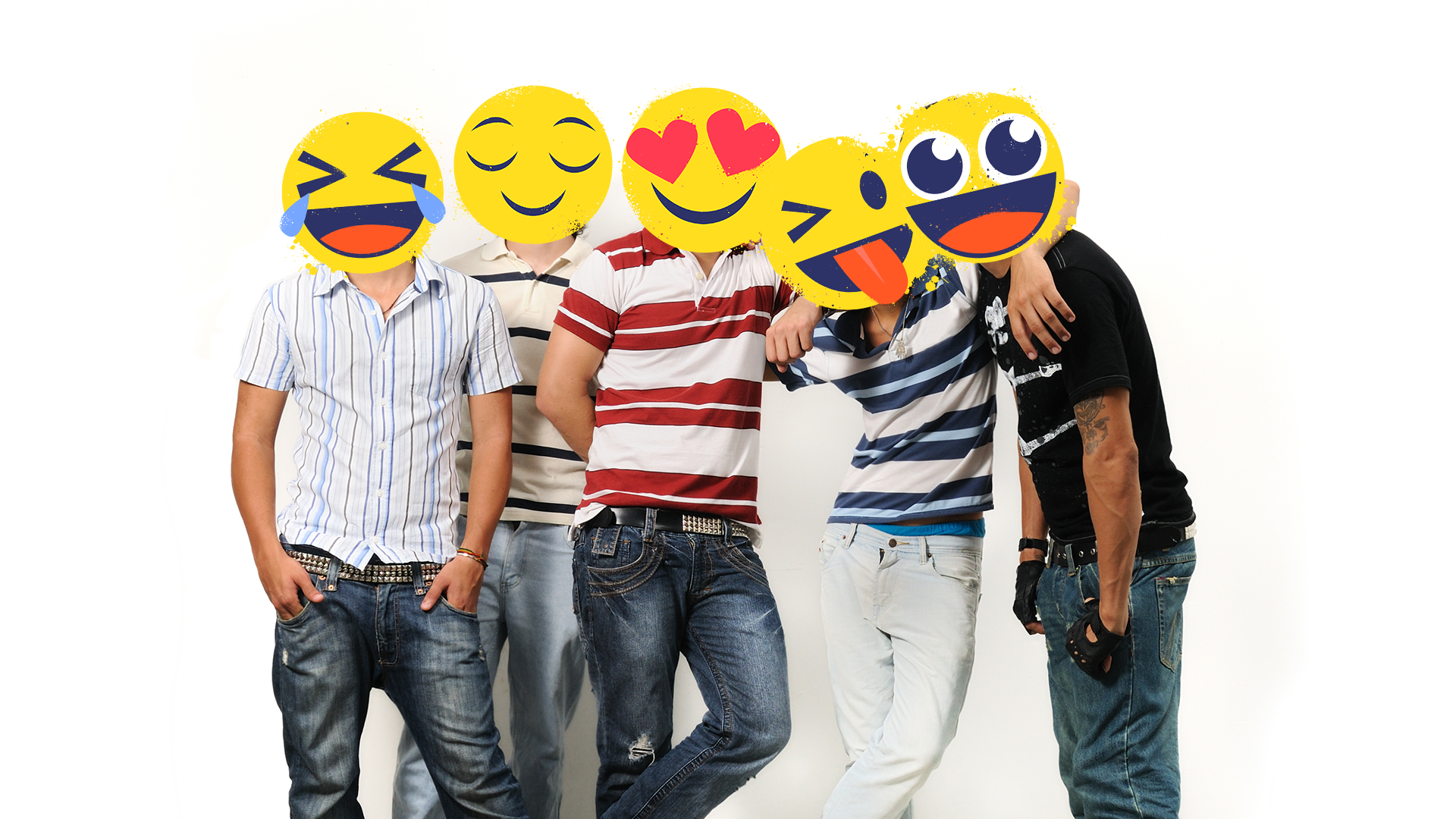 Harry was in the singing competition as a solo artist, but was eliminated in the auditions. He and four other eliminated soloists were put together to compete in the group section and, well, the rest is history!
5. The name One Direction was his idea!
Harry suggested the name "One Direction" and the others liked it! He's said that the name doesn't really mean anything. The group finished third in the competition, but became one of the biggest acts to ever come out of The X Factor!
6. He was a baker!
At the age of 14 Harry earned £6 an hour working at a bakery in Holmes Chapel, the village he grew up in. Apparently he was very polite!
7. He starred in iCarly!
Along with the rest of 1D, Harry played himself in an episode of iCarly, "iGo One Direction." He pretended to be ill in it to get Carly's attention!
8. He's an actor!
iCarly wasn't Harry's only appearance onscreen! He earned praise for his performance in Christopher Nolan's Dunkirk, and starred in two major drama this year, including one with Little Women star Florence Pugh.
9. His musical influences are varied!
Harry has named country star Shania Twain as one of his biggest influences in music AND fashion! He also loves The Beatles, Elvis, Norah Jones, Joni Mitchell, Coldplay and Fleetwood Mac.  
10. He's a songwriter!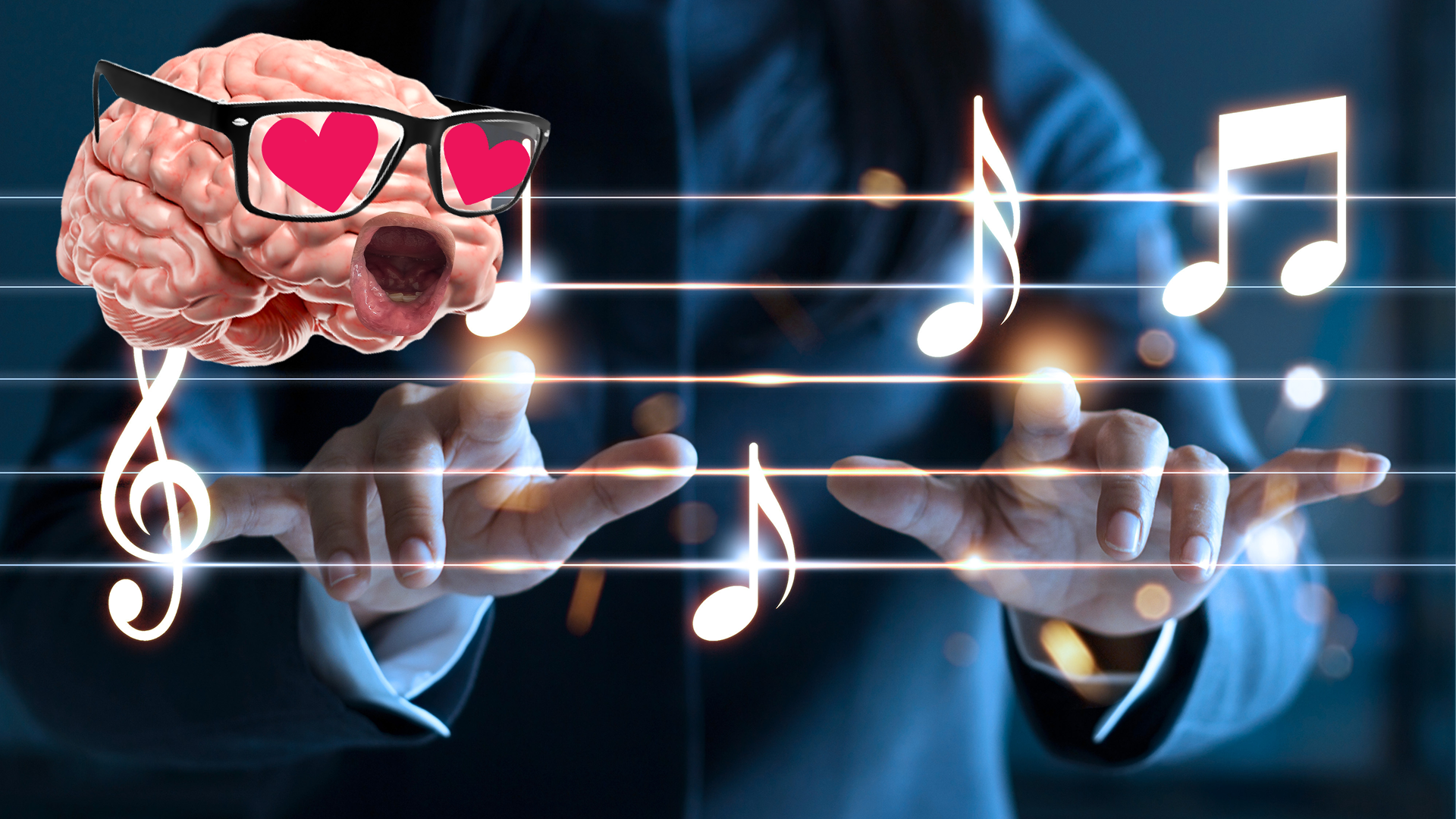 And not just for himself! Harry has also penned tracks for Meghan Trainor, and co-wrote Ariana Grande's Just A Little Bit Of Your Heart.
11. He's an LGBTQ+ icon!
Thanks to his music, his creative music videos and his sense of style Harry amassed a huge LGBTQ+ following, which he has embraced completely!
12. He's a style icon!
Harry is known for dressing flamboyantly at red carpet events, in fancy suits and in dresses and skirts! He's also starred in campaigns for Gucci and co-chaired the Met Gala (THE fashion event of the year)! He was also the first man to appear solo on the cover of American Vogue. Fabulous!
13. He loves to read!
Harry admits he used to have trouble reading books because of his short attention span; but an ex-girlfriend got him into reading novels. Haruki Murakami was the first writer he got into, and he spent his 25th birthday reading in a Japanese coffee shop!
14. He donated his hair to charity!
Harry had to cut his long hair to star in Dunkirk, and he did the best thing he could with it - he donated it to a charity that makes wigs for children receiving cancer treatment.
15. He has a secret phobia...
Harry has admitted to having a fear of snakes - the official word for that is "ophidiophobia"!
16. He's a softie!
Harry has said some of his favourite movies include Titanic and Love Actually, but his absolute fave is The Notebook!
17. He also loves Roald Dahl!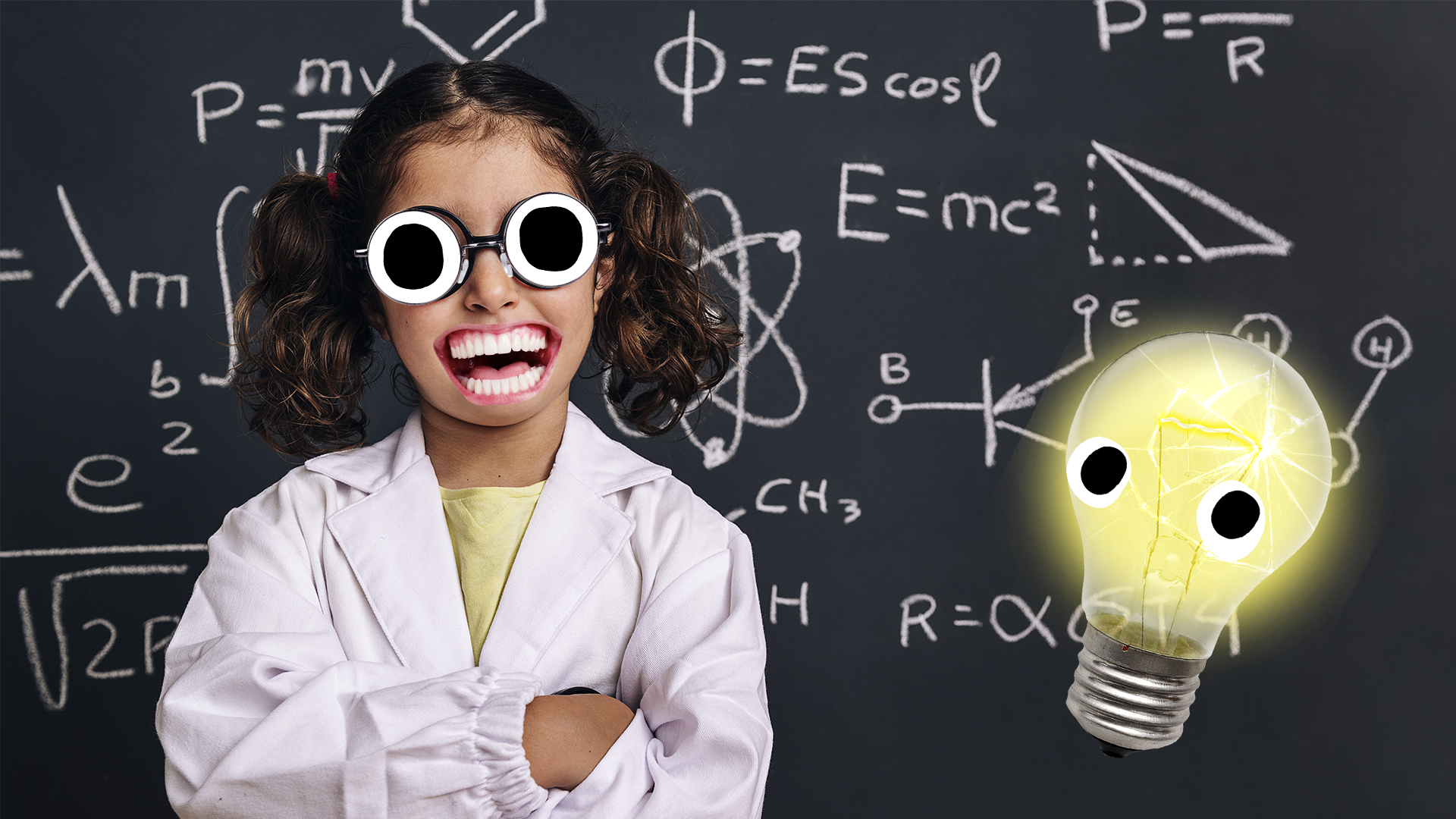 Harry's song Matilda was inspired by the character in Roald Dahl's classic novel! The song is about choosing your own family.
18. He almost had a completely different career...
Before auditioning for The X Factor Harry applied to be a lifeguard. He didn't get the job, and so he pursued his dreams of singing instead! Harry was already in a band at this point with his friends at school, so his career was clearly meant to be!
19. He has a heart of gold!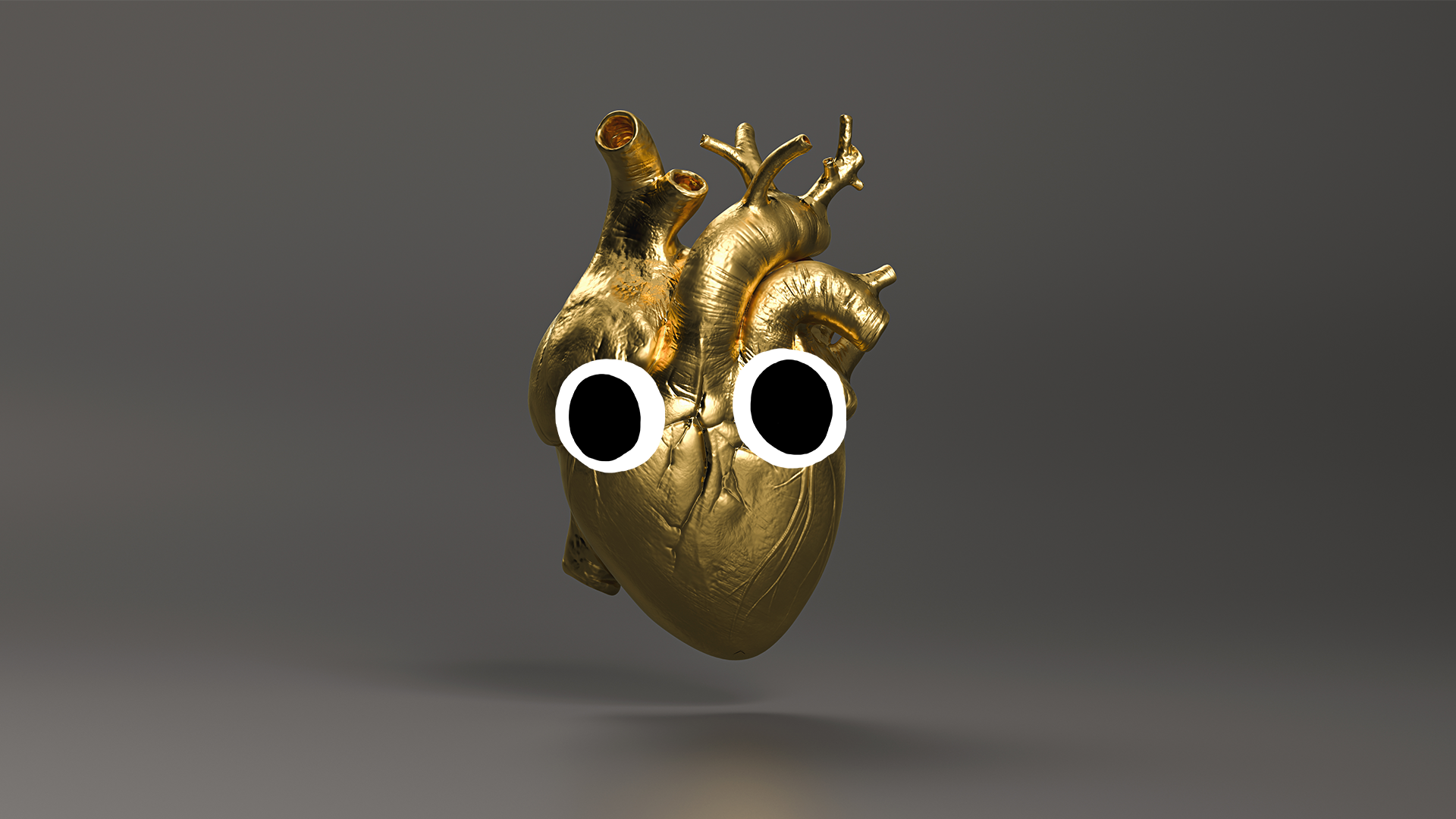 As well as donating his hair to charity, Harry has also done loads of other good deeds. He once spent £3,000 on pizza and drove around LA giving it to homeless people. He has also spoken out against gun violence and donated over a million dollars to charity from his first tour.
20. He loves his mum!
According to Harry's mum, Anne, Harry calls lots and always texts when he's on tour. Awww!