Liv & Maddie – Personality Quiz
Which twin are you?
Are you like Liv or Maddie? Choose what describes you best, and find out!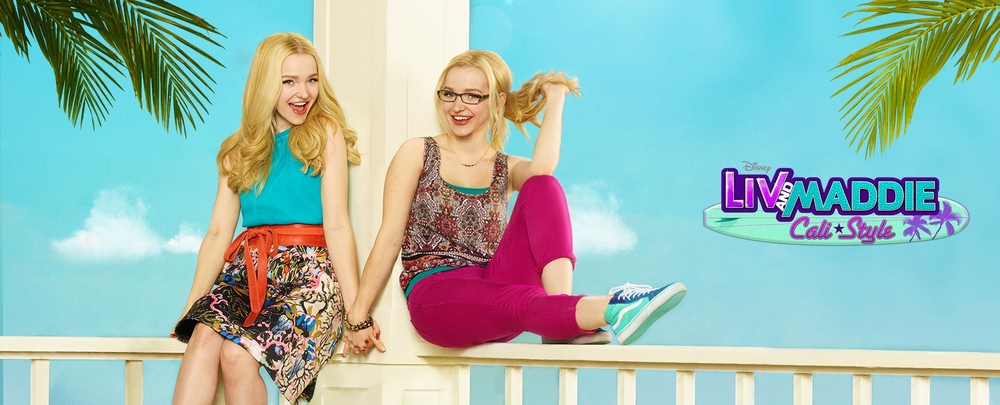 Which of these outdoor activities do you prefer?
What kind of clothes do you prefer?
Do you like patterns and designs, or simple block colours?
Which of your parents is more of a role model?
What's your biggest weakness?
How well do you get on with your siblings?
Do you prefer the busy city or the calm countryside?
You are Liv!
You love meeting new people and trying new things, and have an outgoing personality. You are stylish and fashionable, but do your best to not lose sight of the important stuff in life, like family!
You got Maddie!
You love outdoor activities and exploring places. Even though you are sometimes nervous about new challenges. You are learning to be more confident and show your competitive side.