The Ultimate Liza Koshy Quiz
There are too many laughs to handle in our Liza Koshy Quiz!
Are you ready for action, Liza Koshy style?
Superfans only: What is Liza's middle name!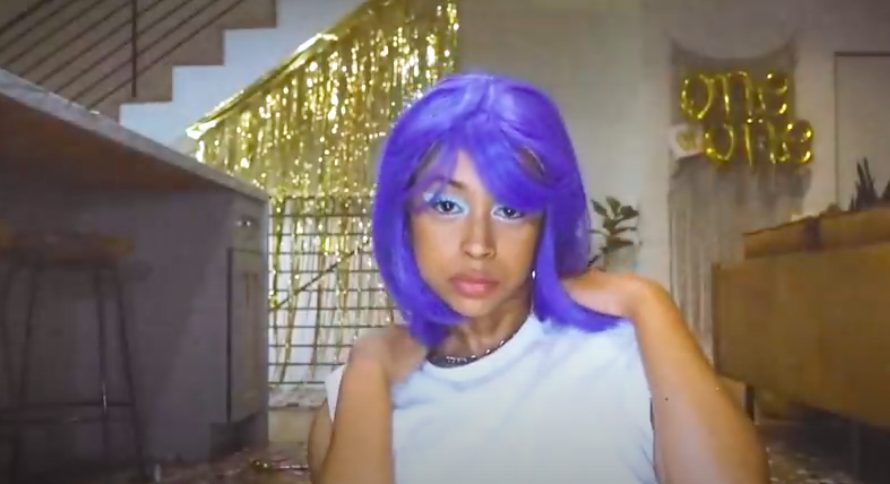 What's the Nickelodeon game show Liza hosts?
3/10

What US state is she from originally?
What old social network did she start with?
What is the name of her character in the show Freakish
What is the name of the Netflix dance comedy, featuring Liza Koshy?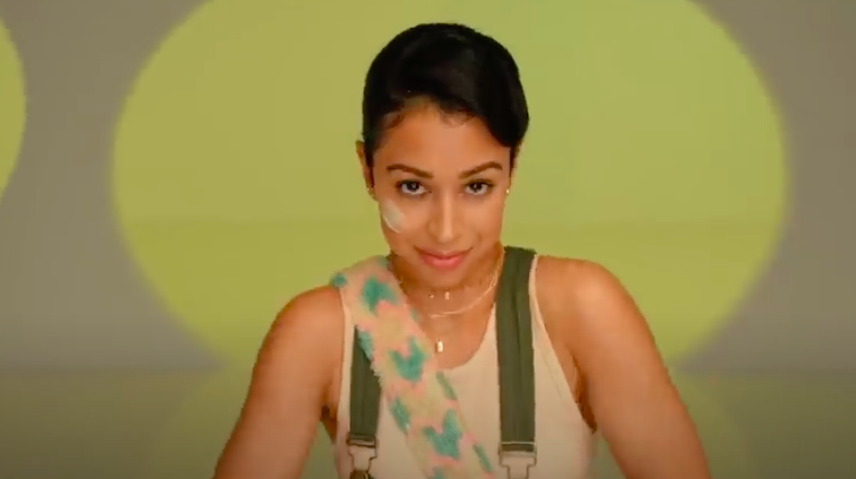 Complete the title of her YouTube show: Liza...
What character did she play in  Boo! A Madea Halloween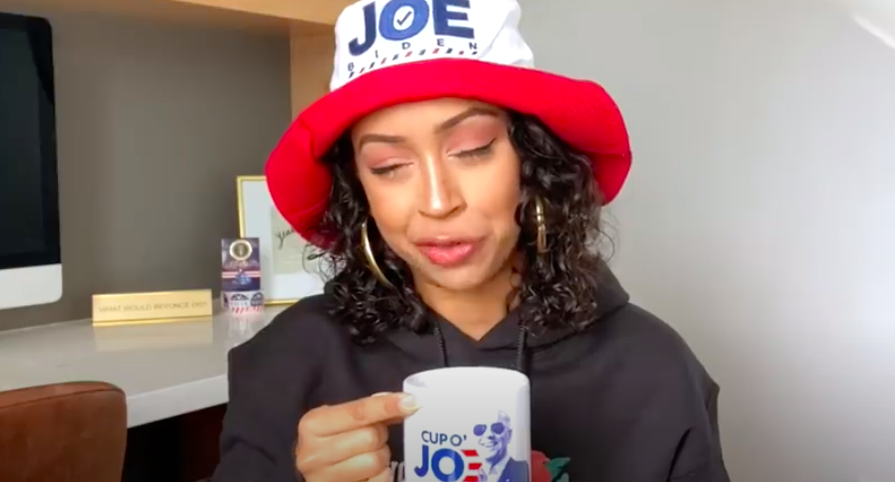 How many views has Liza Coshy had on her blogging channel?
What is Liza's favourite smoothie flavour?
FAIL! You know very little about Liza Coshy. Get with the program!
Not bad! You are a little bit Liza Coshy but need to get some serious screen time in to ace this test!
Awesome! You are a Liza Coshy Superfan. There's nothing you don't know about the "tiny, magnetic goofball" Liza Coshy!