The Ultimate Luigi Quiz
How much do you know about Mario's brother Luigi? Take-a this quiz to find out-a!
What's the missing word?Luigi is __ than Mario.
What letter does Luigi have on his hat?
Luigi gets scared more easily than Mario. True or false?
Both Mario and Luigi are plumbers - but Mario specialises in pipes whilst Luigi prefers toilets. True or false?
Luigi is in the first ever Mario game, Donkey Kong. Is that true? Or a big old steaming lie?
When Mario puts on his tanooki suit he turns into Raccoon Mario. What does Luigi turn into?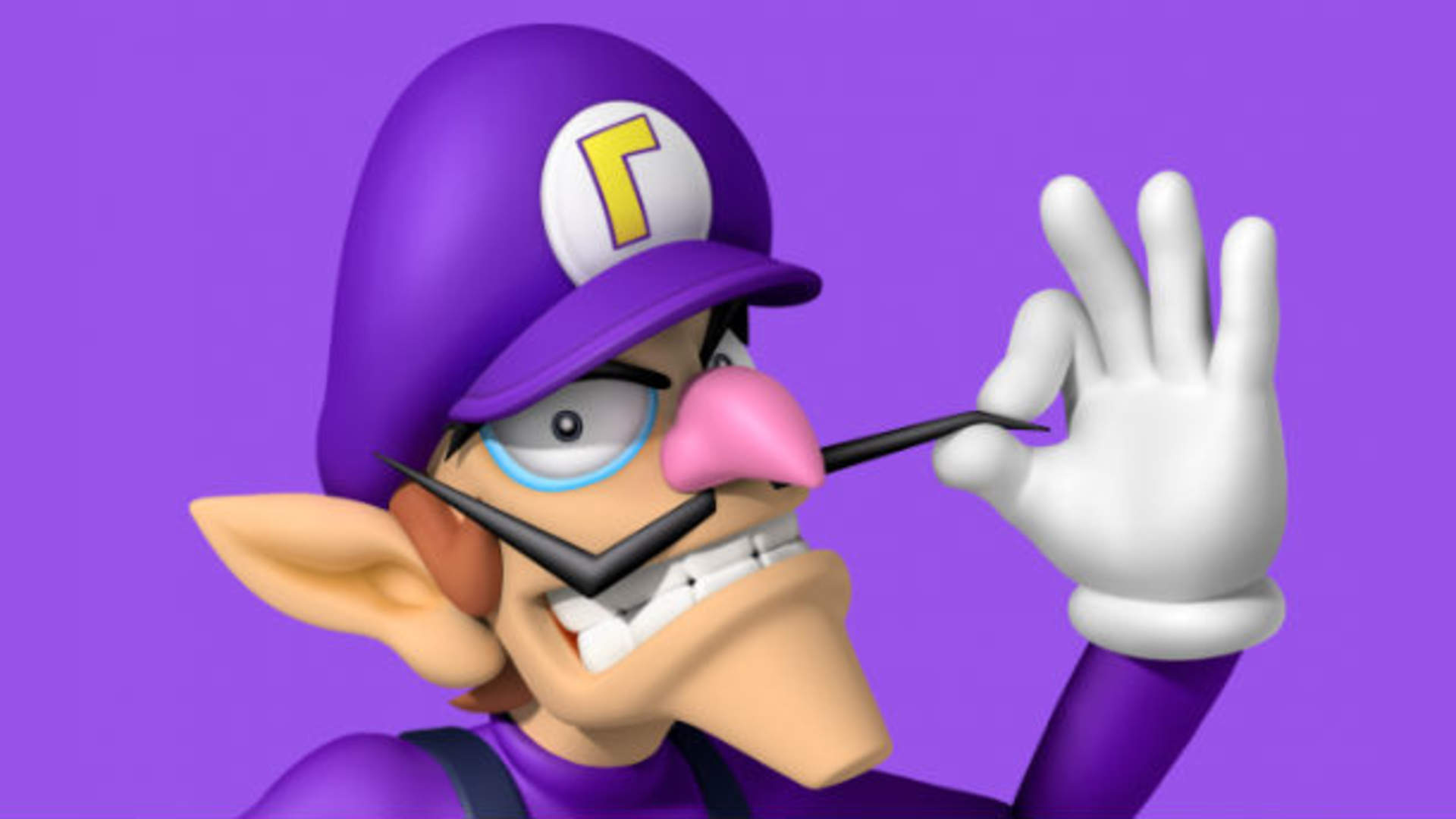 Who is Waluigi?
Is Luigi older or younger than Mario?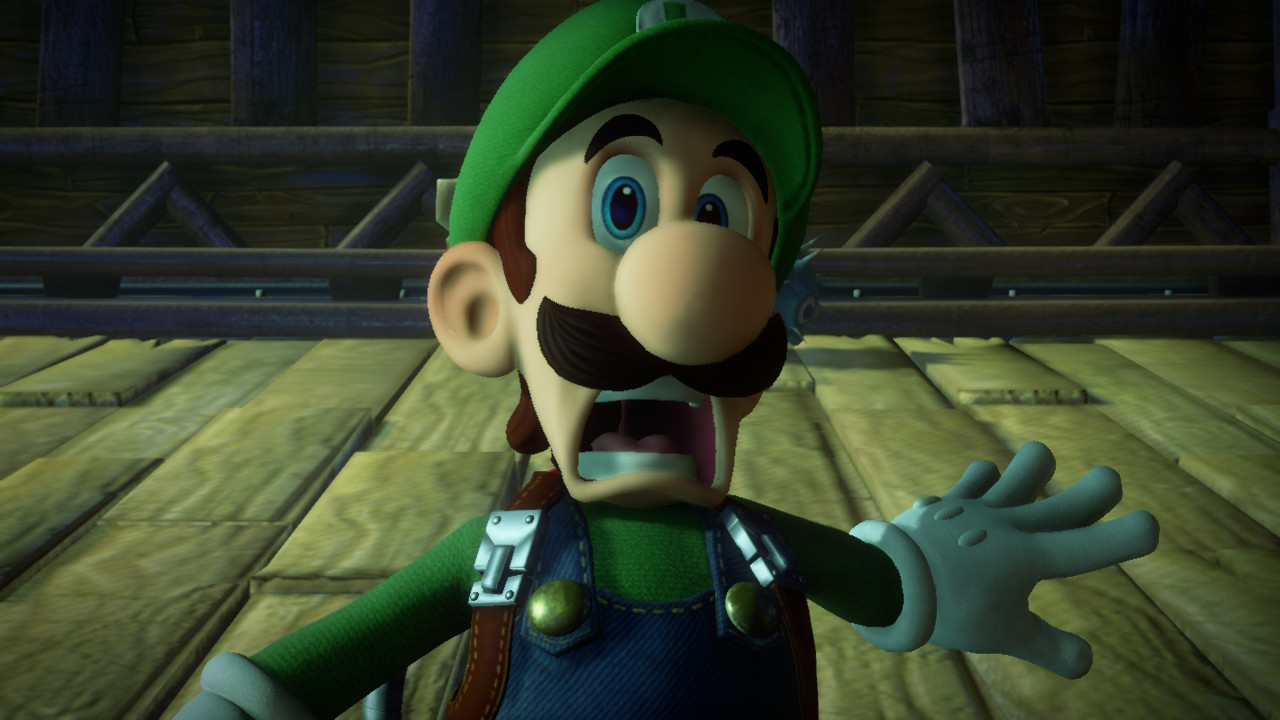 Finish the name of this series of games. Luigi's...
Eeek! Luigi noo!
Pretty good... but Luigi thinks you can do better! Try another quiz?
Good job! You know your Luigi! But can you beat this score on another quiz?
Wahooo! High score over here!