Epic Man City Quiz Of The Year
How much do you know about the recent successes by this awesome Manchester City team? Test your trivia now!
Manchester City have enjoyed a formidable run of success in recent years and have one of the most talented squads in the world! Are you a Manchester City fan? Have you absorbed every detail to do with the club in the last couple of years?
Why not put your Manchester City knowledge to the test and see how many points you can score!
This is Manchester City's Brazilian shot-stopper. What's his full name?
How many Premier League goals did Raheem Sterling score in the 2020-21 season?
And how many goals in the Euro 2020 competition?
In 2021, Jack Grealish joined the club from Aston Villa for £100 million! How many Beanos could you get with that?
What position did Manchester City place in the Premier League 2020-21 season?
Manchester City won the EFL Cup during the 2020-21 season. Who did they beat in the final?
Who scored the only goal of the game?
How many Premier League points did Manchester City win during the 2020-21 season?
Manchester City lost the last game of that season. True or false?
Manchester City faced Spurs on the first game of the 2021-22 season. What was the final score?
How many shots on target did they have during that particular game?
Which team did Manchester City face in the first match of the 2021-22 Champions League?
What was the score?
In August 2021, Manchester City faced Leicester City at Wembley for the FA Community Shield. Which team scored a penalty in the 89th minute and won?
Who is the team's current manager?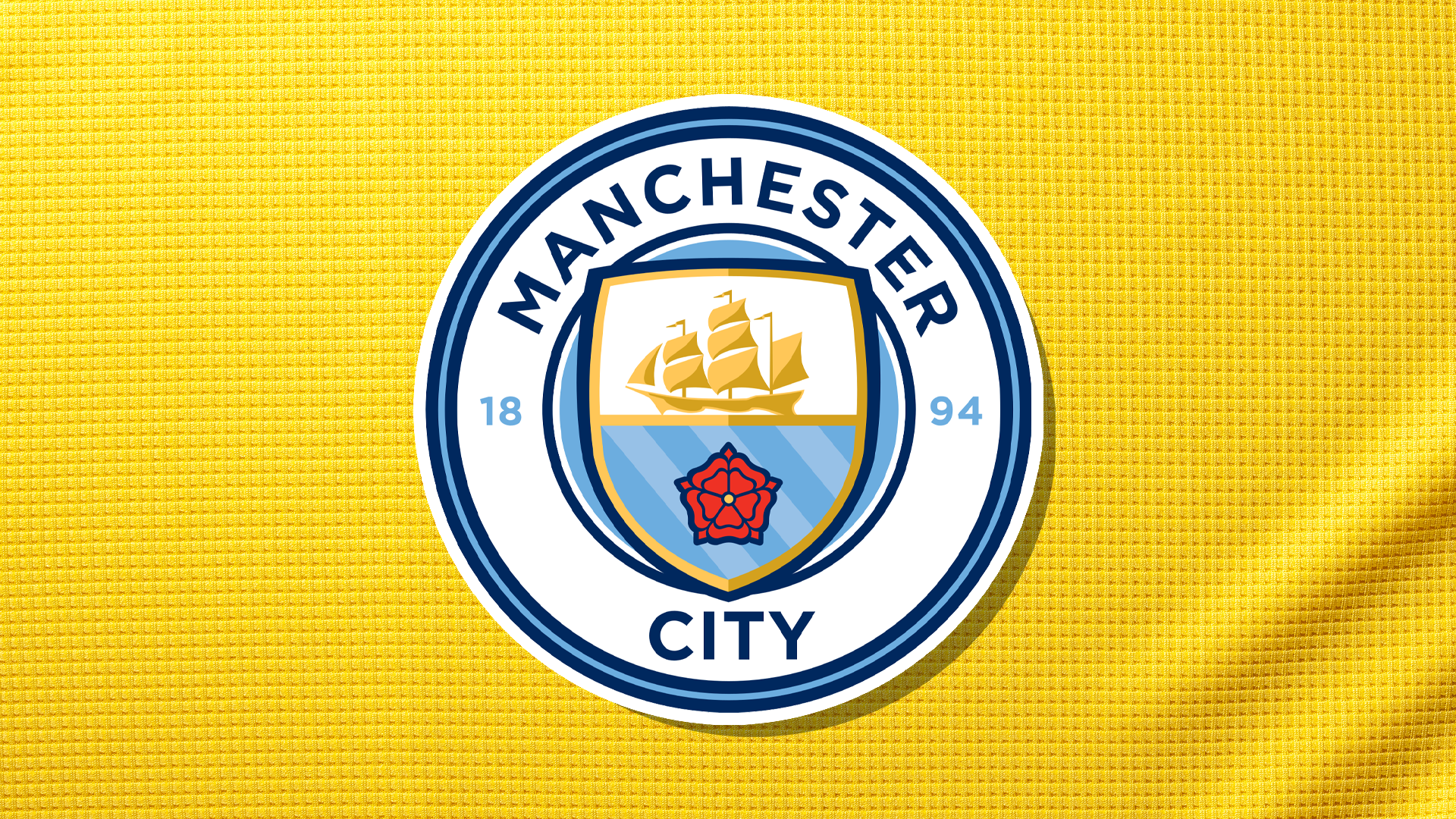 Manchester City's second kit for the 2021-22 season is golden, to match the ship on the club badge. True or false?
If the City of Manchester Stadium was at capacity during the 2021-22 season, how many people would have passed through the gates?
Which team in North America is Manchester City's partner club?
Which sports brand makes Manchester City's current kit?
What number shirt does new signing Jack Grealish wear?
Oh no! Are you more of a Manchester United fan? Better luck next time!
Good try! Why not have another attempt? You might just do even better!
Great stuff! You certainly know your beans when it comes to, er, football – especially when Manchester City are concerned!
Back of the net! You're a true Manchester City fan... or you just know a lot about the team!