Marvel's Black Panther Trailer is Incredible!
Have a first look at Marvel's mega exciting new Black Panther movie
Black Panther looks like it's going to be epic. Watch the trailer now...
Black Panther first made an appearance in Captain America: Civil War...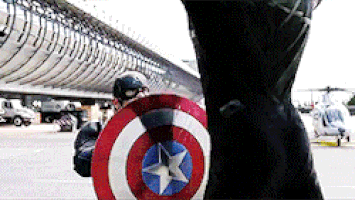 Now there's a whole film about him. It's set in the mythical kingdom of Wakanda
The story is about T'Challa / Black Panther, who heads home to become the king of Wakanda after the death of his father...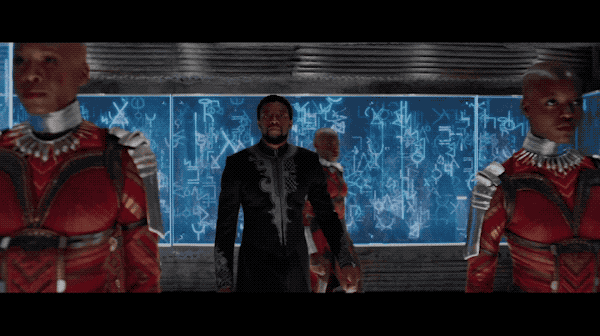 There's epic battles...
Flying space ships...
And a wicked Black Panther suit...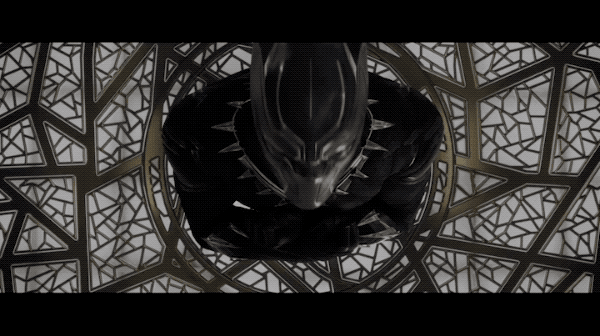 There's even a bit that looks a lot like The Lion King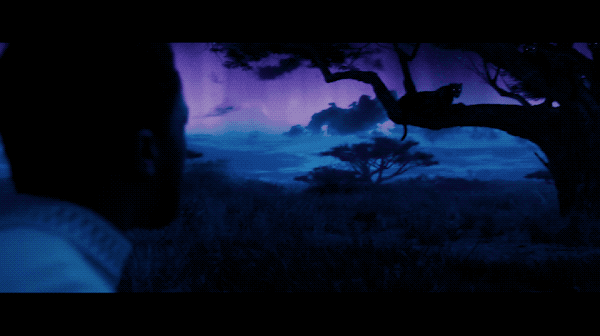 The film stars Chadwick Boseman as T'Challa / Black Panther...
Michael B. Jordan as Erik Killmonger...
Michael B. Jordan was Johnny Storm in Fantastic Four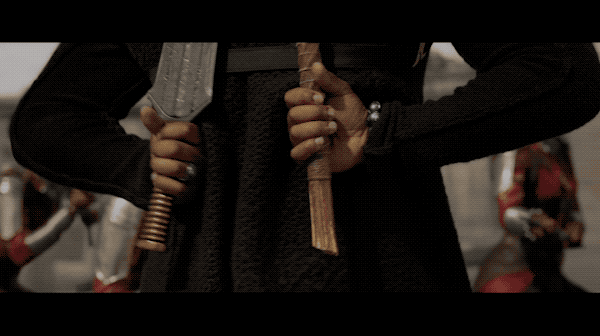 And Lupita Nyong'o as Nakia
You might not recognise her but she was Maz Kanata in Star Wars!
It's in cinemas February 2018, we can't wait!