Ultimate Mary Poppins Returns Quiz!
How much do you know about this Mary Poppins film? Test your trivia now!
A spoonful of trivia helps the medicine go down!
In what city is Mary Poppins Returns set?
In which street do the Banks family live?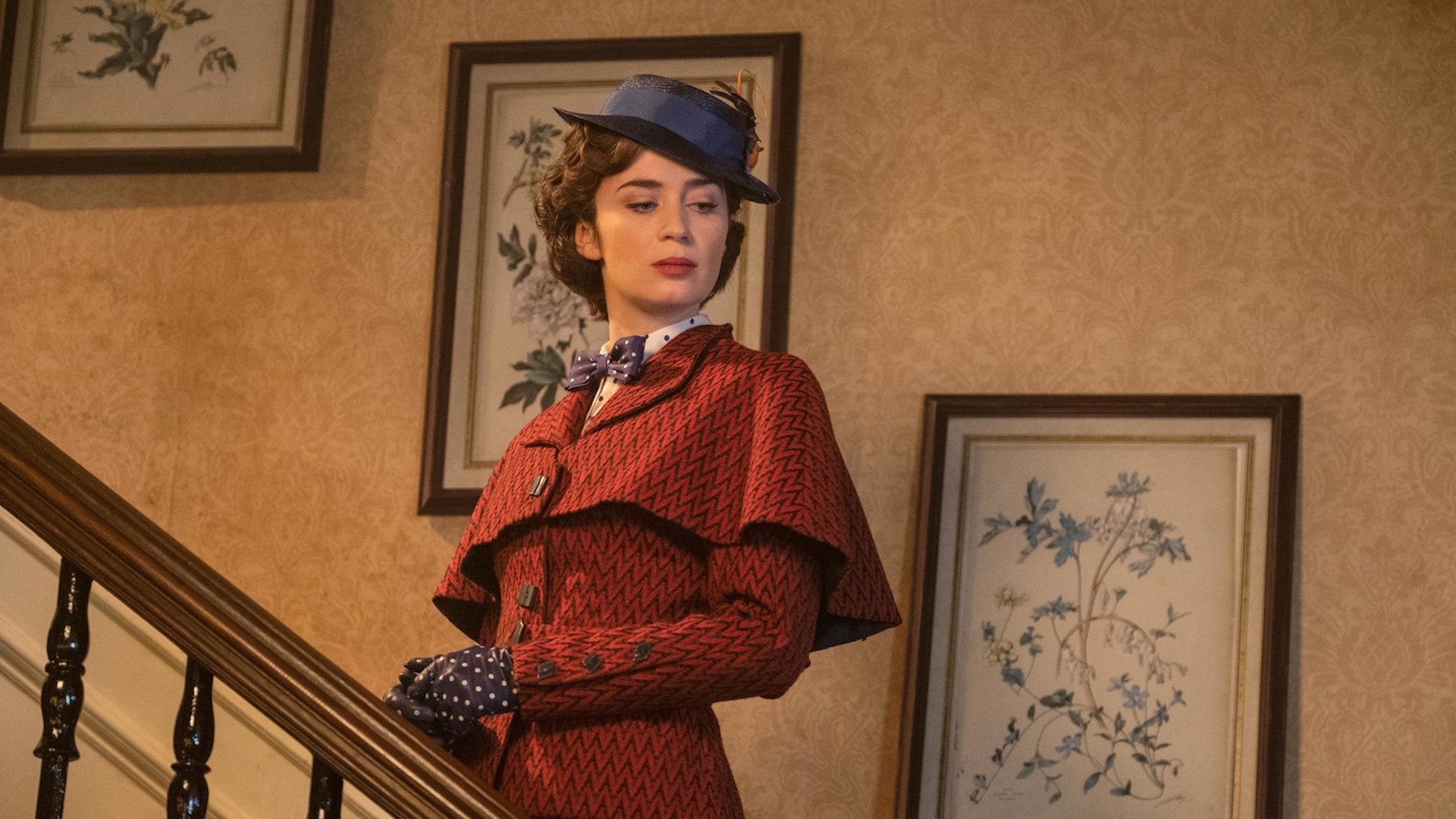 Which song does not feature in the film?
Which actor plays Mary Poppins in the 2019 film?
What job does Jack do?
What carries the Banks family into the air?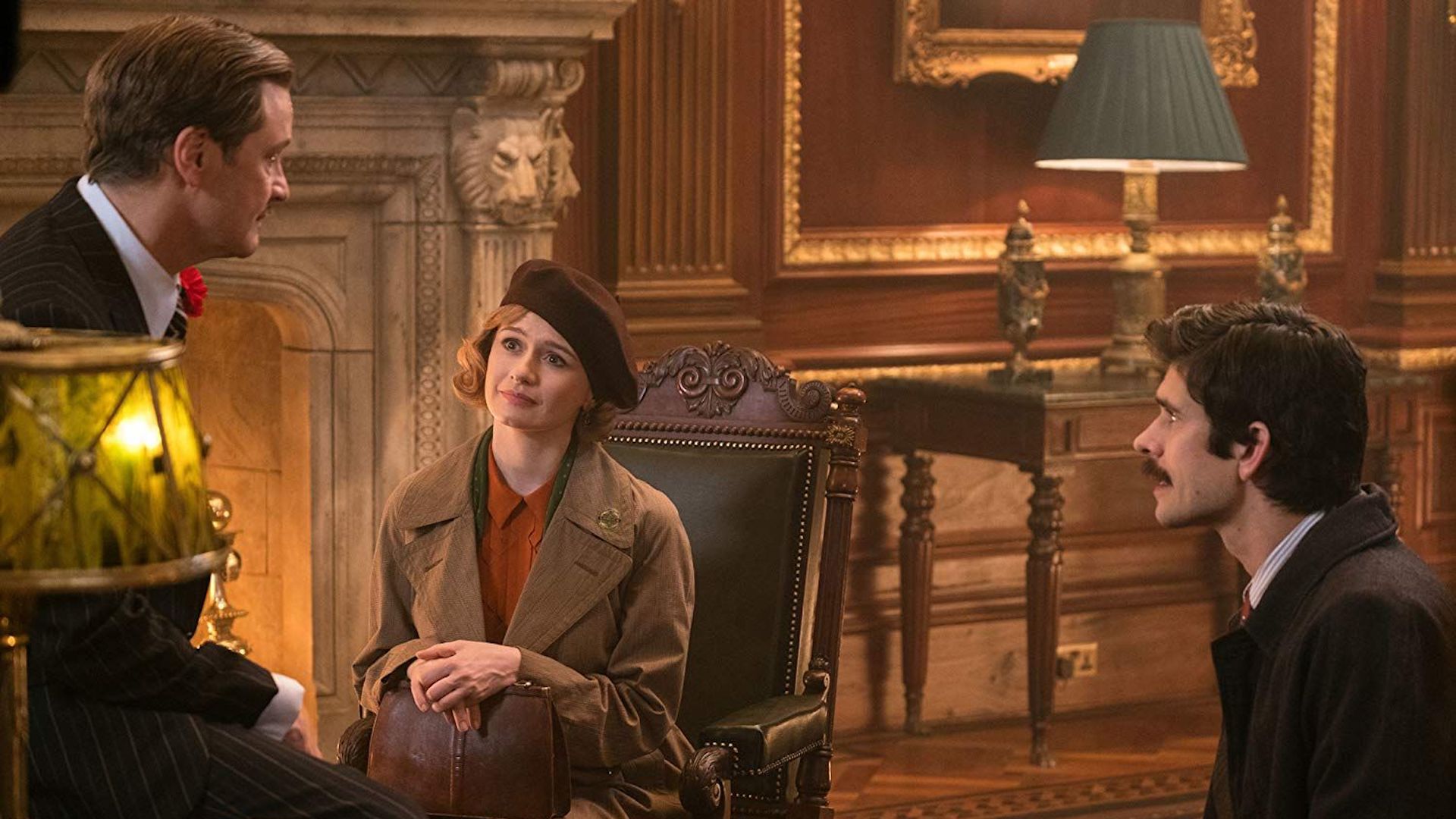 When does Michael have to pay his loan to the Fidelity Fiduciary Bank? 
What are the names of Michael Banks' three children?
Which three animals kidnap Georgie?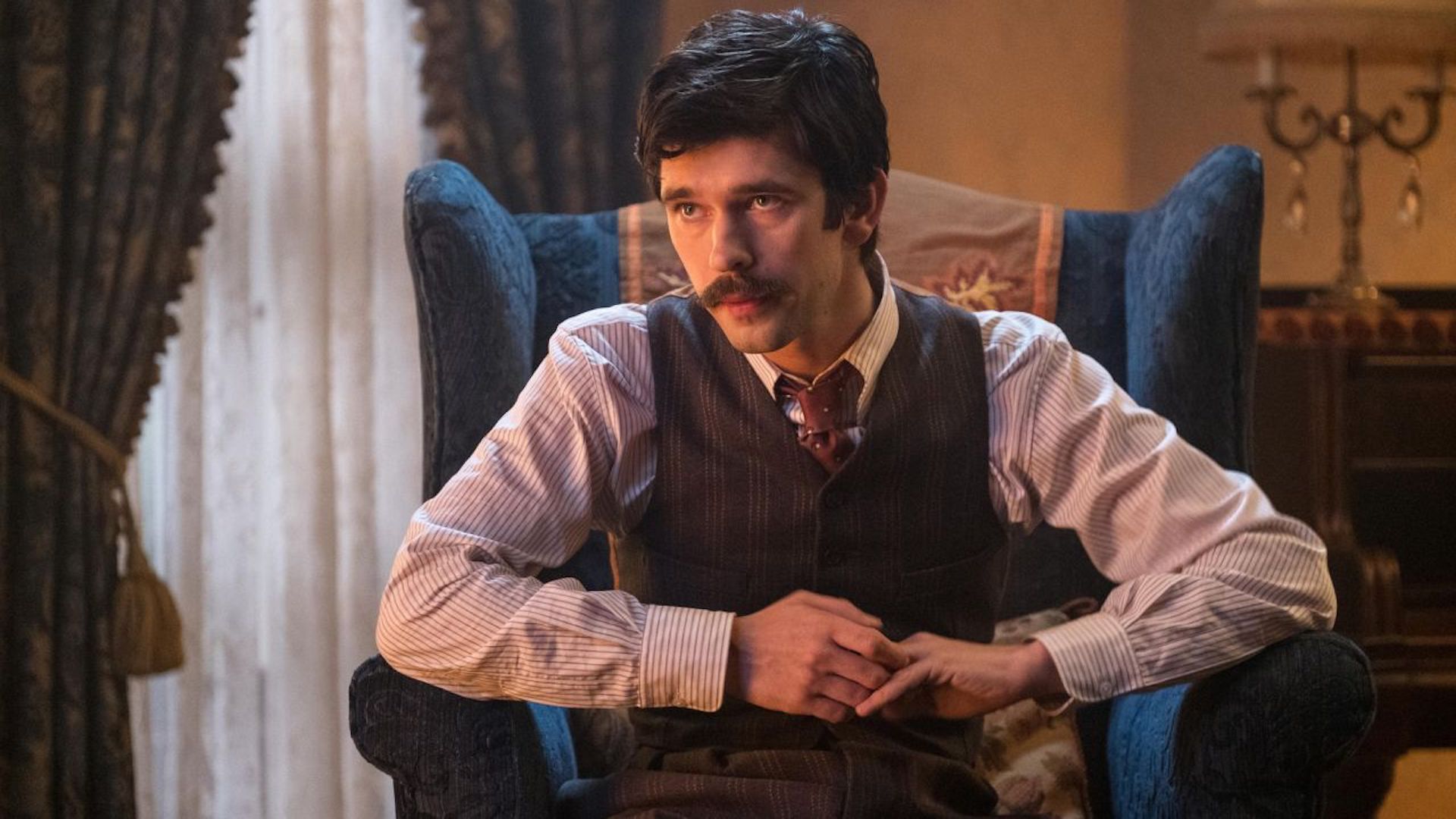 Michael needs a special certificate to pay the bank. Where does he find it?
Oh no! Better luck next time!
Good try! Why not have another go?
Great work! You know lots about Mary Poppins Returns!
Wow! You're basically Mary Poppins with this perfect score!