Ultimate Monster Quiz: How Well Do you Know Monsters?
So, you think you know everything about Halloween monsters? Dare you take this spooky quiz?
Woooooooh!
Who created this chap?  
Werewolves are also called...
The mummy originated in which country?
Vlad III Dracula had a particularly gruesome nickname. Can you tell us what it was for another point?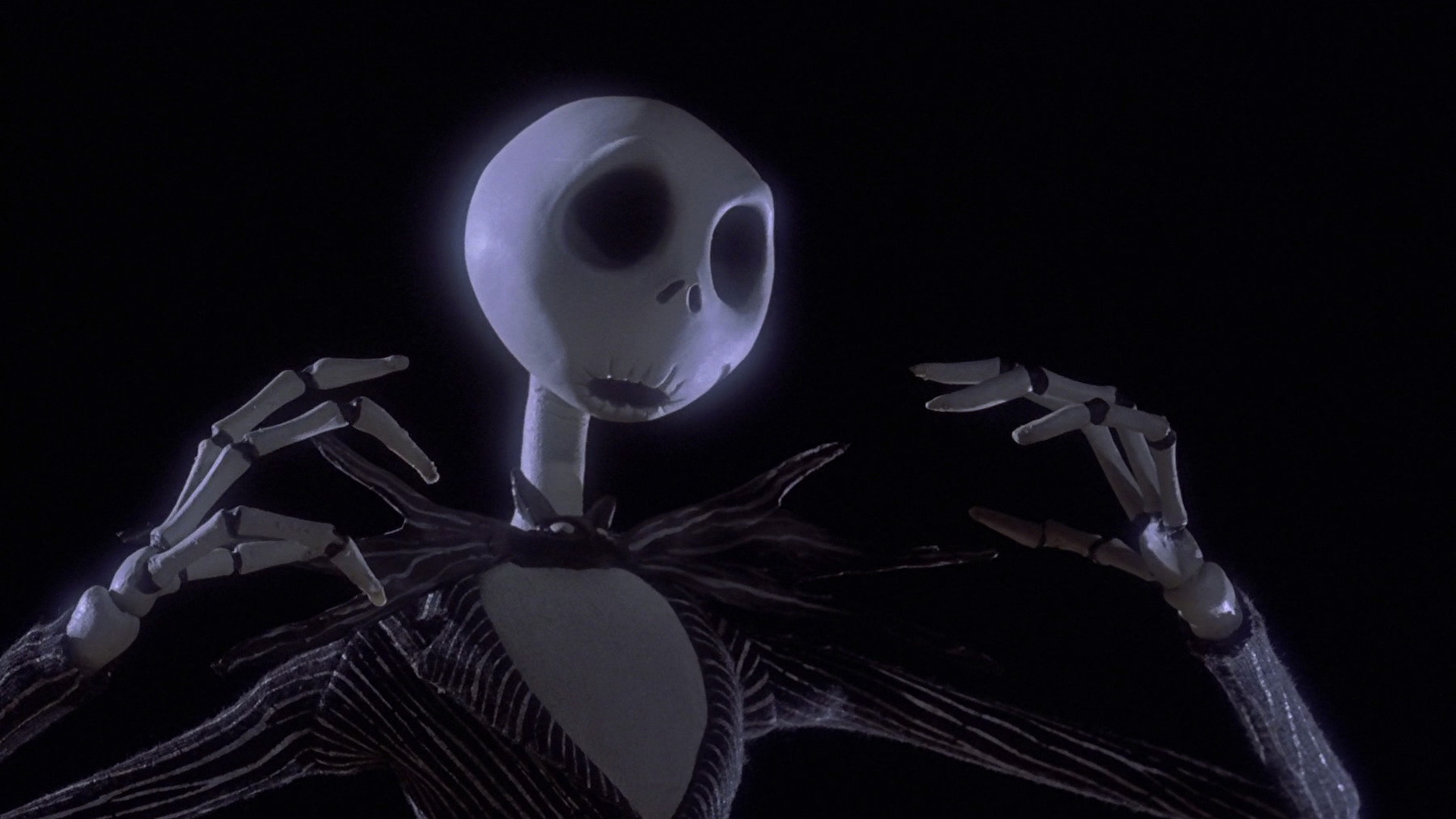 Who is this character from The Nightmare Before Christmas?
How do you become a zombie?
What's the name of this snotty phantom who appeared in Ghostbusters?
What is type of transport is preferred by witches?
What is a fear of clowns called?
Jack-o-lanterns were used to protect a home from vampires. True or false?  
Oh no! Better luck next time!
Good try! This was a tough quiz because it's so spooky!
Woooh! Great work, there!
Fang-tastic! You know everything about Halloween monsters!