My Little Pony Character Quiz
How much do you know about these famous magic ponies? Answer these questions to find out!
What's Applejack's Grandmother's name?
Alicorns have unicorn horns and what else?
What's Fluttershy's pet rabbit called?
Is this Sweetie Belle or Scootaloo?
What's Pinkie Pie's full name?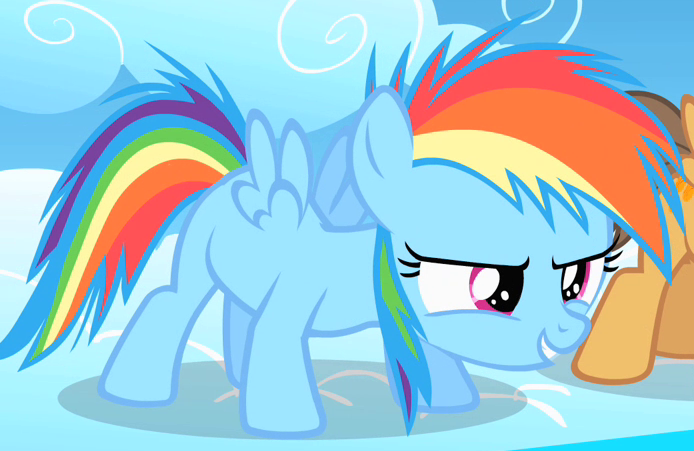 Which of these words best describes Rainbow Dash?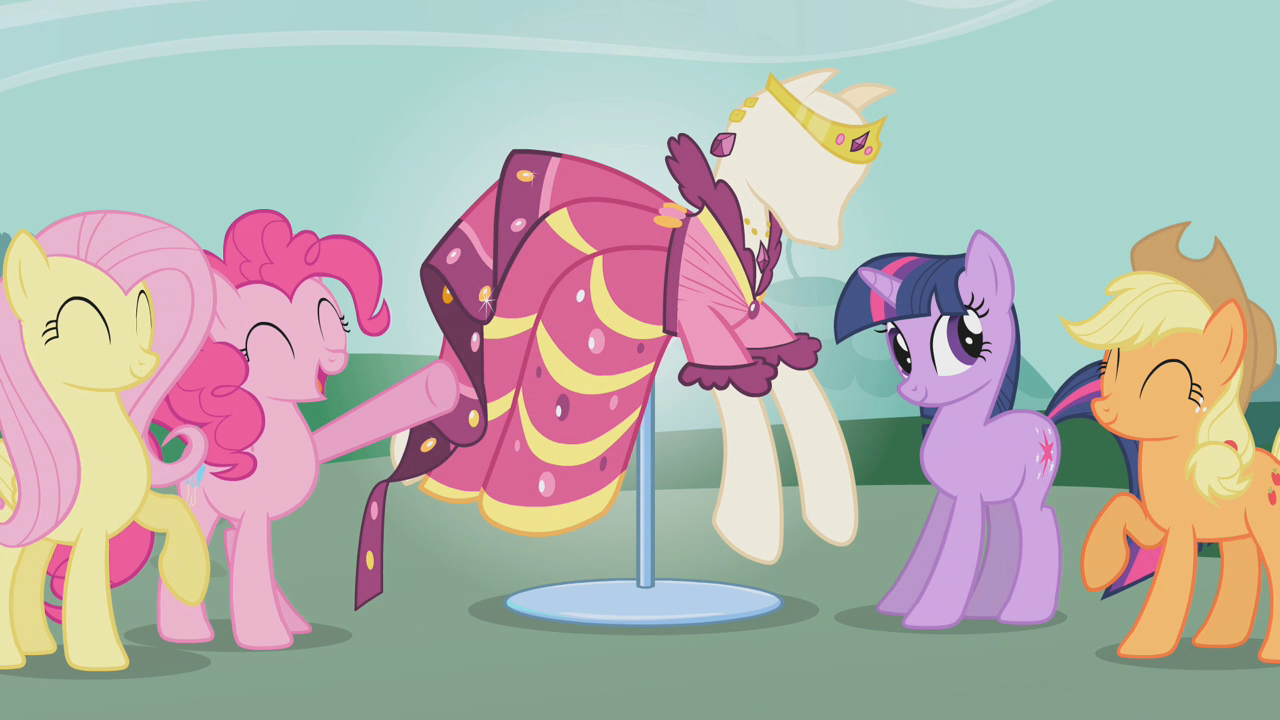 What's Fluttershy's job?
Which of these ponies is NOT in the Pony Tones?
All ponies are born with their cutie marks. True or false?
Twilight Sparkle is Flurry Heart's what?
Oh dear... Try another quiz?
Pretty good! You can do better though - try another quiz?
Good job! You know loads about My Little Pony!
Woah! Your My Little Pony knowledge is off the charts!