The Ultimate Newcastle United Quiz!
How much do you know about the Mighty Magpies? Take the quiz and find out!
Experts agree that Newcastle United are the ultimate football team in the North East of England. But how much do you know about the Tyneside heroes?
Take the quiz now and test your Geordie trivia, like!
Howay the lads!
In which season did Newcastle play in a European competition?
Which player has scored the most goals for Newcastle United?
Alan Shearer scored the team's fastest ever goal in the Premier League versus Manchester City in 2003. How long did he take?
Which team is traditionally Newcastle's rival?
Why are there seahorses in the crest?
There is a statue of which manager outside Newcastle's home stadium?
What is 'Blaydon Races'?
Jimmy Lawrence holds the record for most appearances for the club, but how many was that?
At which ground do Newcastle United play their home games?
What are Newcastle United supporters called?
In which year were Newcastle United founded?
How many times have Newcastle United won the FA Cup?
Which two teams joined forces to form Newcastle United?
Who beat Newcastle United 2-0 in the 1999 FA Cup Final?
15/20

Which of the following is Newcastle United's current badge?
Which bird is linked with the club?
What is their stadium's capacity?
Which Sir managed the side between 1999 and 2004?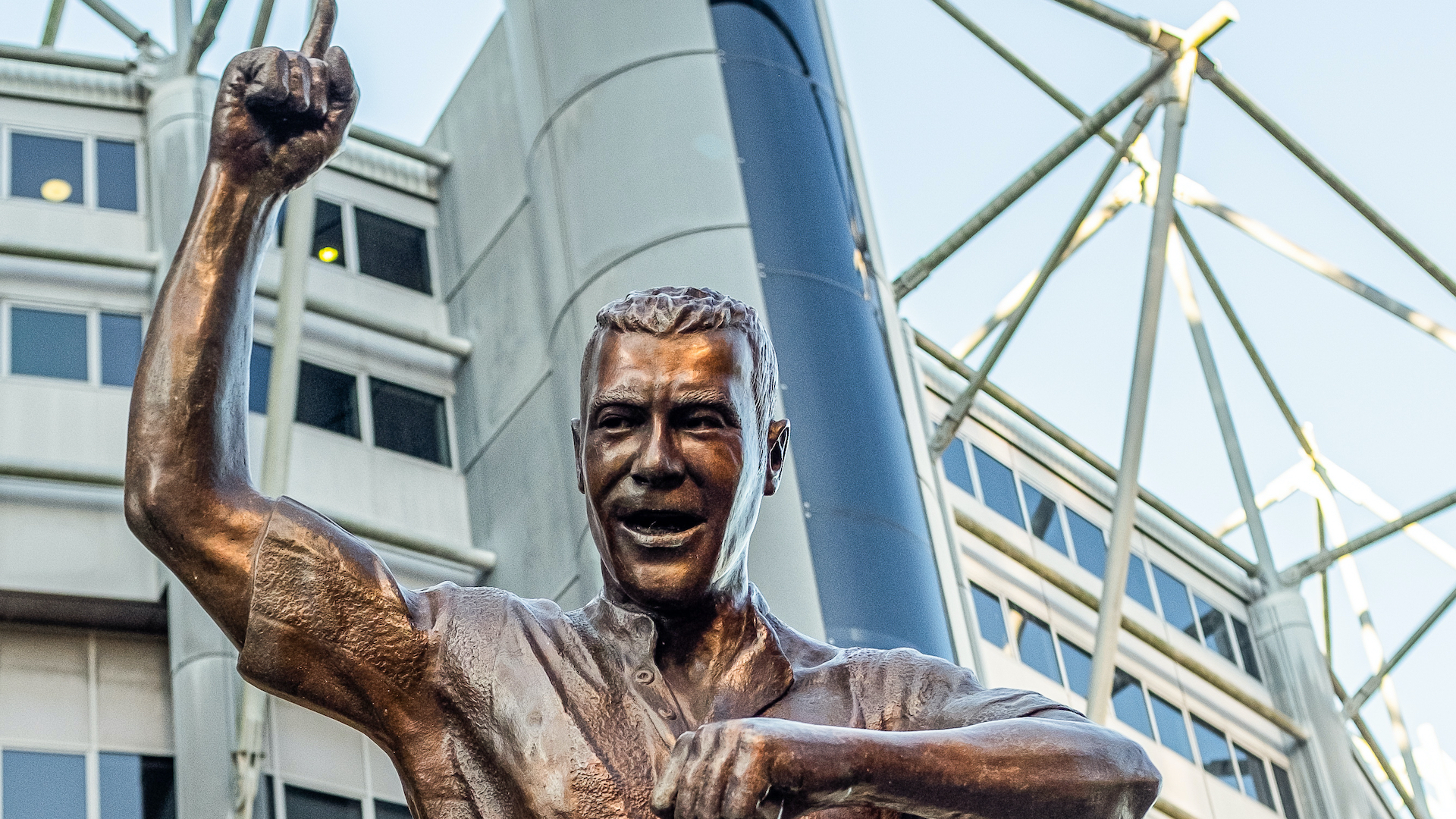 Newcastle United legend Alan Shearer was actually born in their rival city, Sunderland. True or false?
What colour shirt did Newcastle play in until 1894?
Oh no! Were you distracted by Bruno Guimarães' silky skills? Why not have another go? Or you could take another football quiz on the Beano website – there's loads to choose from!
Good try! You know some stuff about Newcastle United, that's for sure. Was this not the result you wanted? Why not have another go? Do it for the Toon!
Great! You know your stuff when it comes to Newcastle United! Callum Wilson is pleased with your efforts!
Wow! You're clearly a member of the Toon Army! This is what the Gallowgate end of St James' Park would describe as a purely belta score. Eddie Howe is proud of you!