10 Obscure Film Quiz Questions To Stretch Your Noggin
Think you know a thing or two about the big screen? Only a pro-level movie buff will score 10/10 on this forgotten film trivia quiz!
There's more to movies than just the latest Marvel, Disney or Star Wars (not knocking them though, obviously). It's time to test yourself and find out how much you remember about these often forgotten kids classics! There are some real doozies in here!
Ready? Go!
What's the name of the villain in Shrek?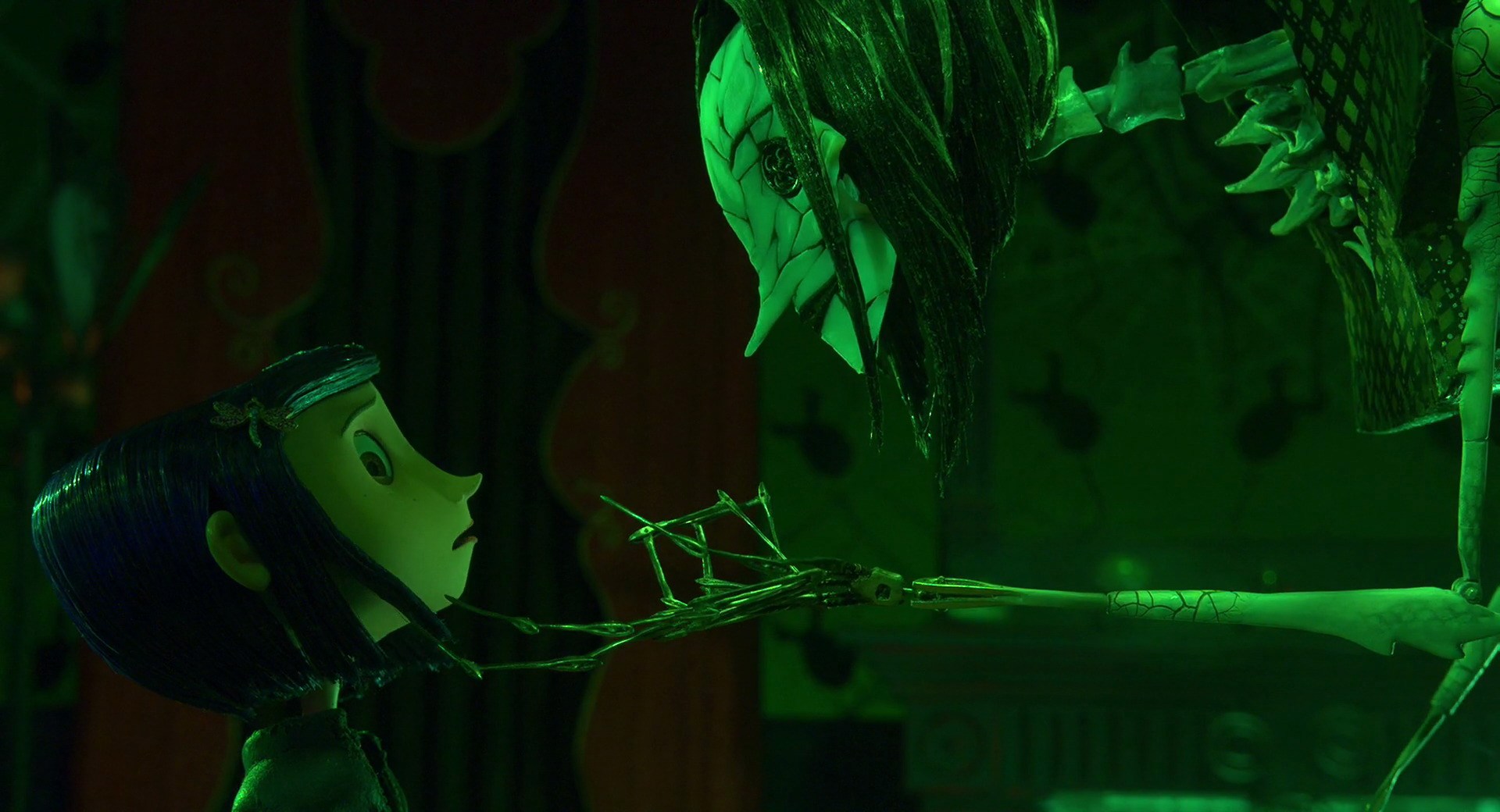 The movie Coraline is… what?
Is Kiki's Delivery Service an anime?
What kind of animal is in The Land Before Time?
Is Bambi a boy or a girl?
What breed of cats are the villains in Lady And The Tramp?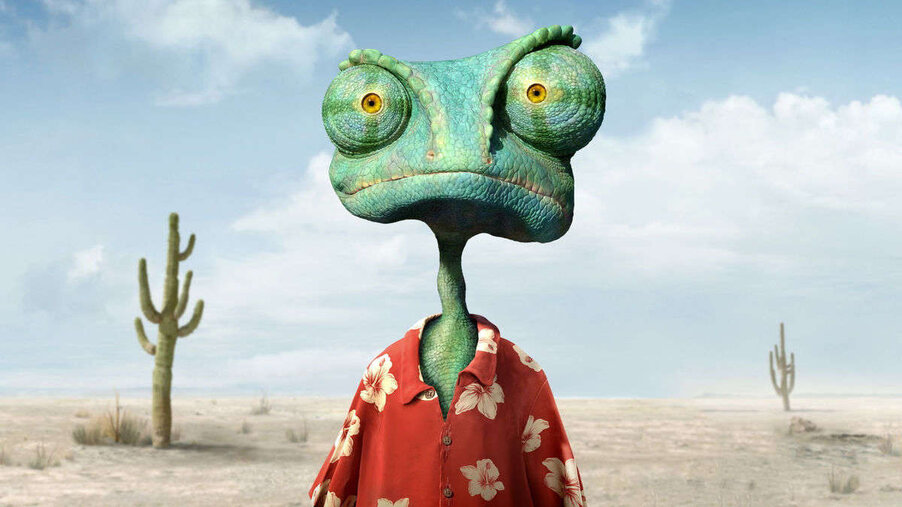 What type of animal is Rango?
What fruit do minions like eating?
In the 2nd Spongebob movie, what's the name of the pirate villain?
Honey I Shrunk The Kids is a film about a bear that eats a magic pot of honey. True or false?
Bah! Dear oh dear! This score isn't ideal, if we're honest. Rango looks pretty unimpressed too! Better try a different quiz... and at least this result is a good excuse to watch lots of good films!
Decent! Rango is pretty impressed (we think)! This is a good score but you missed out on a few correct answers. Have another look through and see where you went wrong?
Very well done! This is a great score - you know loads about movies! You juuuust missed out on 100% though, fancy having a check over to see where you went wrong? And there are plenty more quizzes where this one came from!
Amazing! You know loads about these less-known movies! Full marks! Very impressive - now, can you get 100% on another film quiz?