Personality Quiz: Build Your Dream Classroom and We'll Tell You What Kind of Person You Are!
Just answer these 10 questions and our special computer will crunch the data and reveal your personality in less than a second. Easy!
Are you chewing? No? Then let's do this quiz!
What colour are the walls of your dream classroom?
What are the desks like?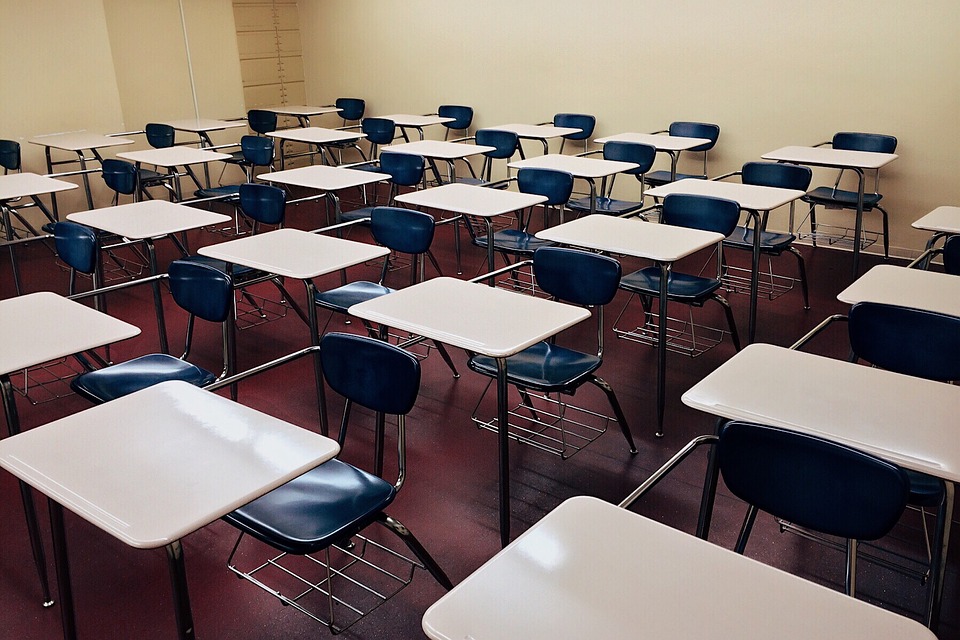 How are they arranged?
What are your seats like?
How big is the whiteboard?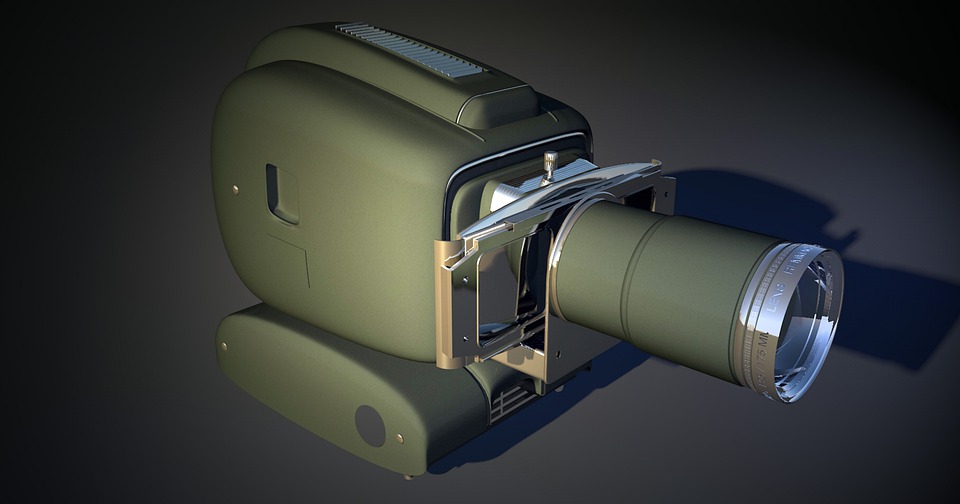 What's the projector like?
What is your tray like?
Describe your teacher's desk
What's your cloakroom like?
What else should be in your classroom?
You are: A BRILLIANT STUDENT!
Your dream classroom is designed for learning and brilliant lessons. You also ask for more homework even when you've got plenty!
You are: THE CLASS PRANKSTER
While you're keen to learn and do your homework on time, you can't help but try out your prank ideas in class. The teacher loves them! Not really.
You are: SPORTS MAD!
We couldn't help but notice some of your classroom design ideas involved football and stuff!
You are: THE KING OR QUEEN OF GADGETS!
You love technology and your dream classroom is so futuristic. We're into the idea of being teleported everywhere. Nice work!