Personality Quiz: Dumbo – Could You Help an Elephant Fly?
Elephants can't fly! But maybe they could with a little help from you...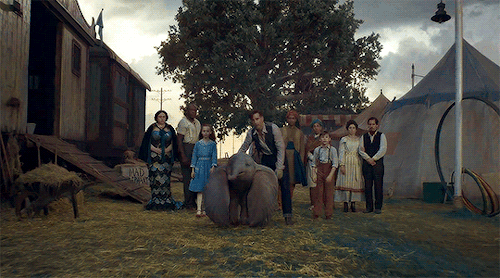 How many hours of lessons would you need?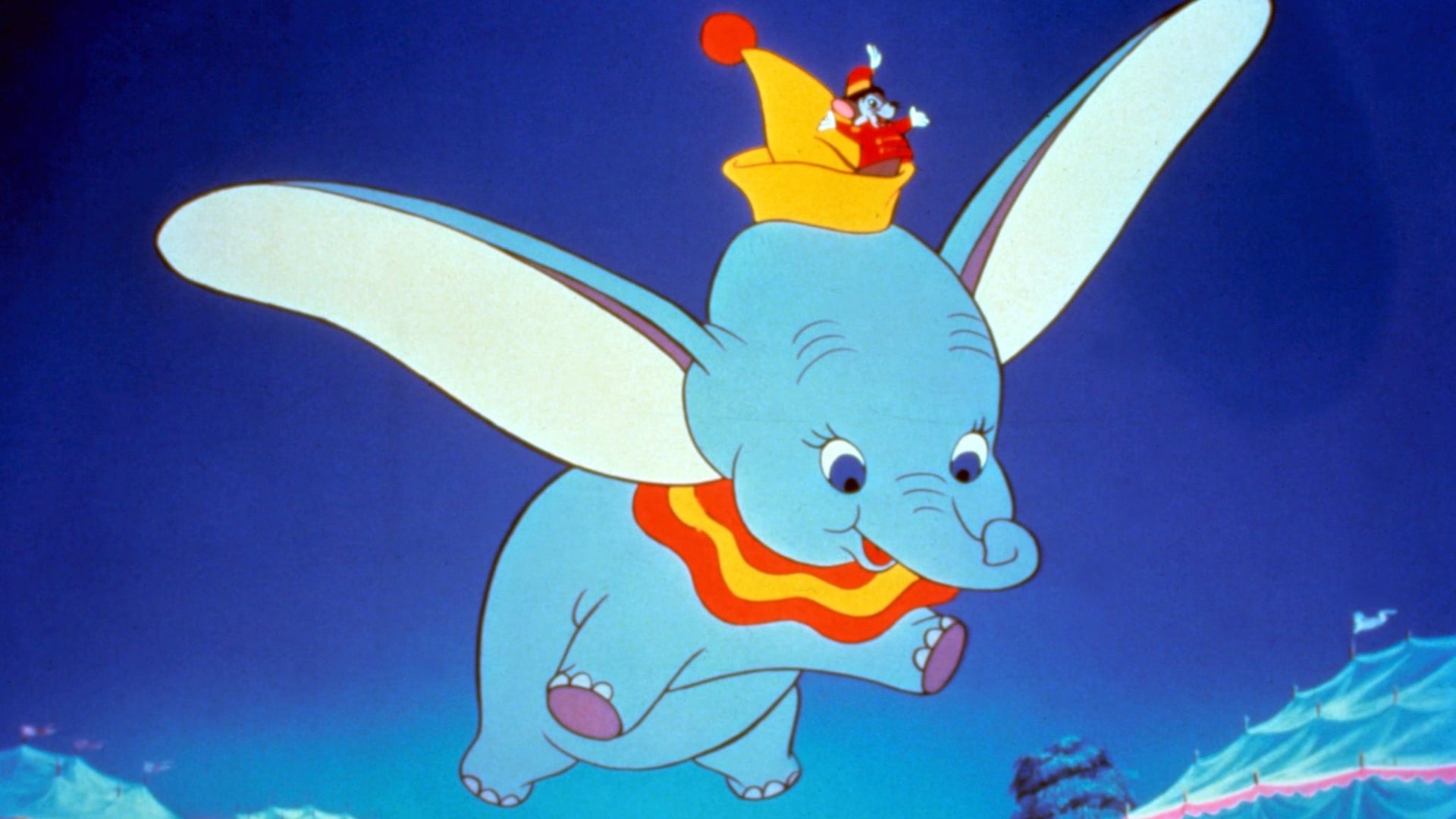 Where would you practice taking off and landing?
What sort of encouragement would you give to Dumbo?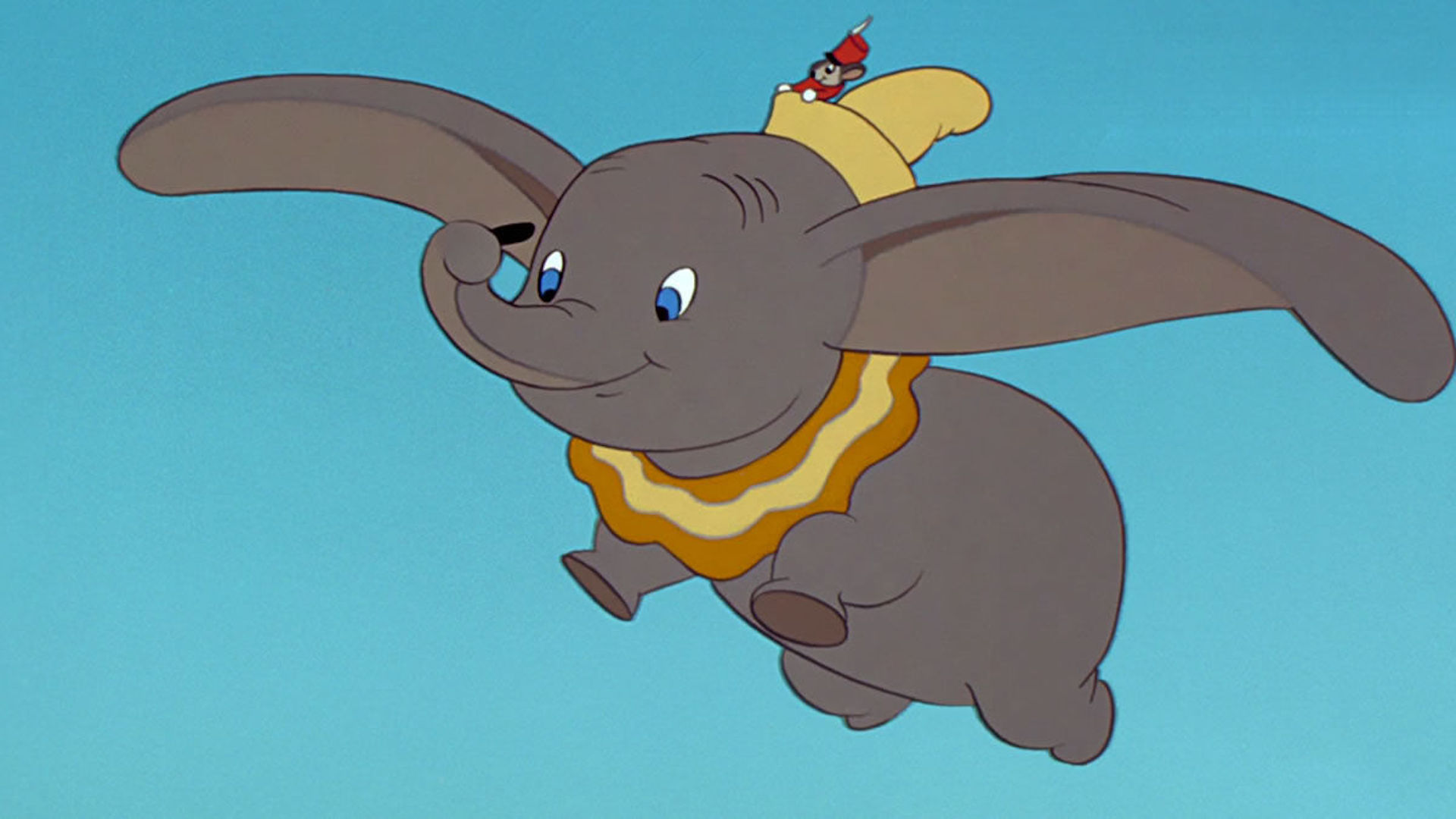 What sort of weather is best to fly in?
Who should Dumbo look to for inspiration?
What kind of clothing is most suitable for Dumbo?
Would you need any accessories?
Should anyone help during take off?
What's the best way to fly?
Do you need a runway?
You could definitely help an elephant fly!
No worries there! Don't forget to pack a snack.
You could probably help an elephant fly!
You just need a little practice!
You could maybe help an elephant fly!
Just do a lot of research!
You couldn't help an elephant fly!
Don't blame us, that's what the computer said.