13 Question What Do I Want To Be When I Grow Up Quiz
Have you ever asked yourself: What should I be when I grow up, what job should I do? Take this fun personality quiz and our job robot will tell you!
Before you start applying for job positions you might want to know more about the Beano Job Robot and how it calculates which job you should do out of the millions of career positions available. I'm afraid that this information is top secret and protected by thousands of pages of legal documents and copyright agreements. It's definitely not a Beano Quiz Writer dressed up as a robot in a desperate attempt to earn two salaries. Why would you think that?
Let's do this!
Which of these words describe you?
What's your personal motto?
Are you always on time for school?
What is your preferred outside activity?
How do you get to school?
What's your favourite lesson?
Do you like doing homework?
Do you enjoy doing sports?
Have you ever been to space?
Do you take your cookery classes really seriously?
Do you belong to any after school clubs?
Do you like running around?
Do you miss school during the summer?
You should be: a doctor
You seem to love science and think of all the gadgets you can use to help people get better. Or, if you love animals, be a vet! It's more or less the same thing, isn't it?
You should be: a fire fighter!
You're clearly some sort of hero, so why not show fire who's boss?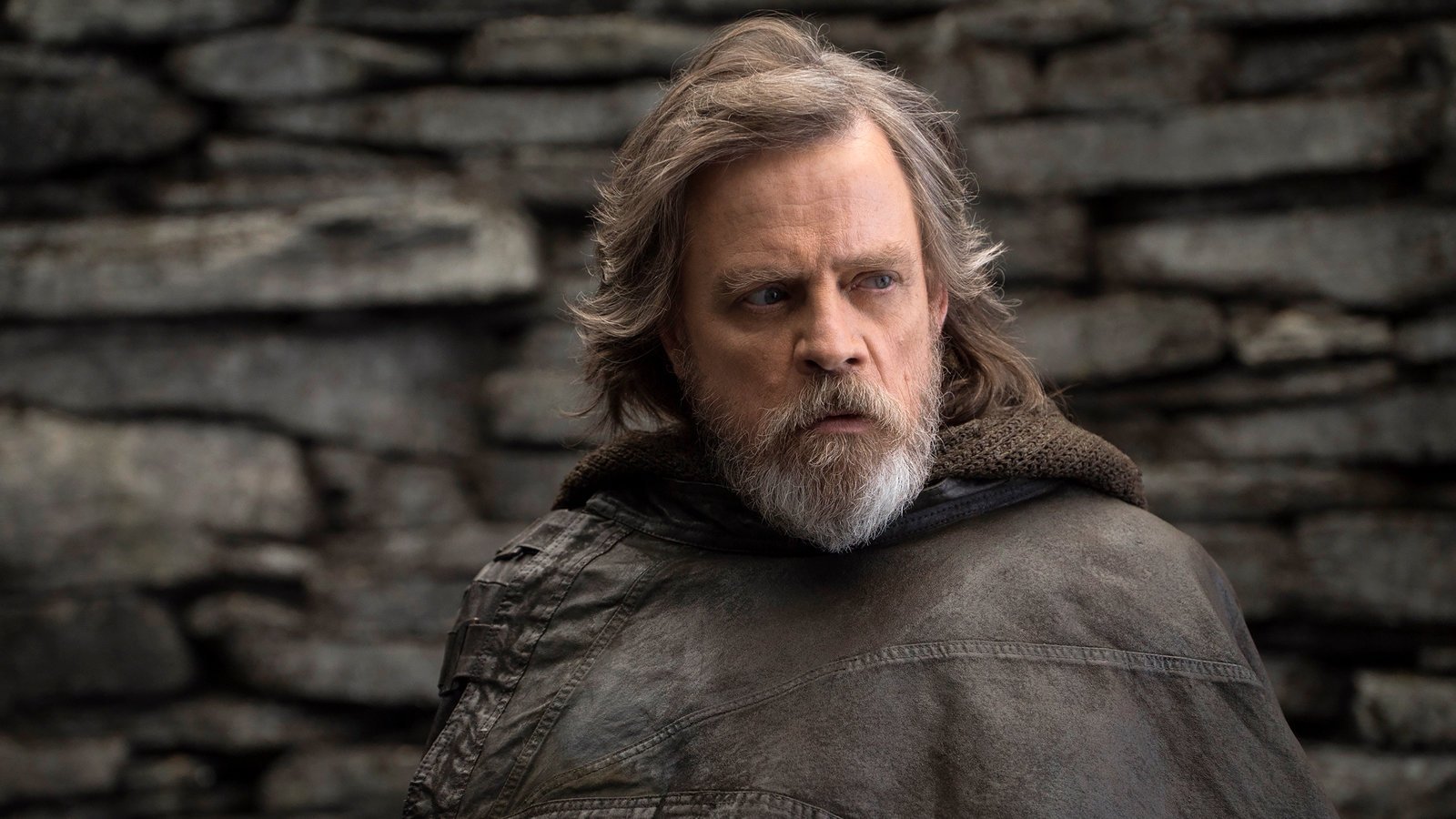 You should be: a Jedi!
Why pick a regular job when the Rebel Alliance could do with someone like you on their team! Use the force! But not in class...
You should be: a baker!
Look everyone loves cake, so use your skills to become the world's greatest baker. And, oh, save us a slice!