Personality Quiz: Which Doctor Are You?
Which Doctor Who are you most like? Find out by taking this awesome quiz!
Let's find out which Doctor you are!
What's the first thing people notice about you?
What do you normally wear?
How would you describe your personality?
What's your favourite period of history?
Where do you normally hang out?
What are you most likely to say?
How do you react under pressure?
What's your ideal snack?
Do you have a nickname?
What's the best way to spend a summer's day?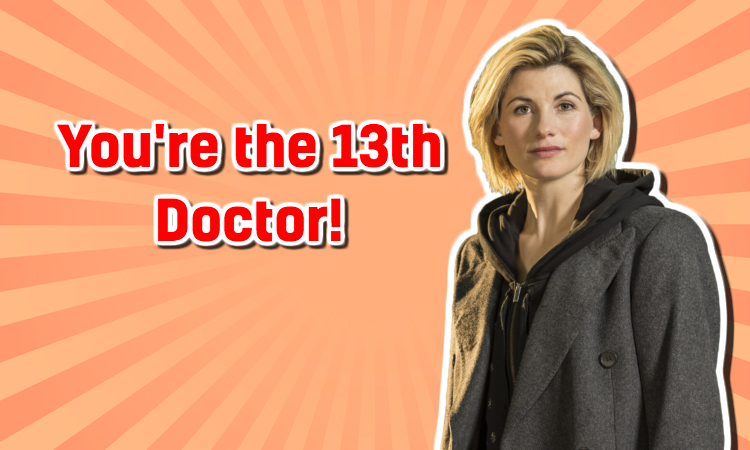 You're the 13th Doctor!
You're the latest Doctor Who. You're funny and can deal with any situation time travel throws at you!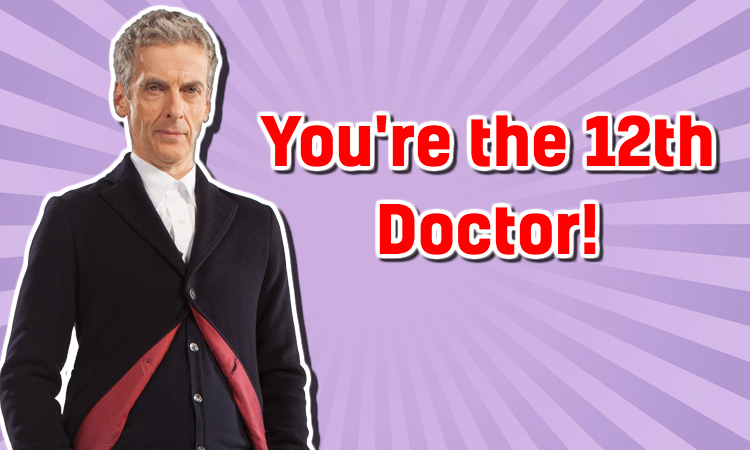 You're the 12th Doctor!
You're a bit grumpy but can always lighten the mood with a funny joke!
You're the 11th Doctor!
You dress like an old teacher but you're cool at the same time. How'd you do that?
You're an actual doctor!
You're not Doctor Who, but a normal doctor who works hard at making people feel better – a different kind of superhero!