Pick Your Favourite Beanotown Animals and We'll Tell You What Beanotown Job You Should Have!
Could you be a dog-catcher? A zoologist? A lion-tamer? Or maybe you've got enough animals in your life already?
1/7

Pick your favourite bird:
2/7

Pick your favourite dog:
3/7

Choose your favourite bunny rabbit:
4/7

Now choose the cat you like most:
5/7

And which butterfly do you like best?
6/7

Which duck floats your boat?
7/7

And which horse wins your race?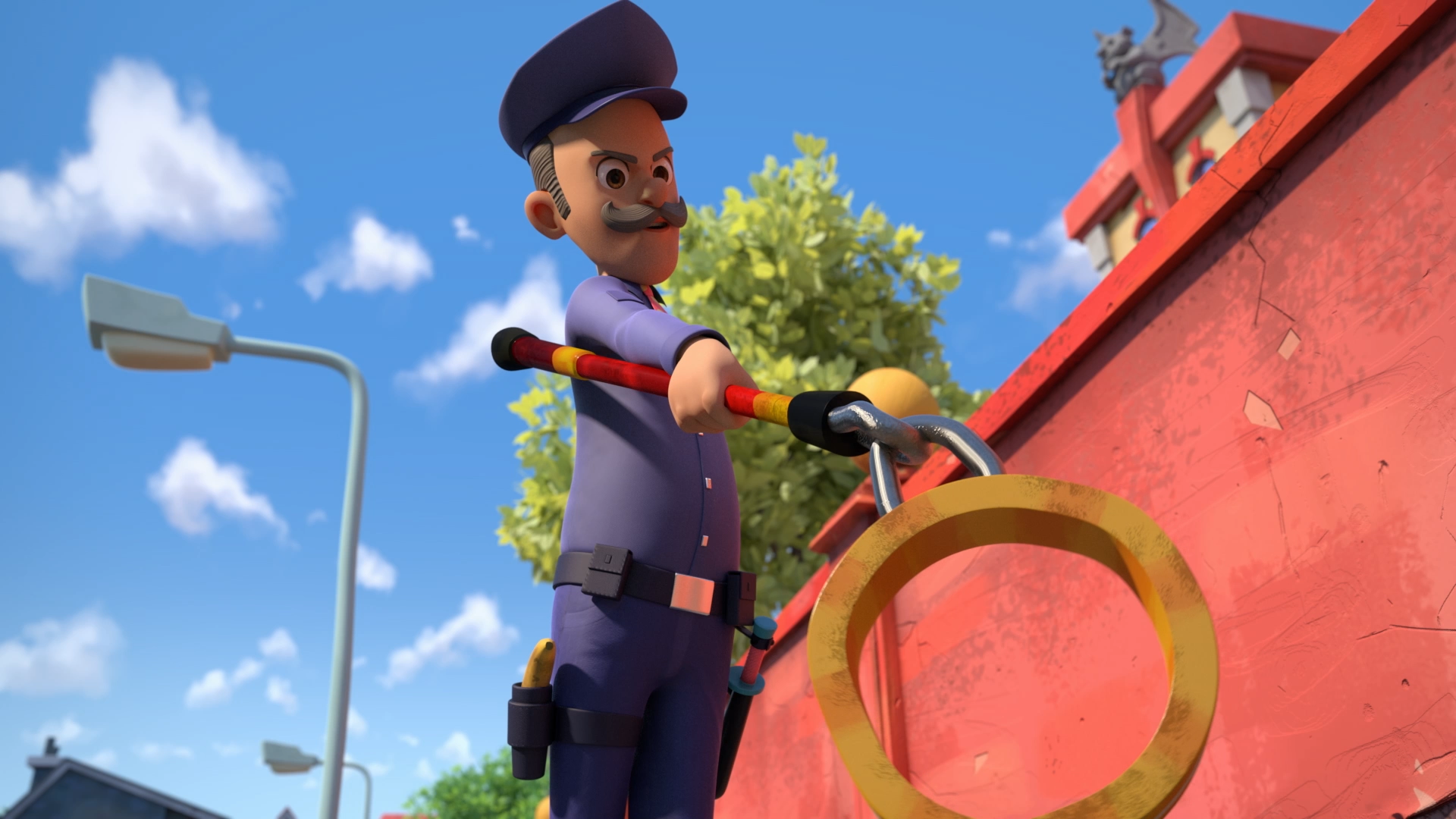 You should be a a dog-catcher!
You don't really like animals at all! Get to work - Sergeant Slipper needs help catching strays! Just make sure Gnasher doesn't find out what you're up to!
You should be a survivalist!
You love animals - learning about them, understanding them, and... er, getting all messy to live among them?!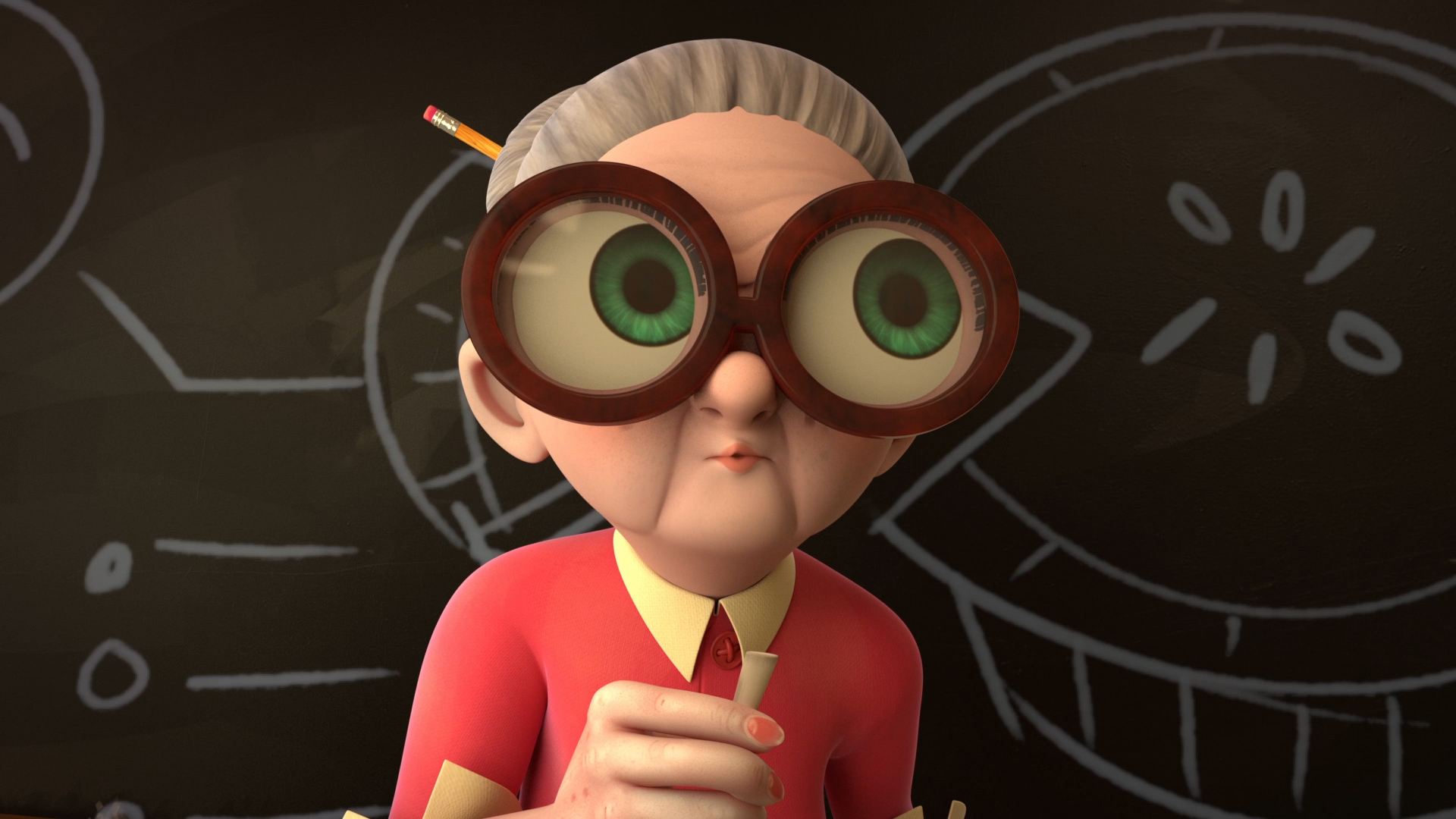 You should be a teacher!
You don't have time for wrangling animals when your classroom is already as wild as a zoo!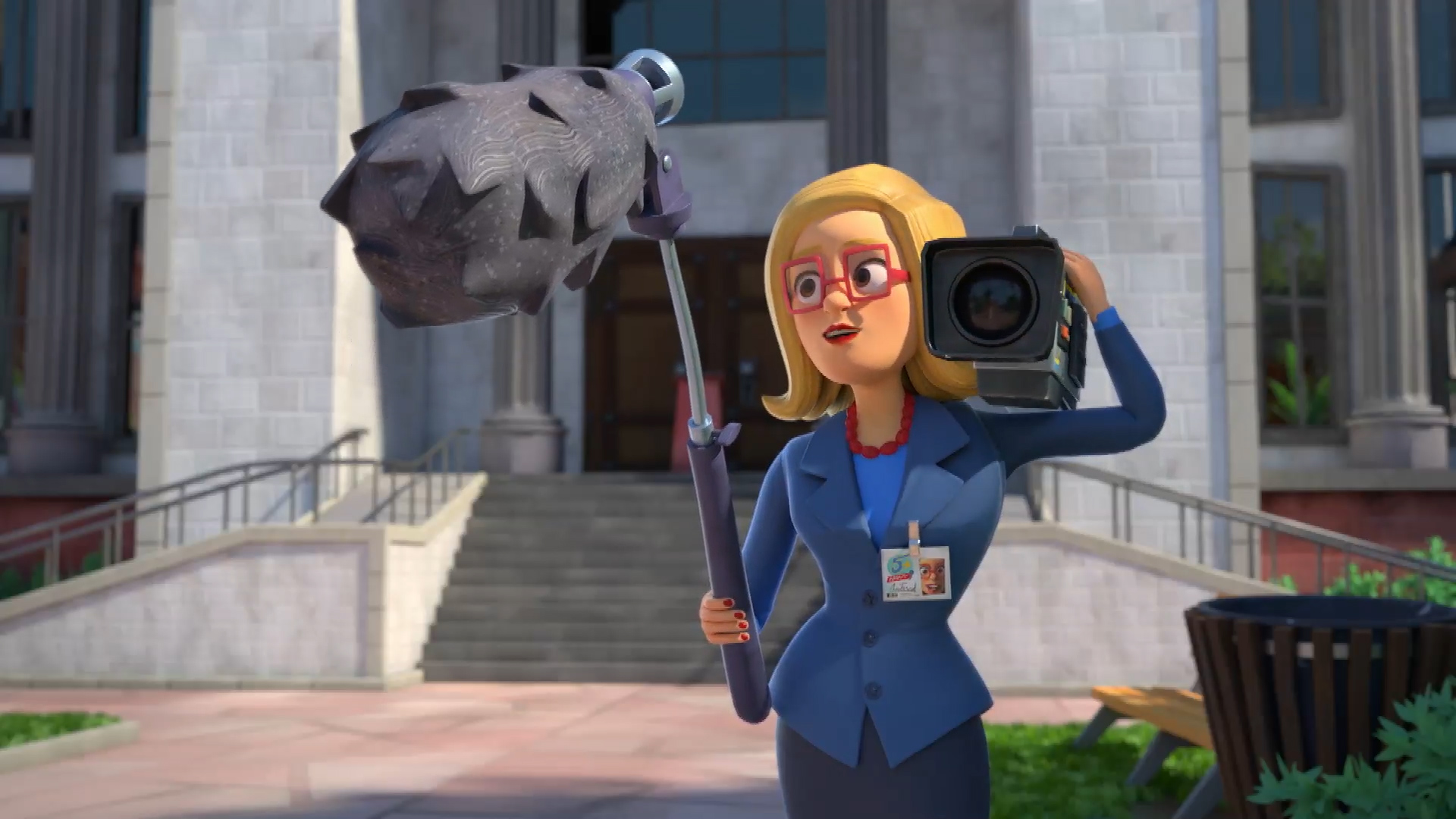 You should be a TV presenter!
You love finding weird and wacky stories, and filming crazy animal adventures!