Quiz: Guess The Greatest Showman Soundtrack Lyrics!
How much were you paying attention to the songs in The Greatest Showman? Find out by taking this epic quiz, just fill in the blanks!
Are you ready? Let's go!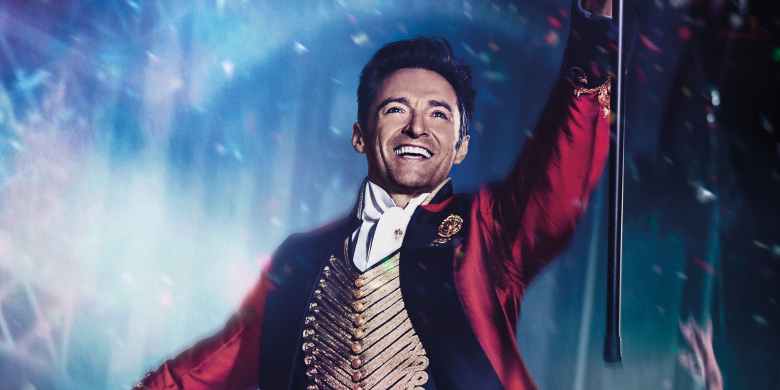 Taking your breath, stealing your ______
This is the greatest _______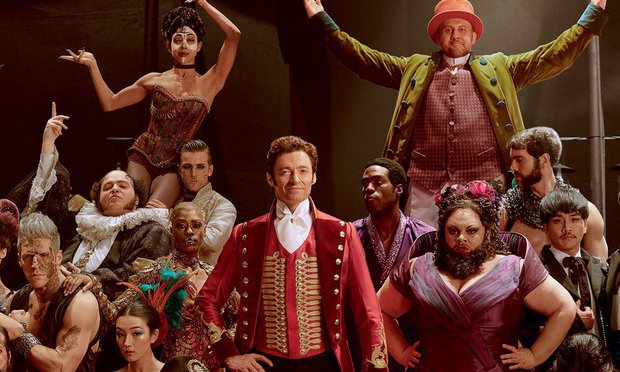 Through the dark, through the _____, through where no one's been before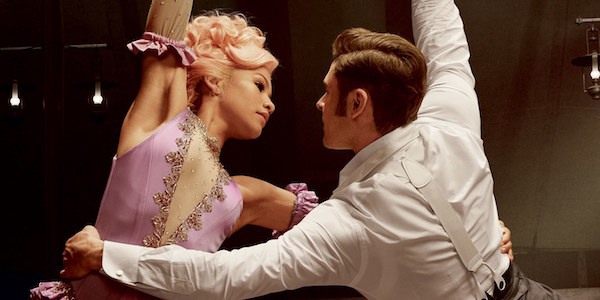 However big, however ______, let me be part of it all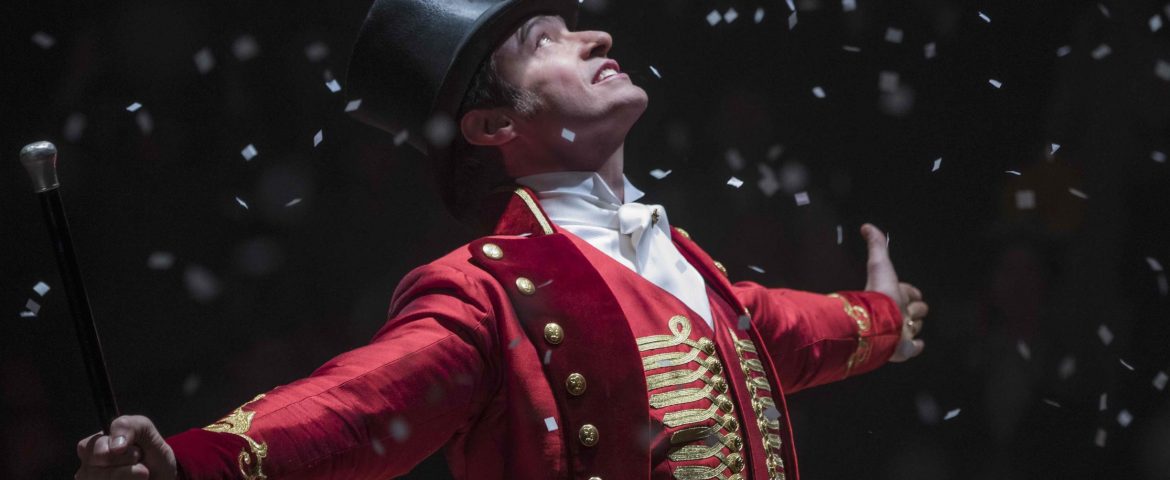 Your skies' a shade of grey, like a ______ in a maze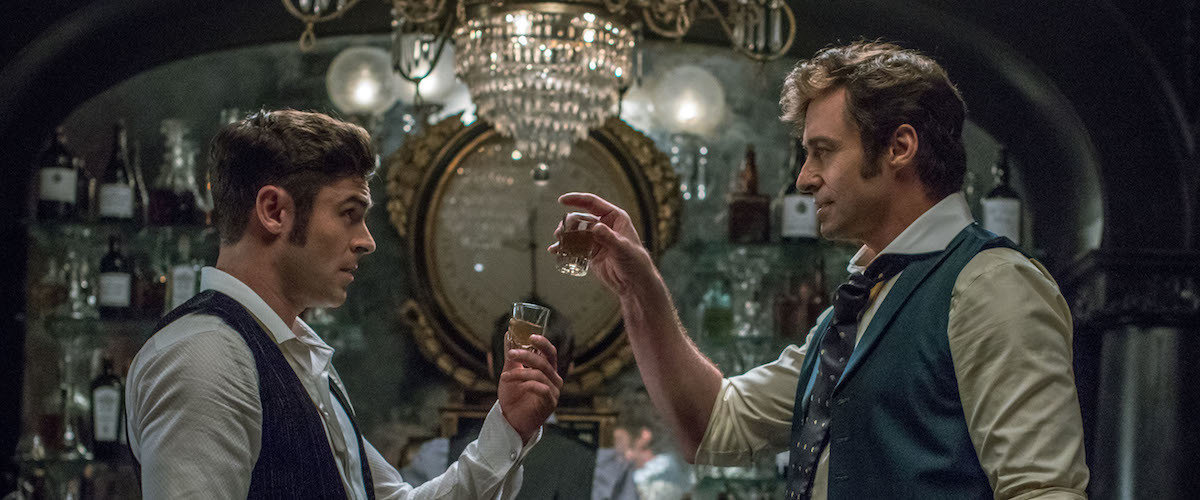 No more _____ in those shadows, you and me, we know how that goes
But I live among the swells, and we don't pick up ______ ______
Can't you see I'm doing fine, I don't need to see the other ____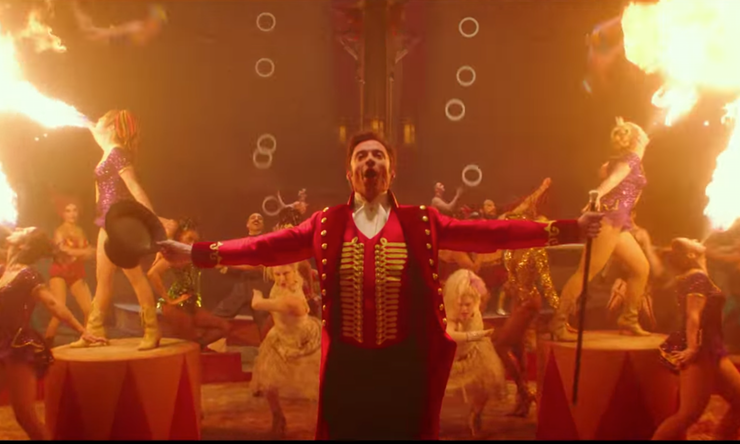 Look out 'cause here I com, and I'm marching on to the ____ I drum
Oh-oh-oh-______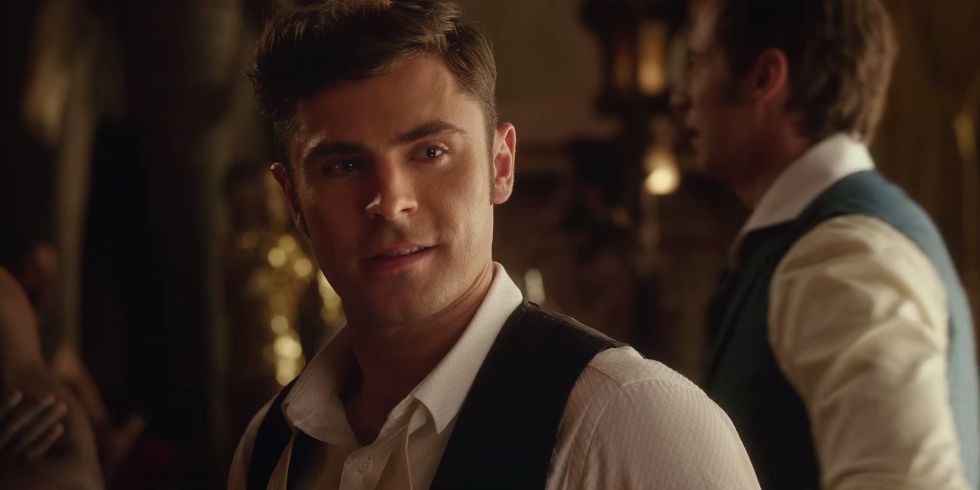 When the sharpest _____ wanna break me down, I'm gonna send a flood, gonna drown them out
How can we rewrite the stars? Say that the world can be ____
It's up to you, and it's up to ___, no one can say what we get to be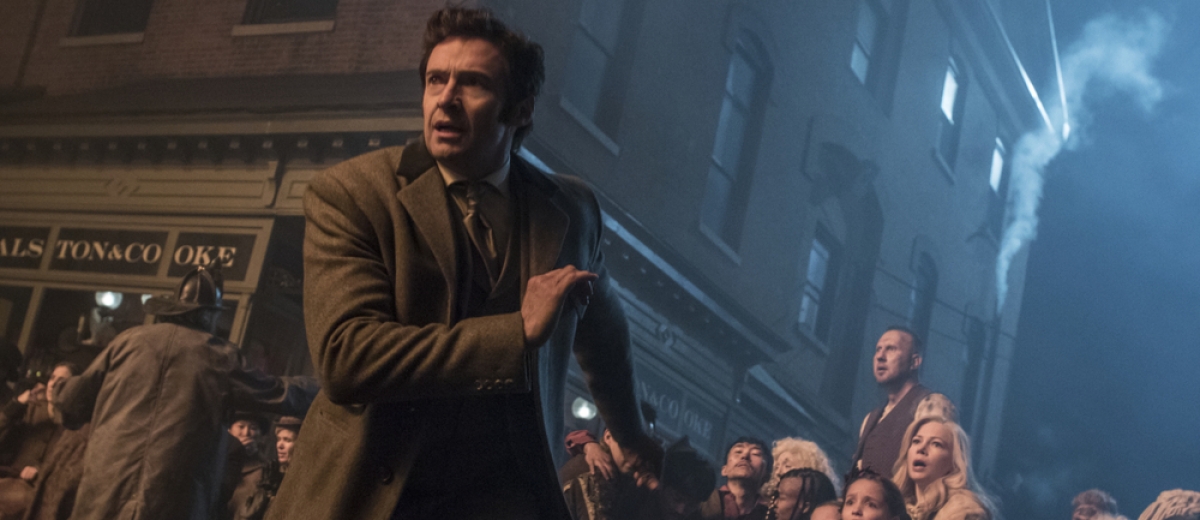 Some people long for a life that is simple and planned, tied with a ______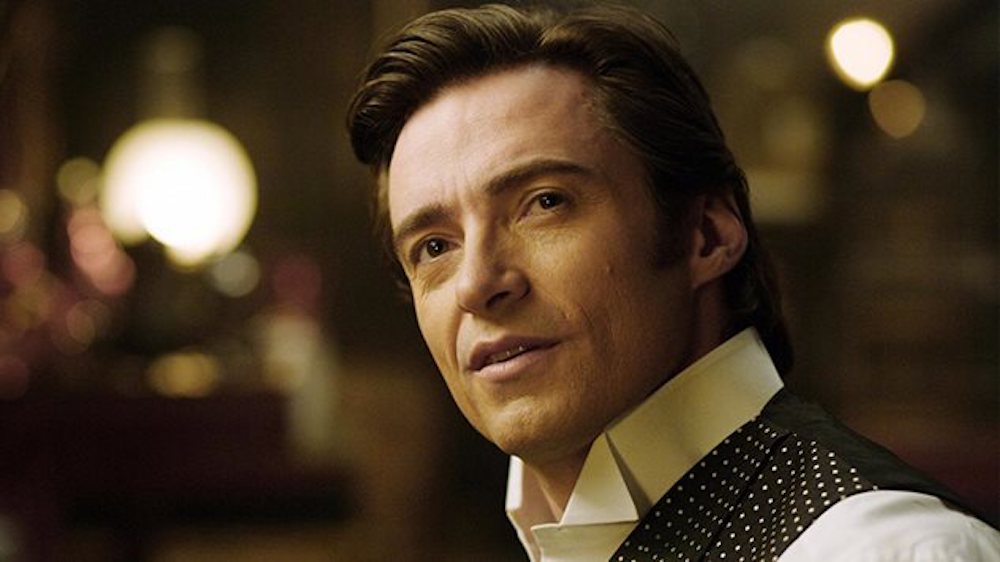 Some people won't sail the sea 'cause they're safer on ____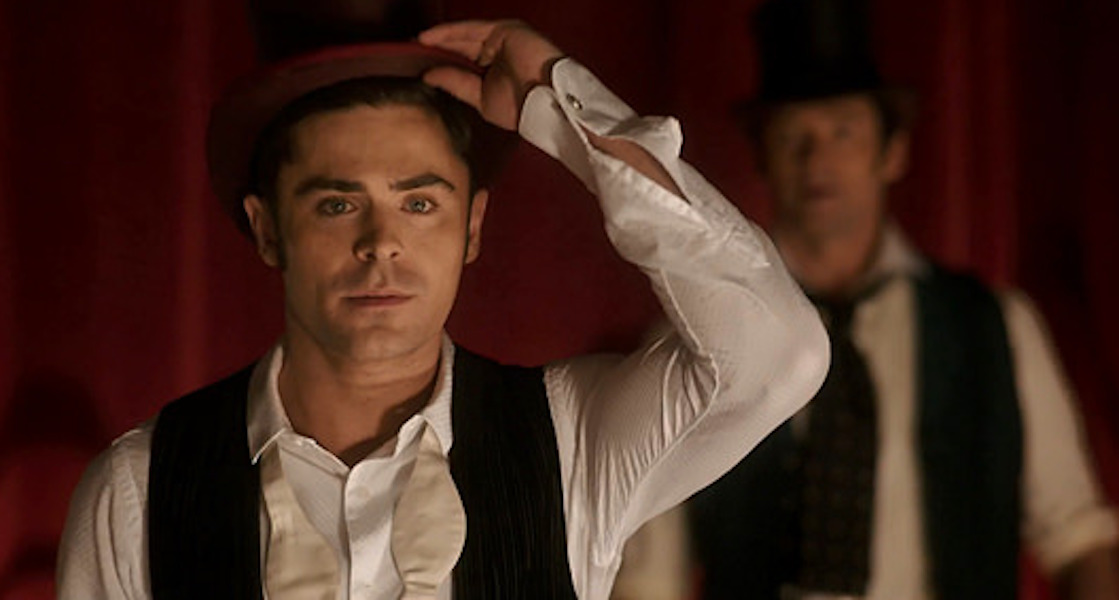 We're walking the _______, high in the sky
I saw the sun begin to dim and felt that winter wind blow ______
I drank _______ with kings and queens
Let this promise in me start, like an anthem in my _____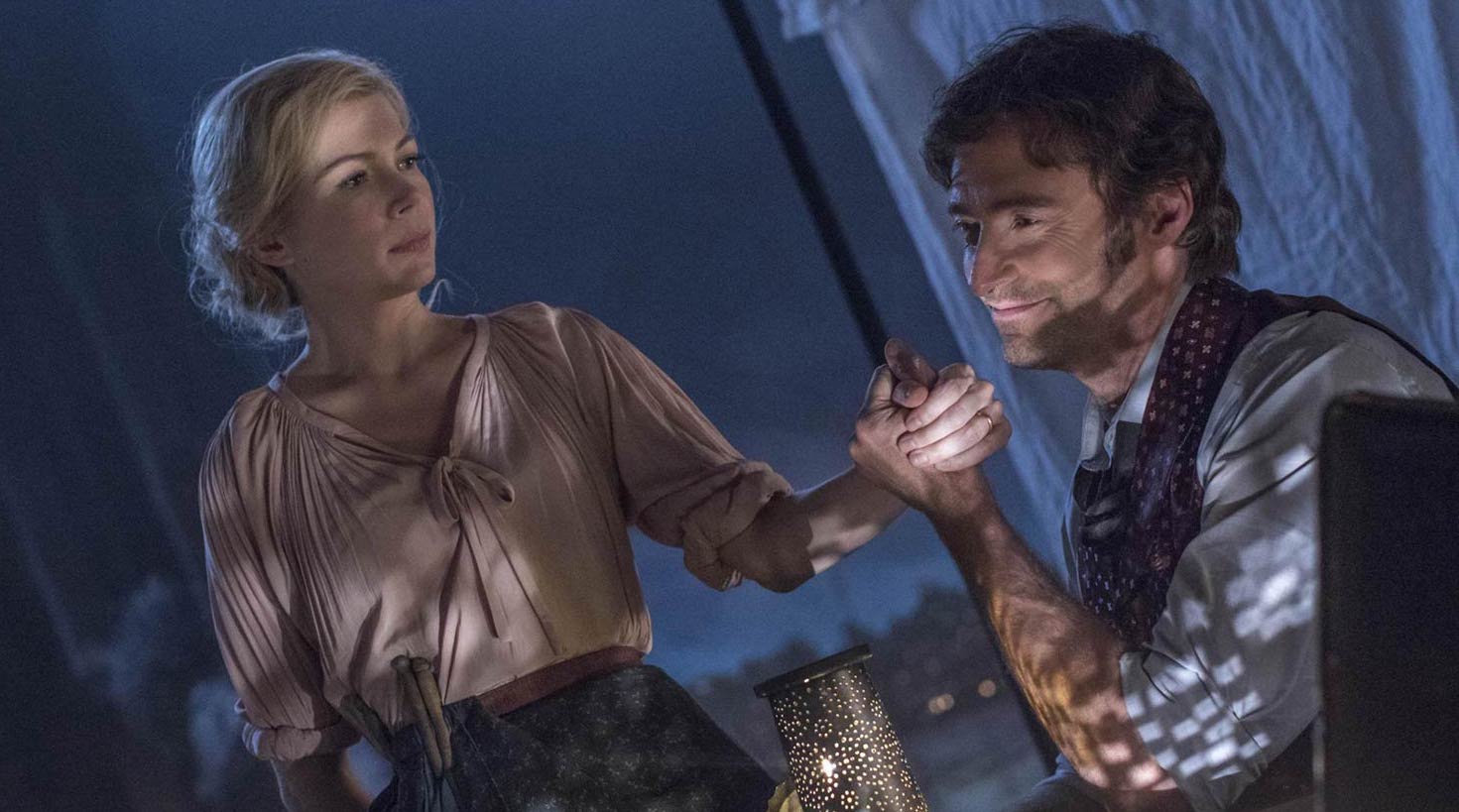 These hands could hold the _____ but it'll never be enough
Oh dear. Did you take this quiz by mistake? Try a different quiz!
Good effort! Why not have another go and try to get an even better score?
Great stuff! Why not have another go and try to get an even better score?
A perfect score! Is your name Hugh Jackman? You know these songs inside out. Well done!