Quiz: How Well Do You Know the Characters in the Greatest Showman?
Test your knowledge about The Greatest Showman characters by taking this quiz!
Good luck!
What is the name of the circus owner on which the film is based?
What is the name of his wife?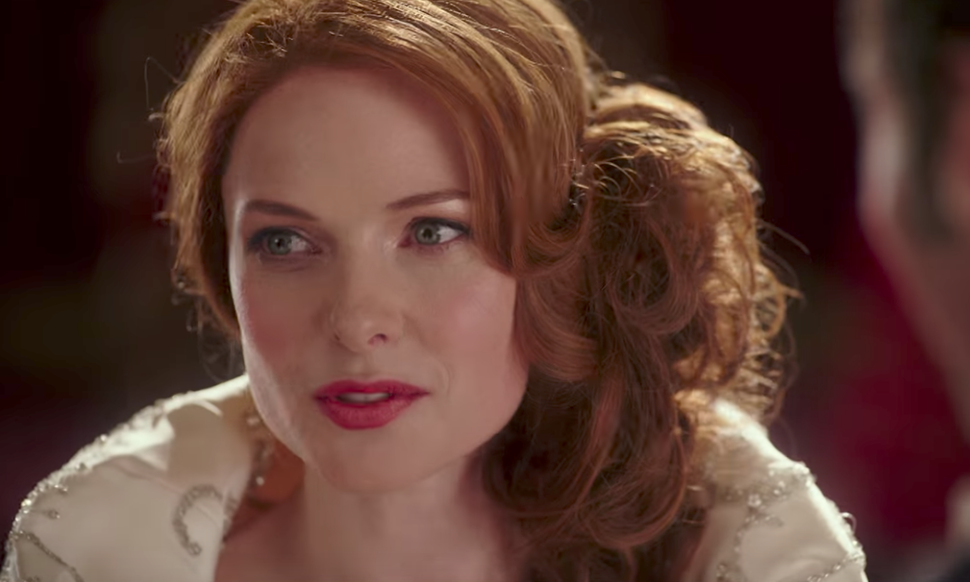 Who is known as the Swedish Nightingale?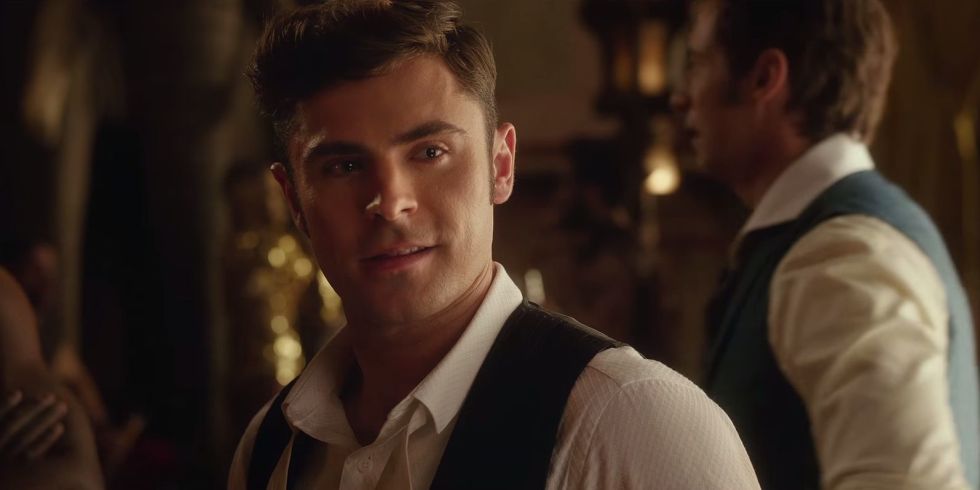 What did Phillip Carlyle do before joining Barnum?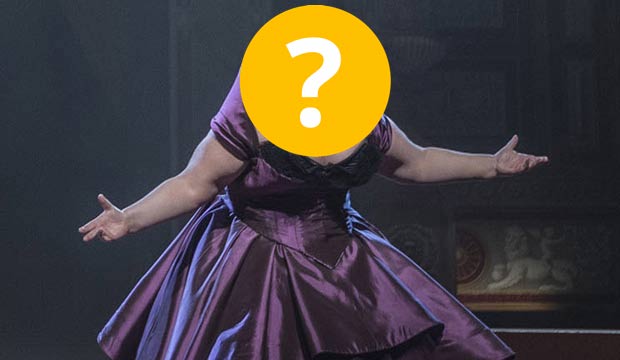 What makes Lettie Lutz distinctive?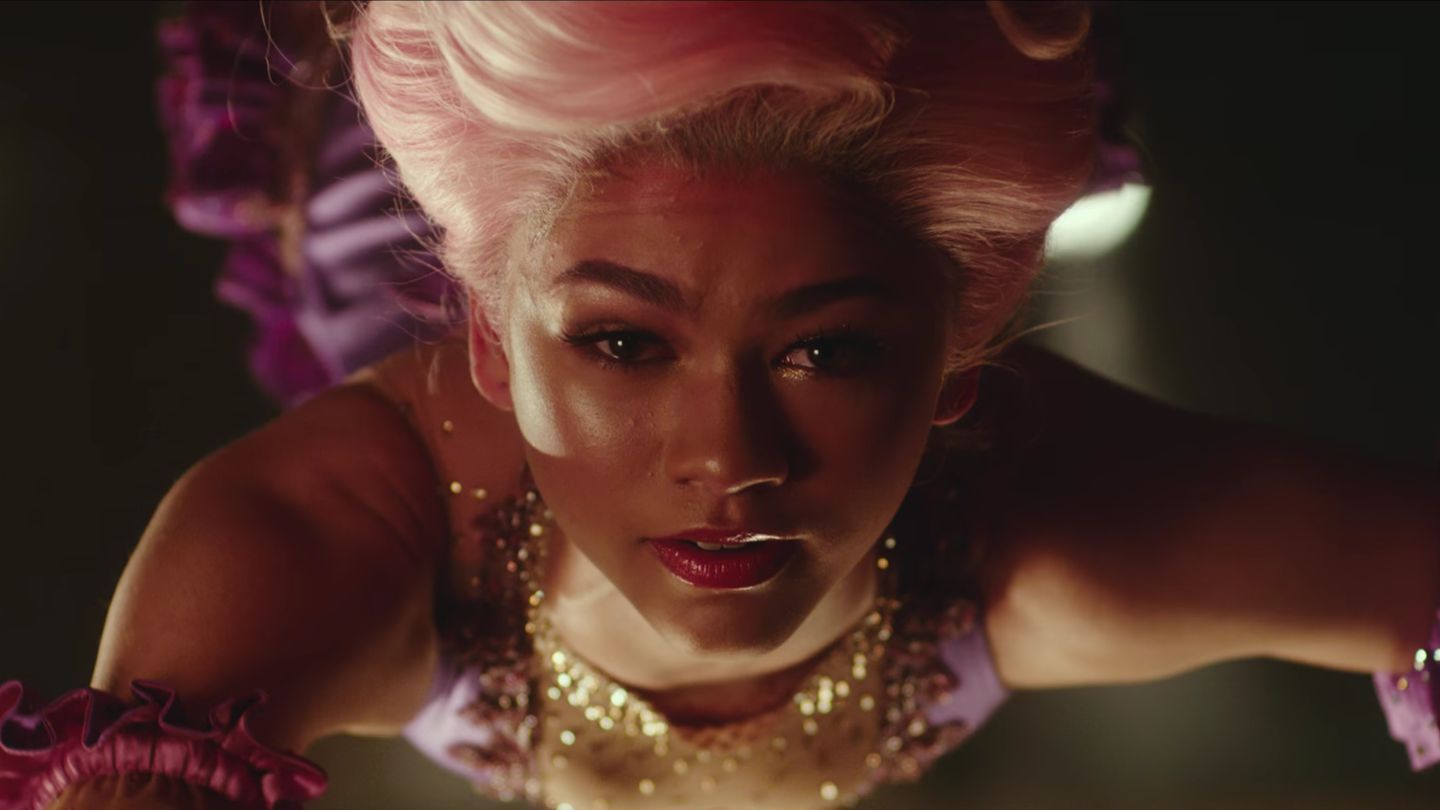 What's the name of this acrobat?
What did P.T. Barnum do before starting his circus?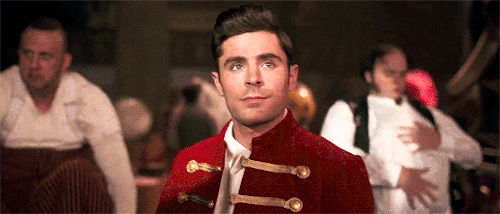 True or false: Phillip Carlyle is injured in a circus fire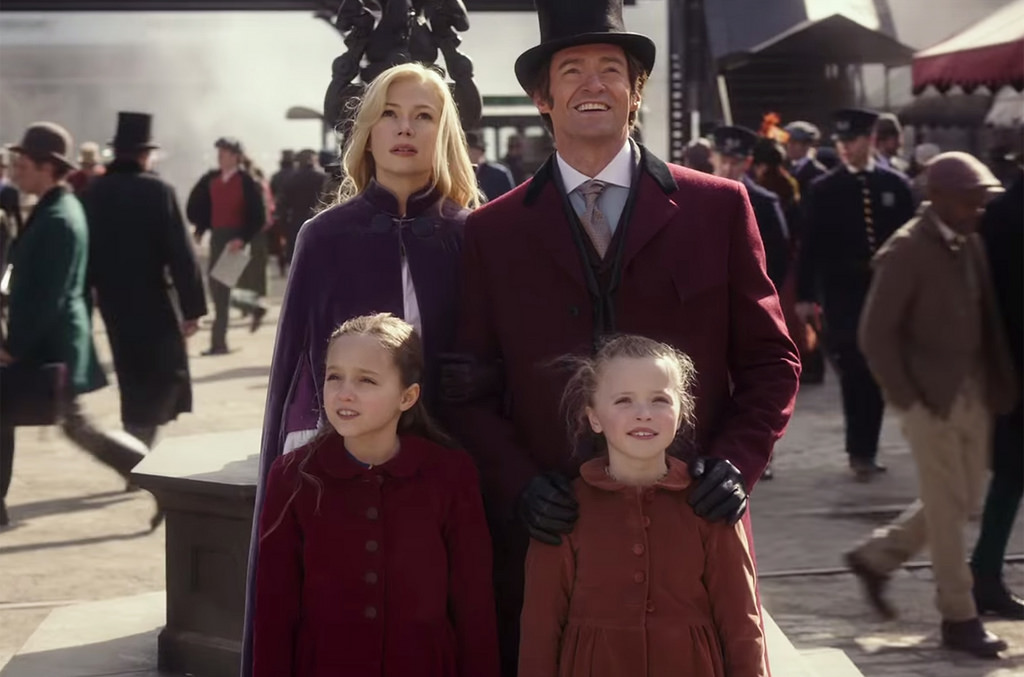 What are P.T. and Charity's daughters called?

Who does Anne Wheeler fall in love with?
Oh dear! Were you too absorbed by the circus tricks to pay attention to the characters' details? Have another go!
Good effort! Why not watch the film again and have another go?
Great work! Why not have another go and try to get an even better score?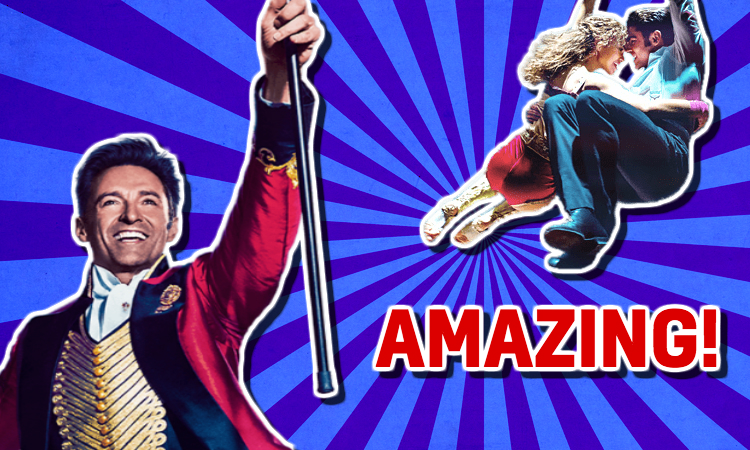 Amazing! Own up, how many times have you watched this film? Loads? Thought so.