Christmas Movie Quiz: Which Christmas Muppet Are You?
Have you ever wondered which Muppet character you're most like? Find out by taking this festive quiz?!
Let's go!
What do you like to do when it's snowing?
What do you wear on your head to keep warm?
When do you do your Christmas shopping?
What would you do if you met Santa?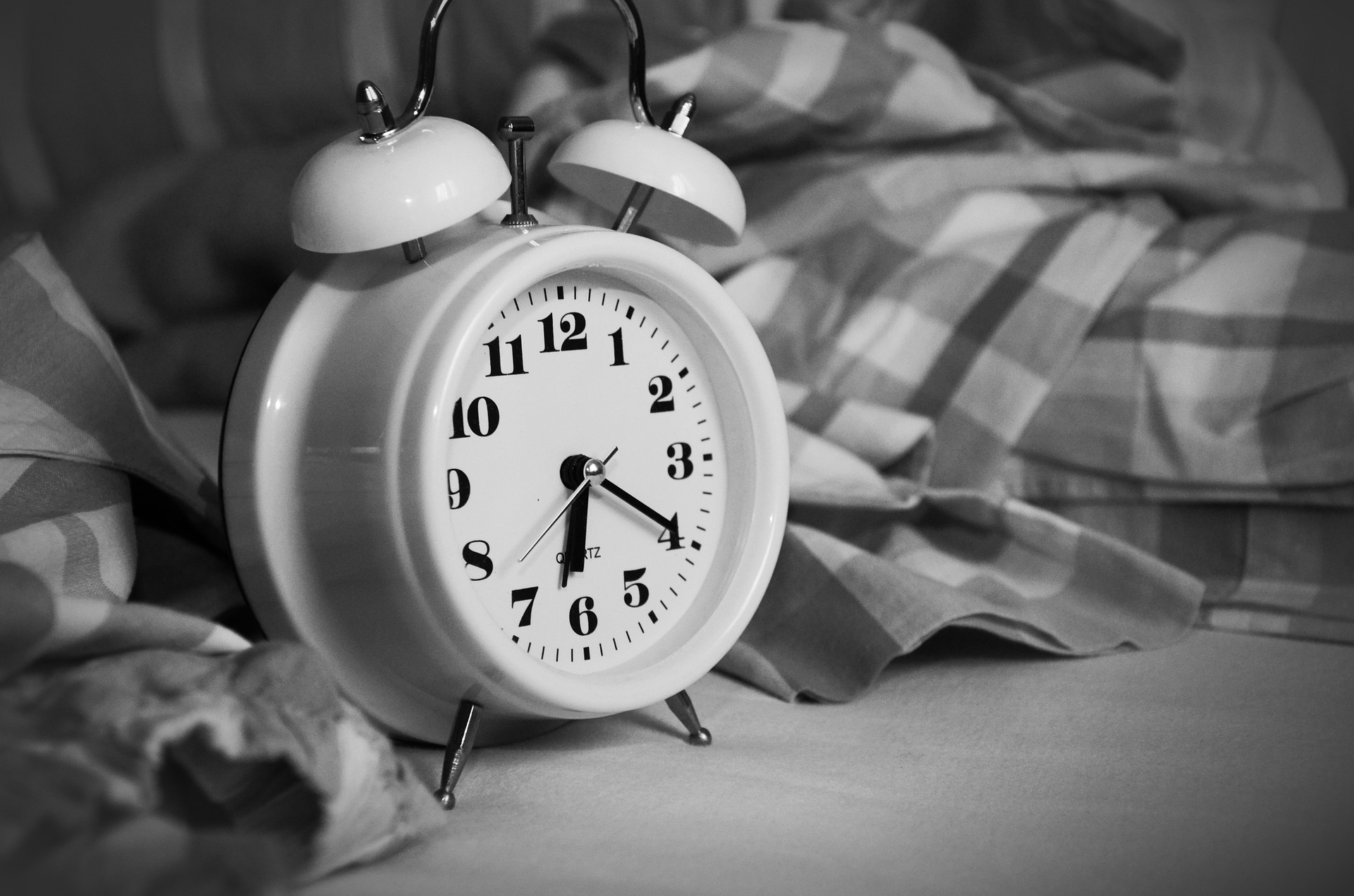 What time do you wake up on Christmas morning?
What are your present wrapping skills like?
What's the best thing about Christmas?
What's the best thing to get in your Christmas cracker?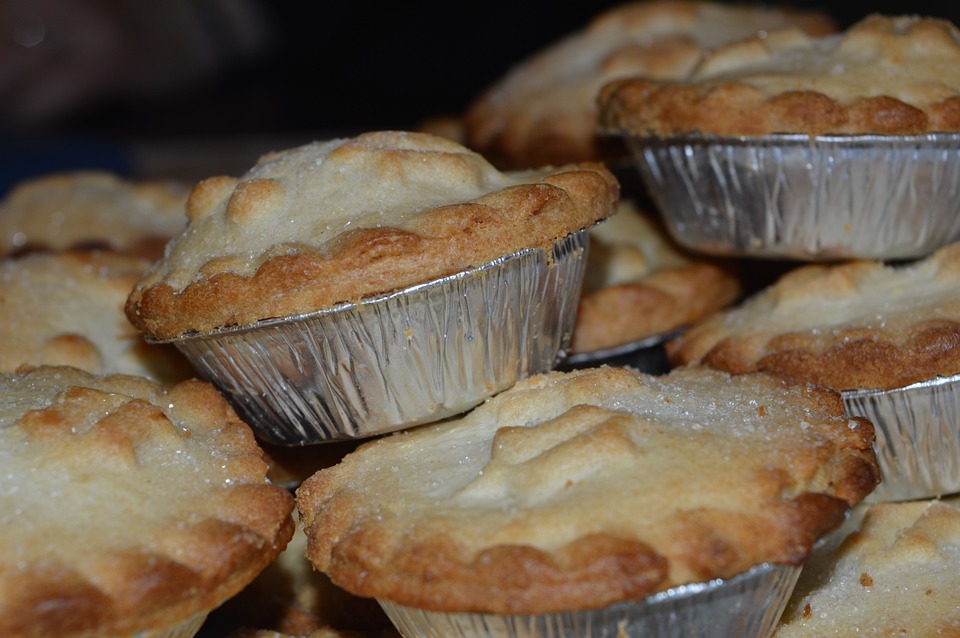 How many mince pies can you eat in one go?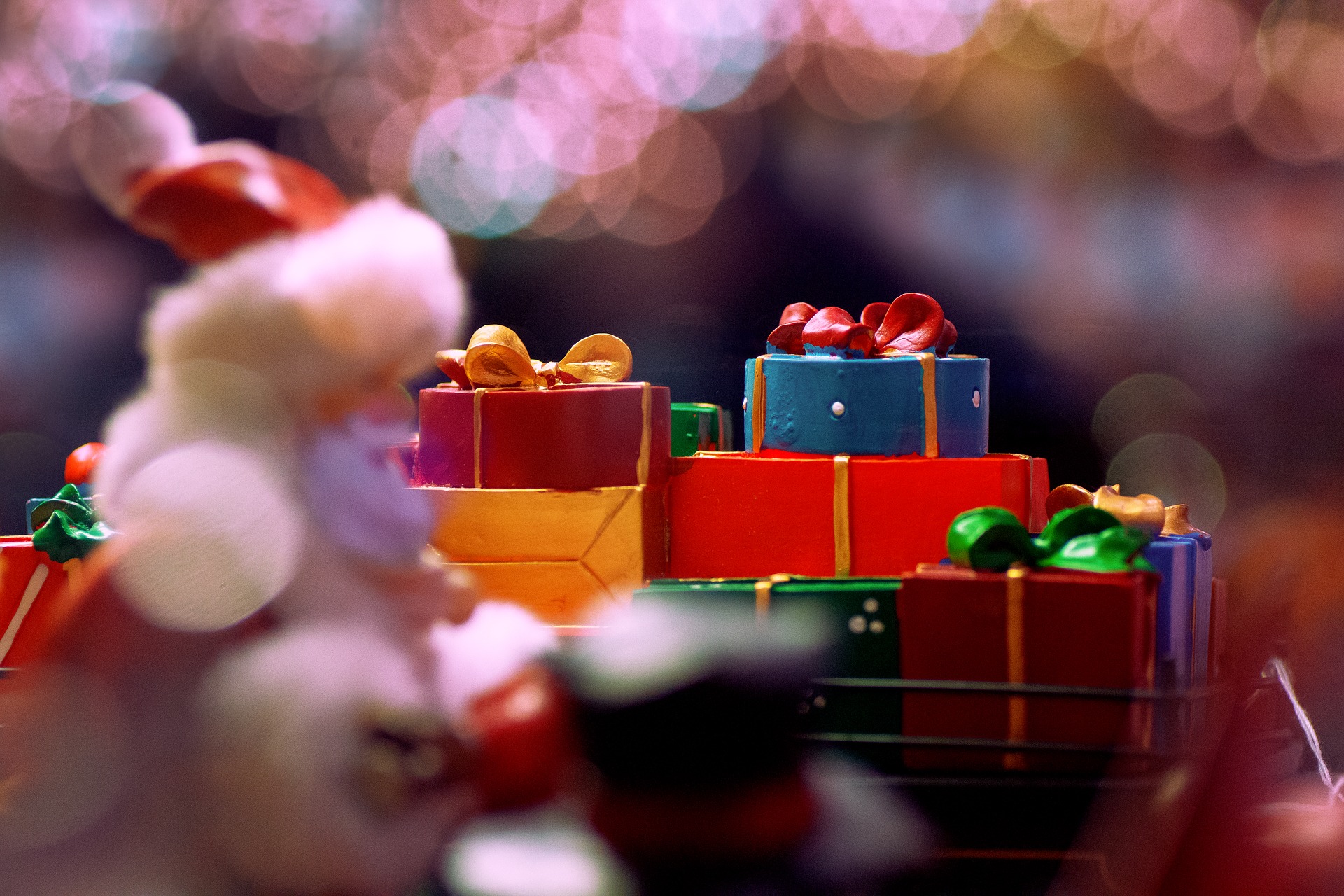 What do you want for Christmas?
You're Kermit!
As Bob Cratchit, you're overworked and don't get much money for it, but you do however manage to get Ebenezer Scrooge into the festive spirit and make Christmas awesome! 
You're Miss Piggy!
As Emily Cratchit, you're most likely to go into a huff if things don't go your way!
You're Fozzie Bear
As Fozziwig, you're full of silly joke and mess about at Christmas. But what's with the white wig you're wearing?
You're Gonzo!
Even though you're narrator of the Muppet Christmas Carol, it doesn't stop you from getting into the festive spirit and mucking about. You're Gonzo, after all.
Like this?
Click here for loads more funny Christmas videos and quizzes