Personality Quiz: Which Judge Would You Be on The Voice?
Ever watched The Voice and wonder which of the judges you're most like? Take this awesome quiz and find out!
Are you ready?
What's the first thing people notice about you?
What's your favourite kind of music?
What's your favourite meal?
Where do you listen to music the most?
What kind of hat do you like to wear?
Do you like gadgets?
What's your favourite flavour of crisps?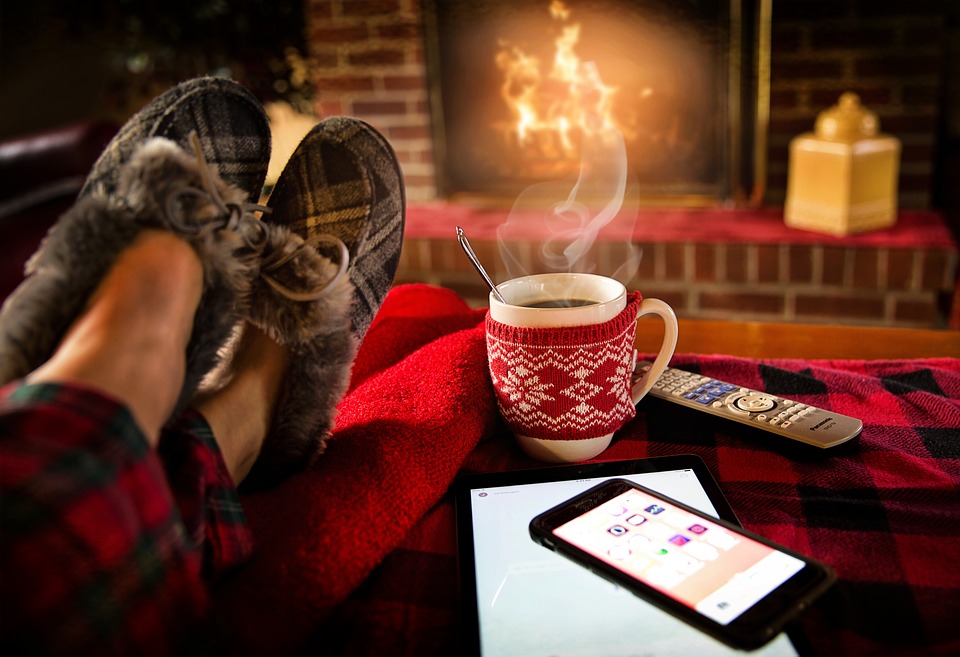 How do you like to relax?
When's the best time to do your homework?
What's the best show on telly?
You are: OLLY MURS!
You've got the biggest quiff on The Voice and get over-excited when a singer chooses you!
You are: SIR TOM JONES!
You're the King of Wales with an amazing booming voice. Plus you have a lot of cool suits! 
You are: JENNIFER HUDSON!
You're an American singing legend and totally sassy! You go, girl!
You are: WILL.I.AM!
You wear the most outrageous clothes, always on hand with a hilarious one-liner and once accidentally pressed your button when you were trying to clean it!