Rak-Su – Everything You Need To Know
Here are 10 amazing facts about this year's X Factor winners!
Who are Rak-Su?
These 4 friends from Watford are Jamaal, Ashley, Mustafa and Myles.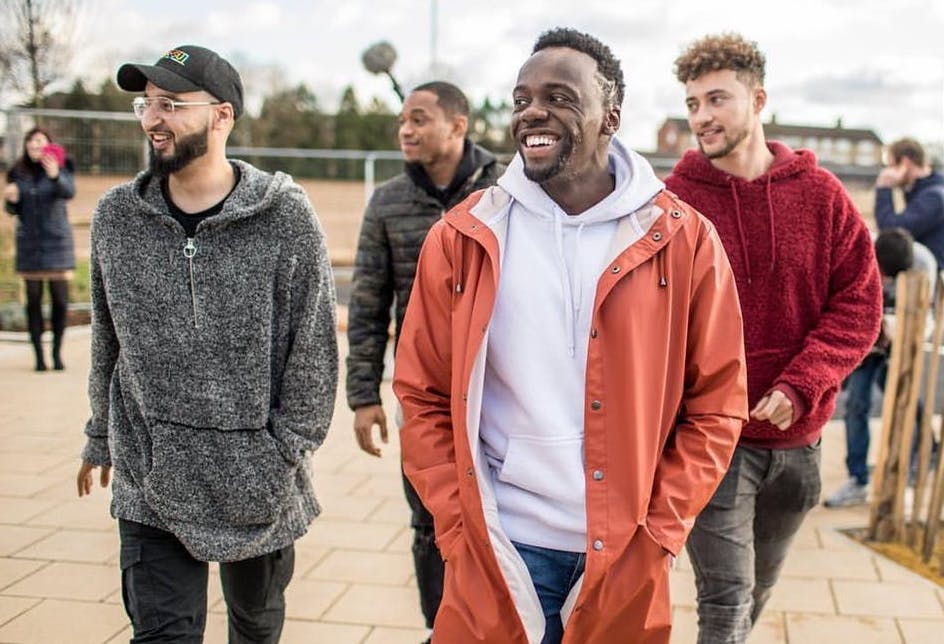 What does their name mean?
According to the band, the name Rak-Su comes from 'Tracks vs Suits' meaning 'Music and fun vs Adult Life'. Makes sense.
How would you describe their music?
It's a bubbling soup of different styles, including future R&B to hip hop, grime, spoken word and everything in between. Something for everyone, then!
What is the band's ambition?
Now they have the X Factor crown – not a real crown, obviously – the band say they "just to keep making more music and spread more vibes".
What was their first audition like?
The band sang a version of Justin Timberlake's Señorita, but Simon Cowell wanted to hear their own original music. They performed I'm Feeling You and got through to the next round!
What songs have Rak-Su released while they were competing?
They've have had 7 songs in the iTunes Charts including: Mamacita, Mona Lisa, I'm Feeling You, Faith, Flowers and 2 versions of Dimelo, one of which also features Wyclef Jean and Naughty Boy.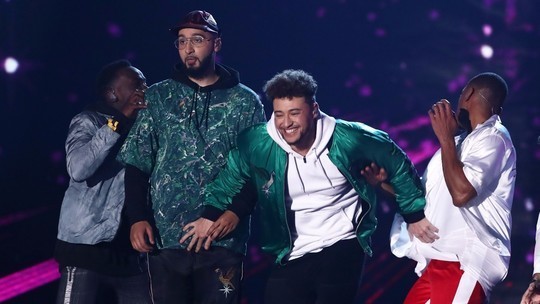 What is unusual about Rak-Su's X Factor victory?
Rak-Su are the first boy band to win the TV competition. The only other group to win The X Factor was Little Mix in 2011.
Who was the group's mentor during the X Factor competition?
Simon Cowell, who also looked after The Cutkelvins, Jack and Joel and Sean and Conor Price.
Which songs did Rak-Su sing in the final?
The 4 performed Dimelo, Mamacita (with Naughty Boy & Wyclef Jean), Touché and Mona Lisa.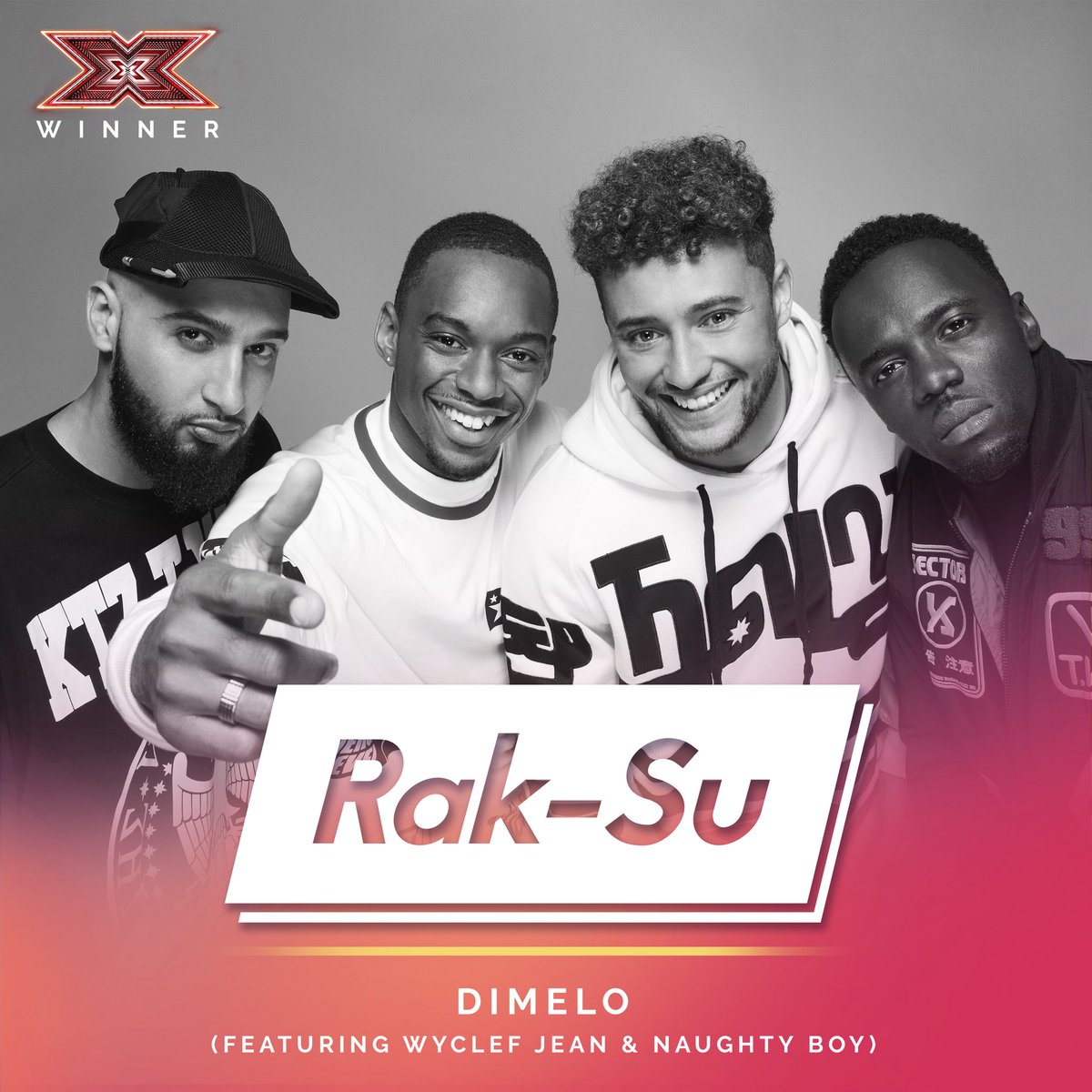 What did Rak-Su think about winning The X Factor?
The day after winning the competition, the band posted a message on Twitter which said: "Last night was a dream! You guys made us feel like rock stars yesterday the energy was unreal and the response was incredible! Thank you for making last night 1 of the best nights of our lives!"