The Ultimate Science and Nature Quiz!
Are you a science and nature boffin? Test your knowledge with this awesome quiz!
Good luck!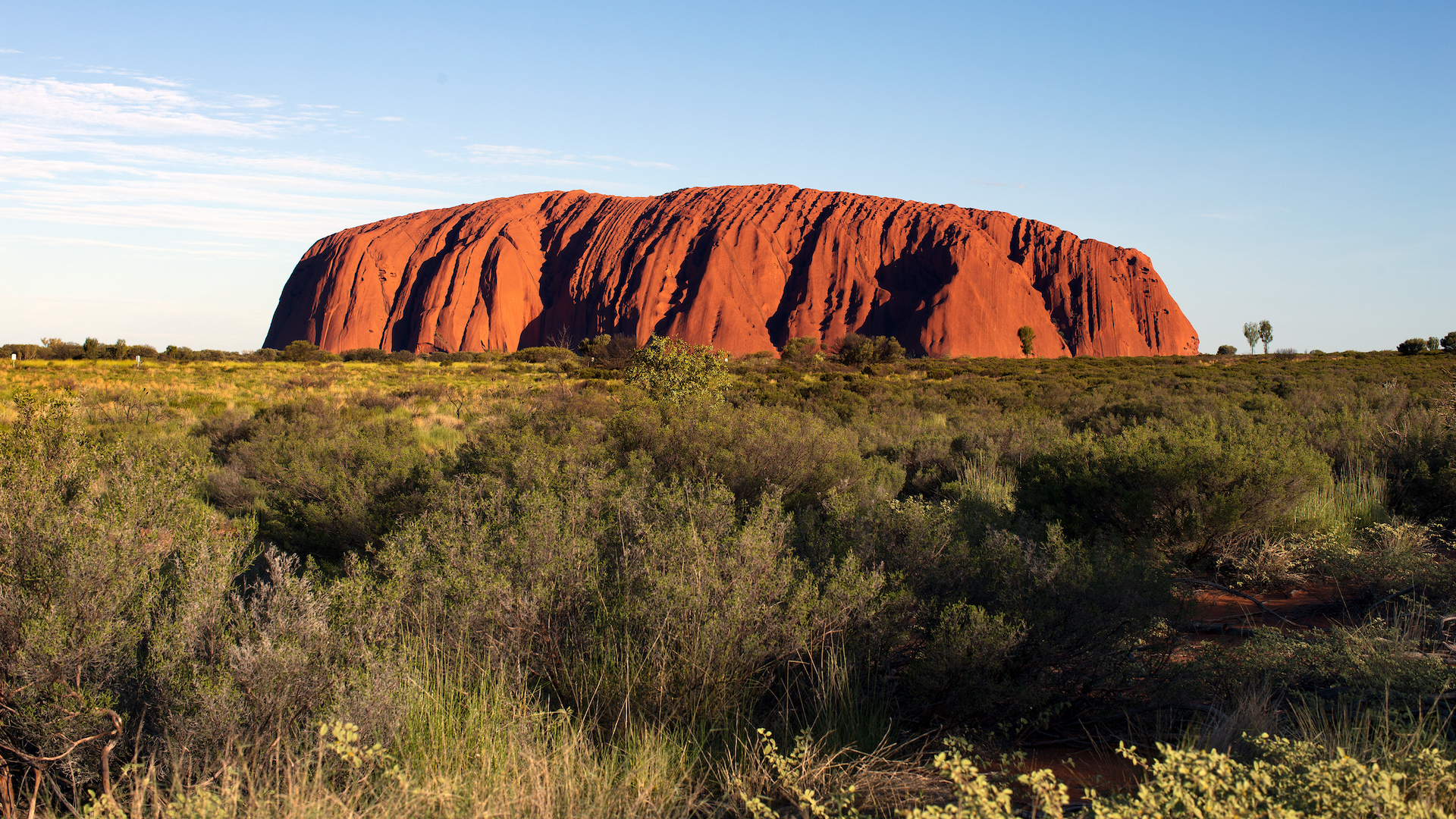 In which continent would you find Ayers Rock?
What is the distance between the sun and earth?
What type of tree is this?
What is the fifth planet from the sun?
A rhinoceros horn is made from bone. True or false?
Can you name this type of owl?
What type of berry is this?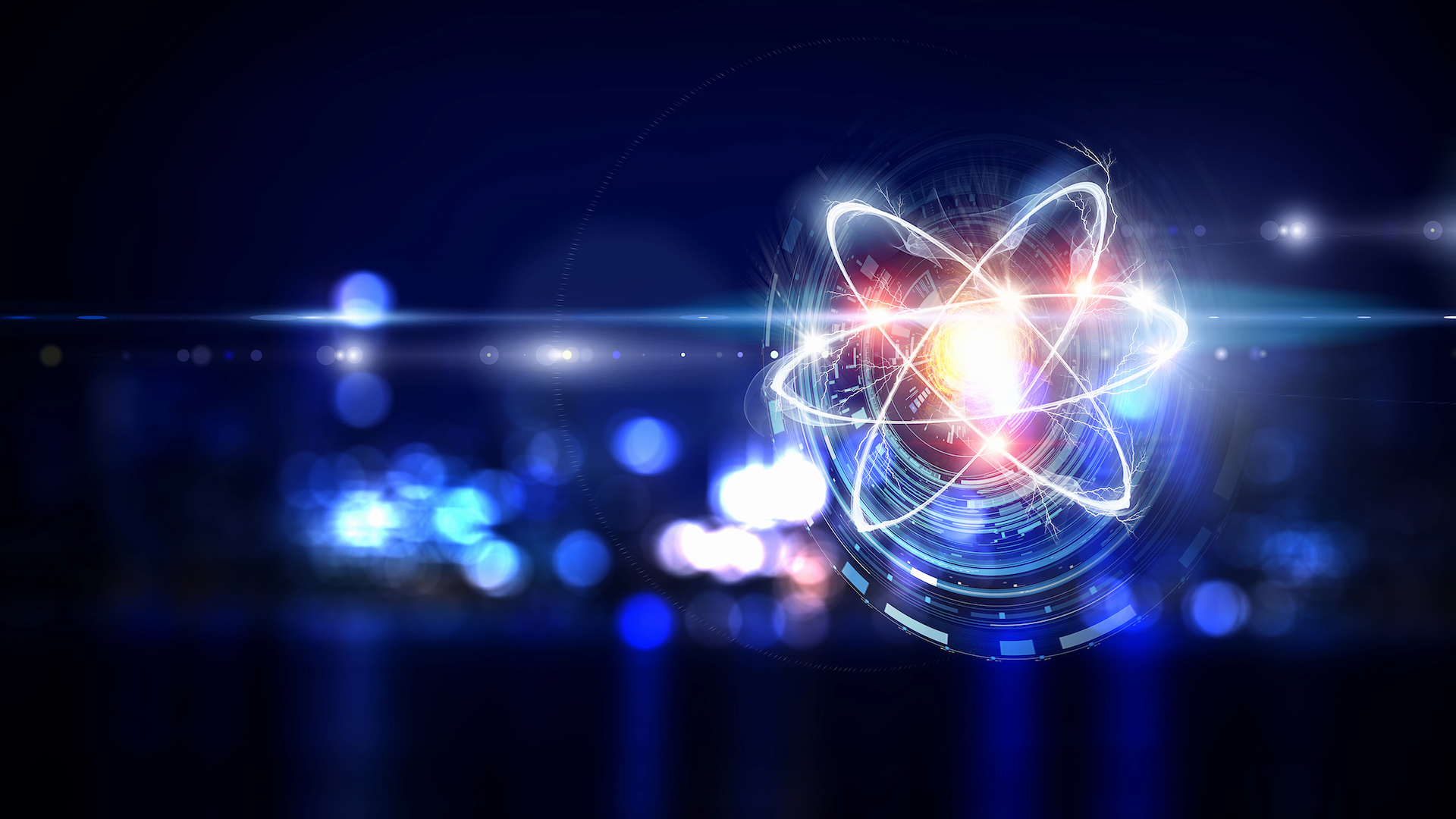 What's the centre of an atom known as?
What is H2O?
What percentage of the air we breathe is nitrogen?
Oh dear! Better luck next time!
Good effort! Why not have another go and see if you can get a true boffin's score?
Great stuff! Your science and nature trivia is strong!
Boffin! You must be a scientist or something to get this kind of score!