Secrets of The Great British Bake Off!
Here's what you didn't know about The Great British Bake Off...
Potential contestants have to fill in a 7 page application form!
It's a long process to take part in the show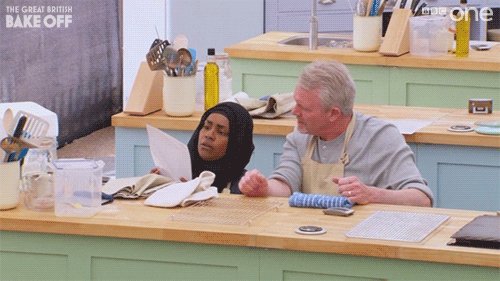 All the contestants know what the challenges will be so they have time to prepare
Although some will still struggle...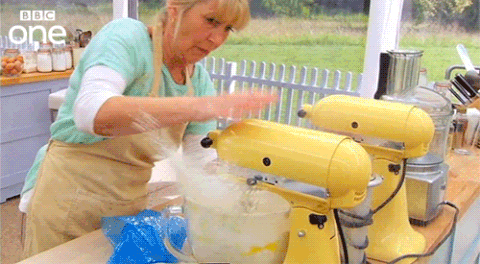 Last year's bakers used a HUGE amount of ingredients, including 1,600 eggs, 130kg flour and 150kg of sugar between them!
Well they've got A LOT of cakes to make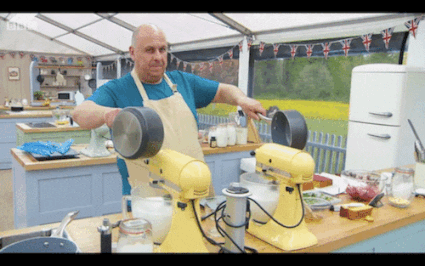 This cake made by Francis in 2016 had the most ingredients with 124!
Filming can last for 16 hours a day!
It takes a lotta time for Paul to stare intensely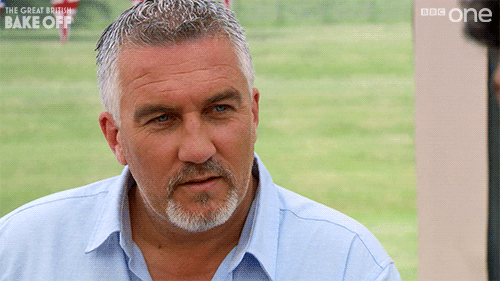 And yes! The cast and crew get to eat the cakes once they've been judged!