Sneekums, the World's Cutest Terrifying Prank!
Sneekums are monsters that you can make pop up and scare people!
They stick to all kinds of surfaces, so it's all about being imaginative!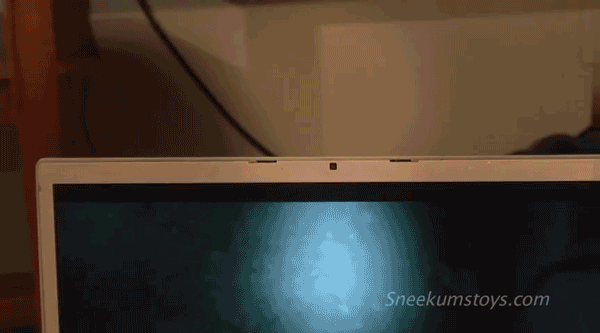 They're perfect for pranking - everyone would jump out of their skin if this happened!
Nobody'll see it coming!
Your teacher might end up confiscating it if you take one to school though...