The Ultimate Star Wars: The Clone Wars Quiz!
How well do you know the Star Wars Clone Wars saga? Take the quiz that's out of this world!
May the answers be with you!
When was the TV show Star Wars: The Clone Wars first released?
Which character is this?
Why did Anakin Skywalker call Ahsoka Tano 'Snips'?
As of February 2020, how many seasons of Clone Wars are there?
Who is Ahsoka's closest friend?
This species comes from the planet Ryloth. What are they called? 
Who created the Darksaber?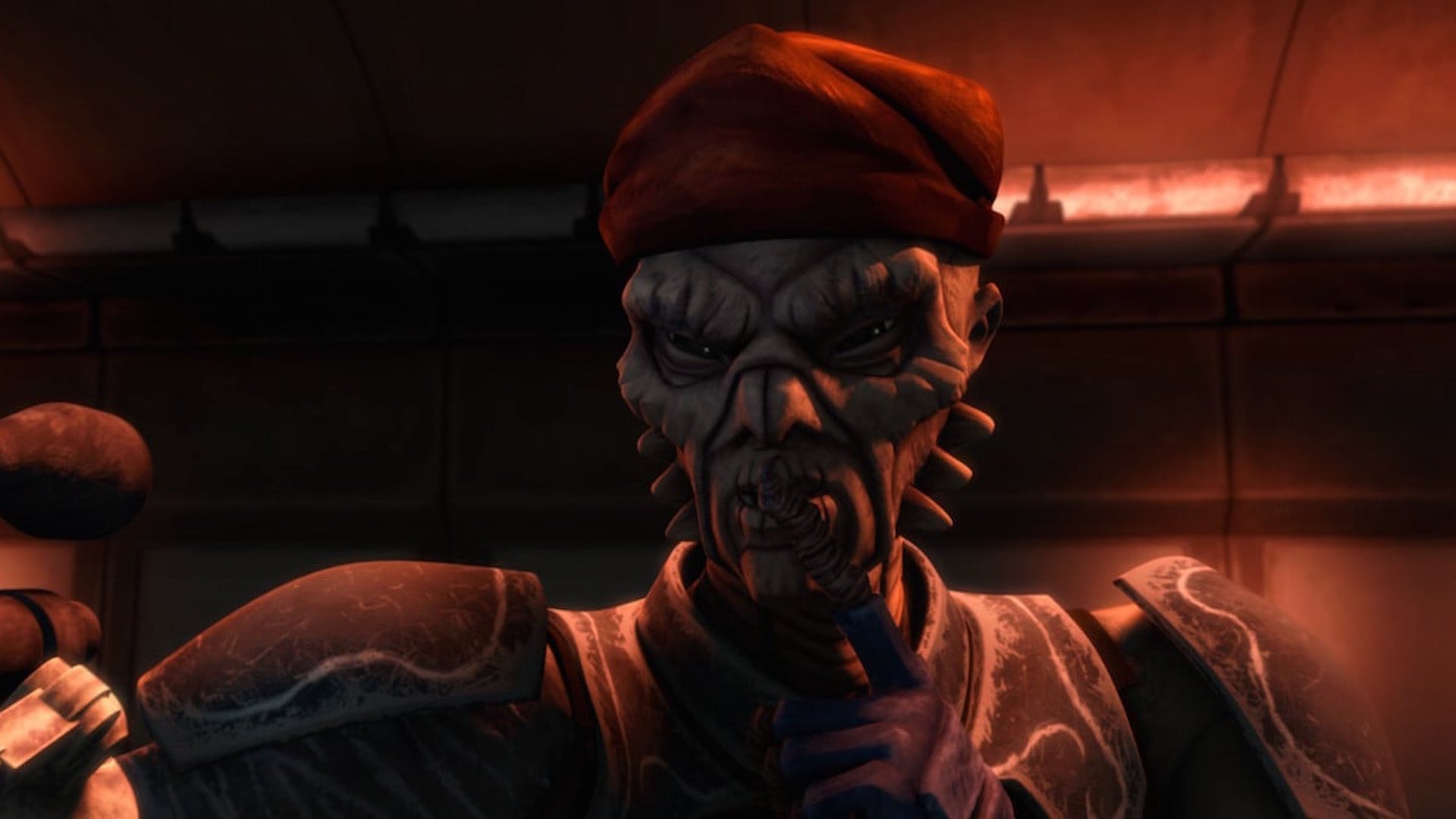 What job did Shahan Alama have in the first Clone Wars season?
Who does Aurra Sing work for?
What is Osi Sobeck's droid called?
Oh no! Next time, better luck you have, hmm?
Good try! Have another go and you might get an even better score!
Great work! You're clearly a fan of The Clone Wars!
Wow! The force is strong!