Star Wars: They've made an evil BB-8!
An evil version of BB-8 is being introduced in Star Wars: The Last Jedi. Run away!
He's called BB-9E!
And it's not just BB-8! Here are some other characters who have evil twins
Evil Baby Groot
The Groot of all evil!
Evil Pikachu
Pikachu uses evil. It is super effective!
Lightning McQueen
Or should that be Lightning McMean? (sorry)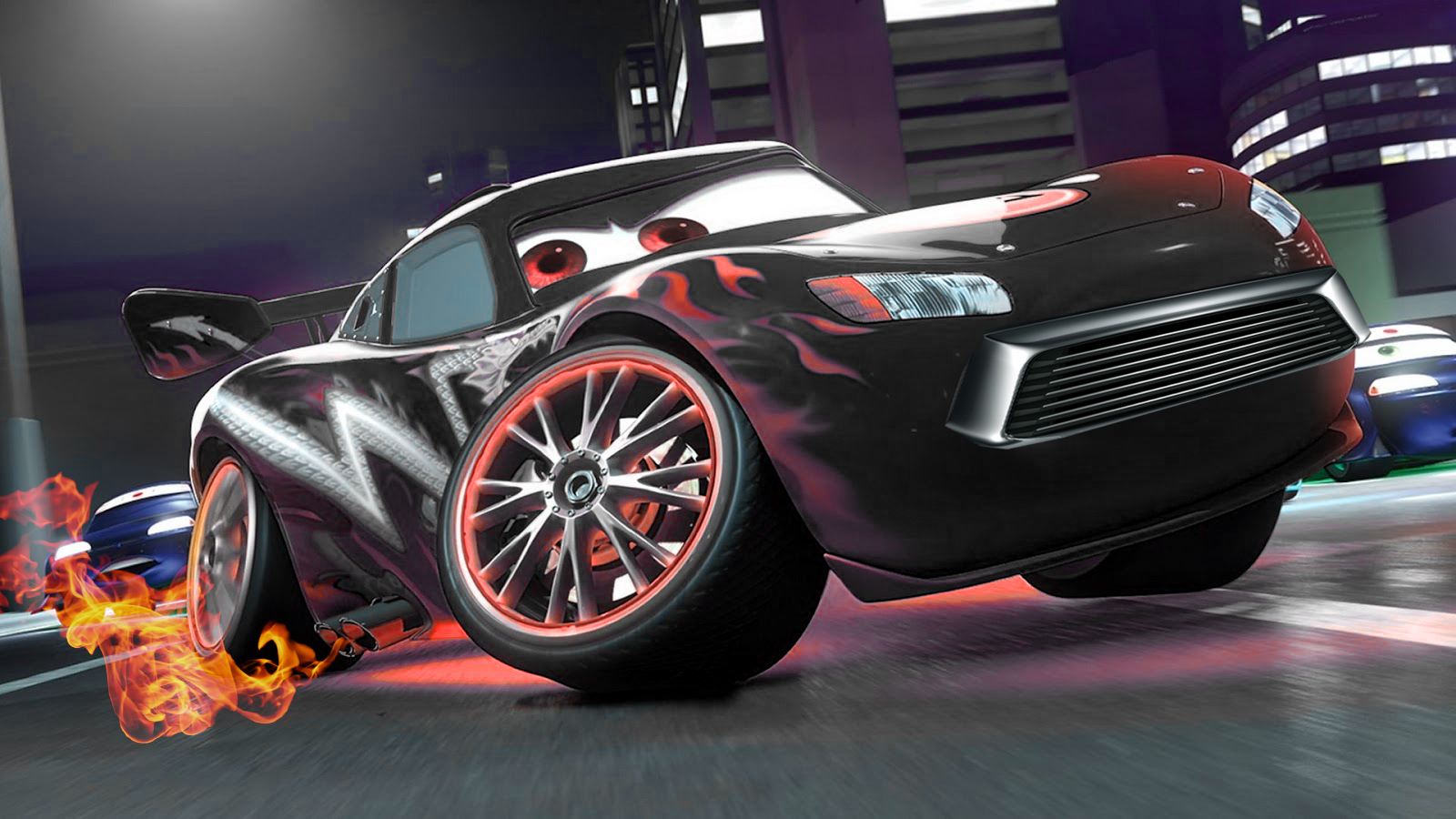 Toad
No-one suspected the mushroom!
Minions
Emo-nions? The PX-41 Minions ain't got nothing on this guy's attitude
Evil Ed Sheeran
The shape of pure evil!
Gnipper
Our very own BB-K9!Next check out our Toy Explorer - BB8 Forceband!