Steven Universe Personality Quiz!
Which character from Steven Universe are you most like? Take the test and find out now!
Let's find out!
What's your favourite animal?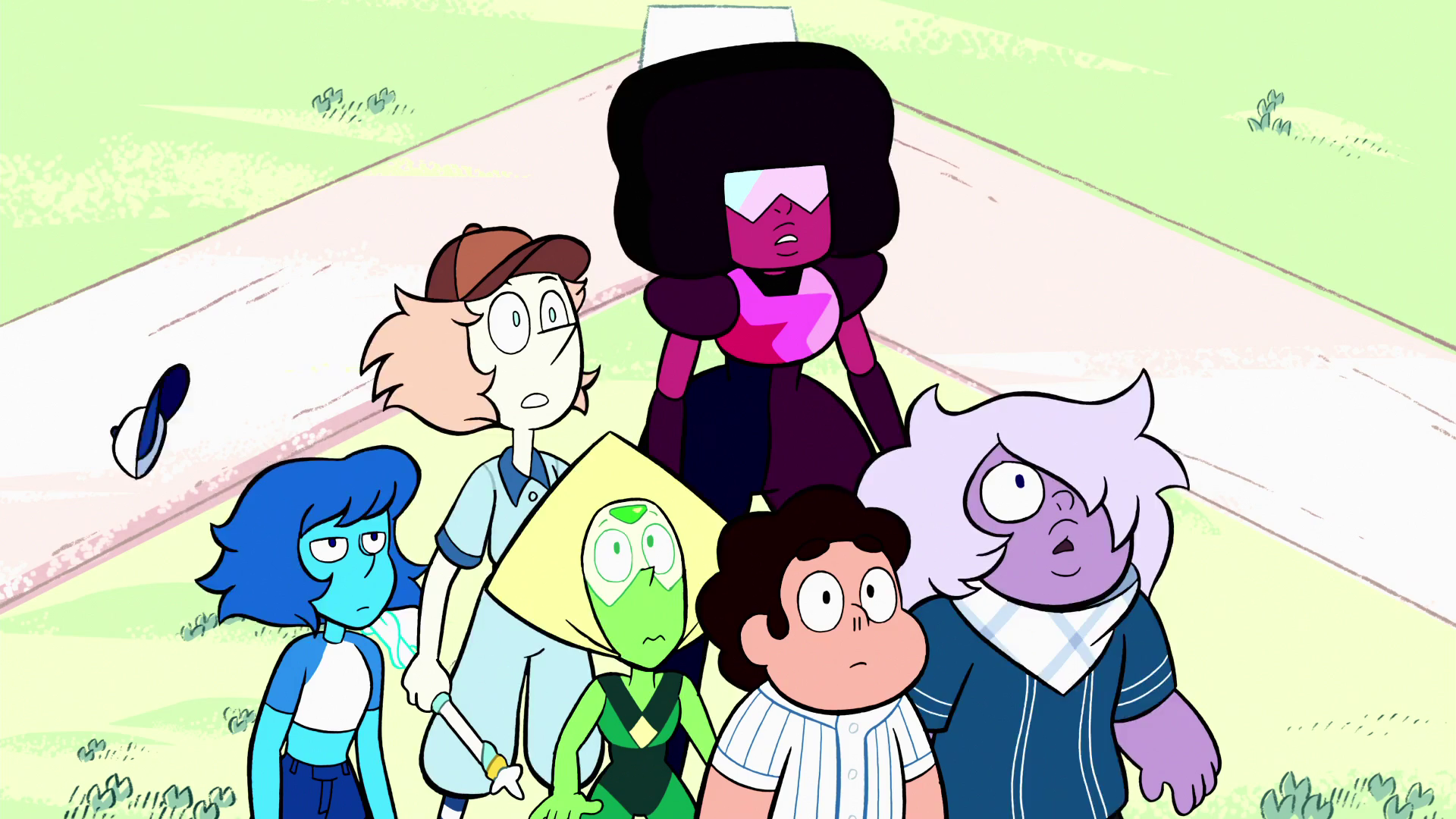 What do you like to do with your friends at the weekend?
Pick a nickname!
If you met yourself, what would you think?
What's your favourite type of music?
Do you like to take charge?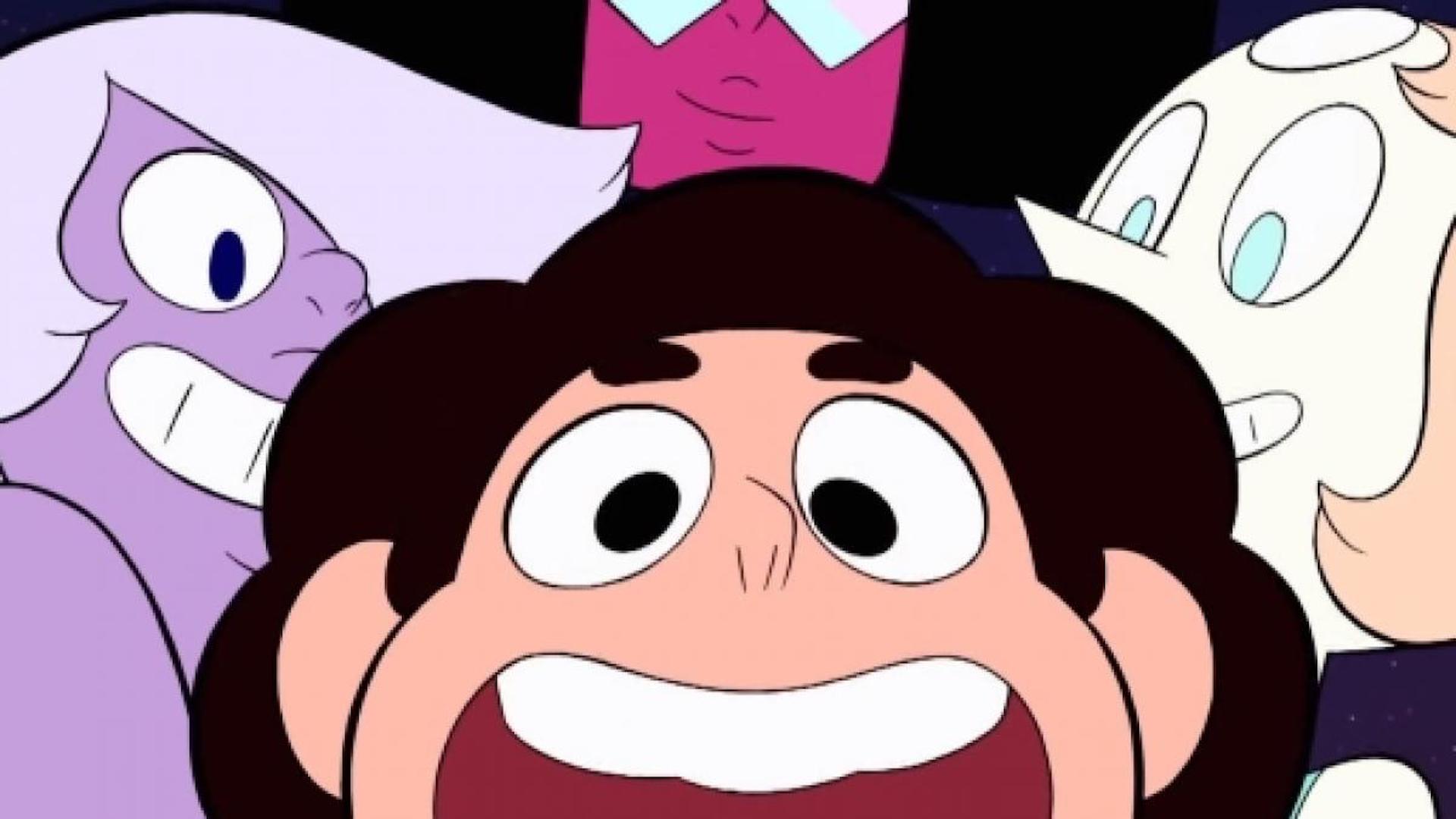 What sort of face do you make when you take a selfie with your friends?
What sort of books do you love reading?
What kind of sports do you enjoy playing?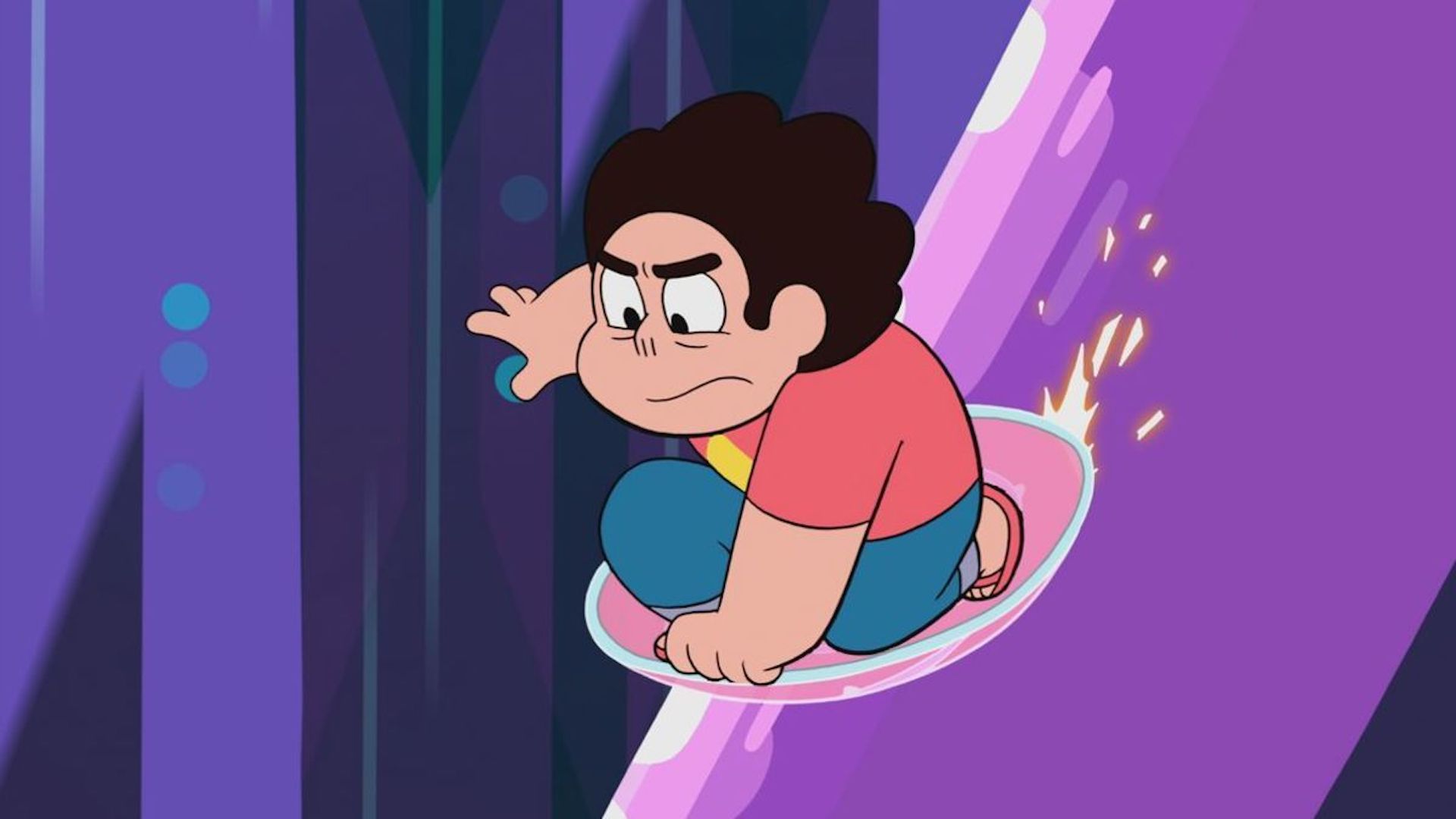 Are you a bit of a daredevil?
You are: STEVEN UNIVERSE!
You're kind, funny and love music!
You are: CONNIE MAHESWARAN!
You're very considerate, sensible and always there for your friends! 
You are: GARNET!
You're a total boss and a good friend to have!
You are: AMETHYST!
You're lots of fun and love to have a nap!