Summer 2017's Best Movie Moments!
It's been a great summer for movies, and here are some of the best bits!
1. Spider-Man: Homecoming!
It was great to finally see a young, funny Spider-Man up on the big screen – and if that wasn't enough, he was played by a British dude!
And Captain America's cameo in it!
It turns out even in the Marvel Cinematic Universe (trademark probably), schools make you watch rubbish old videos on bad TVs!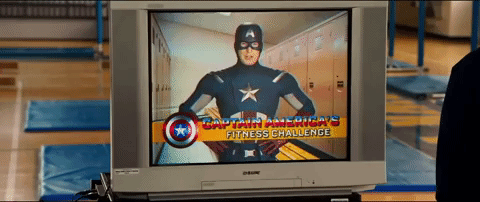 2. Guardians Of The Galaxy Vol 2!
Space's coolest bunch of rag-tag misfits got even cooler this summer, and there wasn't a dry eye in the cinema after Yondu's big ending! Sob!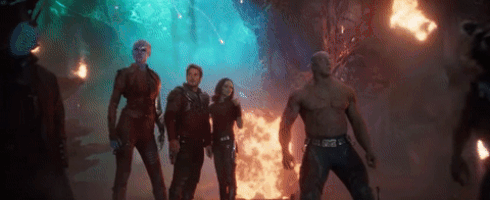 And Baby Groot's dancing in it!
Like, that's RIDICULOUS. Nothing should be that cute.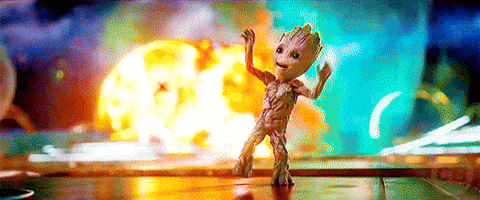 3. Despicable Me 3!
There's just something about ridiculous yellow idiots that's just incredibly watchable!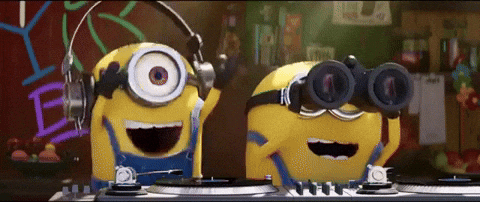 And its ridiculous baddie!
An '80s-obsessed former child star who's trying to dance-fight his way to global domination? That's stupidly amazing!
4. Wonder Woman
Superman can keep his silly cape, Batman can keep his dorky tool belt – Wonder Woman's shield and lasso are so much cooler!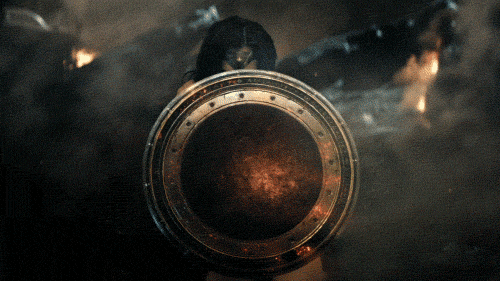 And her insanely intense action scenes!
Everyone in the cinema was tense and sweaty during them! And it was so LOUD!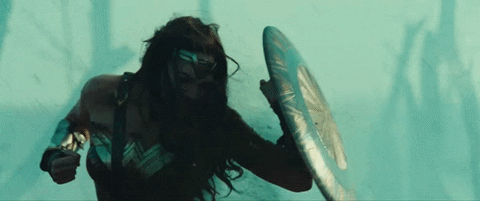 5. Beauty And The Beast!
Emma Watson will always be Hermione to us, but it turns out she's also an excellent Belle! Ding dong!
And the strange brilliance of a beloved cartoon becoming real!
<sobbing right now>
6. Cars 3!
It was better than part 2 (and what isn't?), and possibly even better than the first one! That never happens!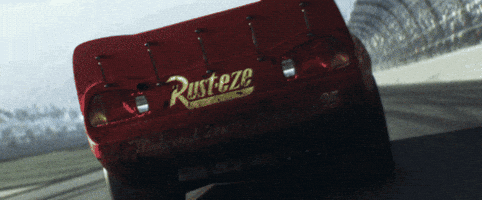 And how unexpectedly emotional it was!
NO WE DIDN'T CRY, YOU CRIED.
7. Captain Underpants!
It turns out Dav Pilkey's illustrations actually translate really hilariously into 3D! 
And its perfect recreations of the books' Flip-O-Ramas!
They're one of the best things about the Captain Underpants books, so seeing them on the big screen was incredible!
8. The fact that Patrick Stewart voiced Poop in The Emoji Movie!
His posho Shakespearian tones coming out of a poo... Incredible!
And he was really proud of it!
What a weird, weird, great summer.