The 10 Best Moments from Despicable Me
Despicable Me 3 hits the cinemas on June 30. Here's the film series' funniest scenes so far!
That time when Gru tried to steal the Shrink Ray from Vector...
We bet he wasn't expecting such a rude welcome!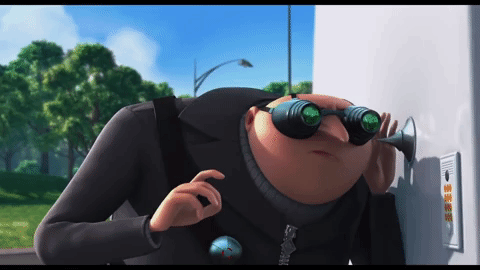 That time a Minion ran into the sea...
Always remember to wear your swimming costume!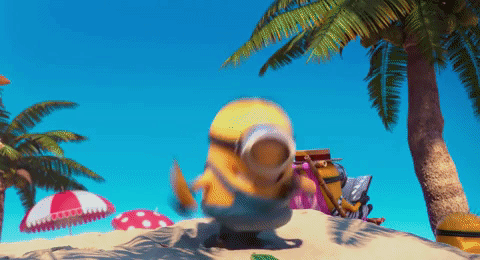 That time Evil Minions proved that they're indestructible...
Those purple monsters are tough as nails!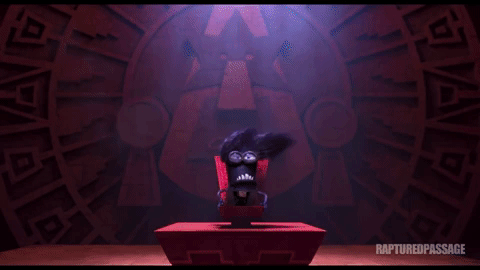 That time Stuart could fly...
And he caught a duck! That time a Minion family visited the supermarket...
This baby Minion found out how gassy pop can be! That time we learned Gru wasn't so mean after all...
And gave the Minions a kiss before they went to bed! That time Gru used his ray gun at the fairground...
When Agnes didn't win the unicorn she wanted, Gru stepped in and saved the day! That time Gru dressed up as a fairy princess...
It looks like Agnes had the best birthday party ever!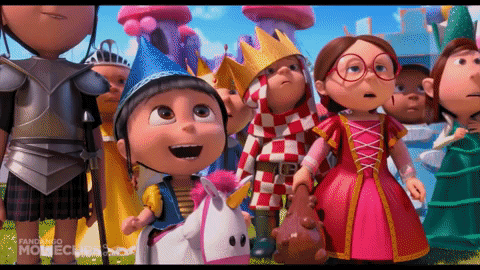 That time the Minions were at work...
And they turned Gru's headquarters into a massive disco. Check out their moves!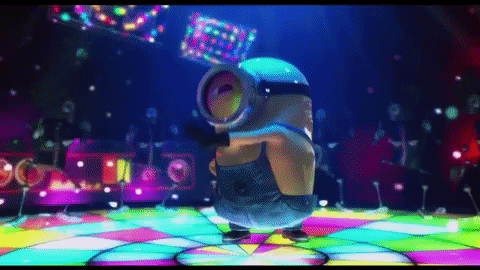 That time Gru used a shrinking gun on a Minion in the Despicable Me 3 trailer...
Look how tiny he is!