The Best Keke Dance Challenges
Want to dance like Drake? Check out some of the most awesome Keke moves from the #InMyFeelingsChallenge
The Best Keke Dance Challenges
Want to dance like Drake? Check out some of the most awesome Keke moves from the #InMyFeelingsChallenge
Have you heard of the Keke dance? It's a huge trend where people have been filming themselves dancing to Drake's song, 'In My Feelings'.
There's a bit in the song which says: "Keke, do you love me?" (Hence its name!)
Drake's song was released on 29th June this year, but the dance only became HUGE after a comedian called Shiggy posted a video of him dancing to the song a day later on Instagram.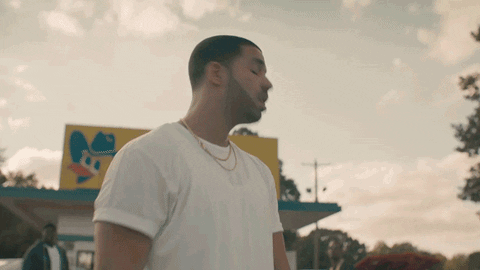 His post got more than 4.4 million views and 559,000 likes in two weeks! WOAH!
The dance is also known as #DoTheShiggy #InMyFeelingsChallenge and the #KeKeChallenge. Now loads of people have started posting videos of themselves doing it!
You can really make the Keke dance your own - but most people include a heart sign with their hands and steering wheel shuffle.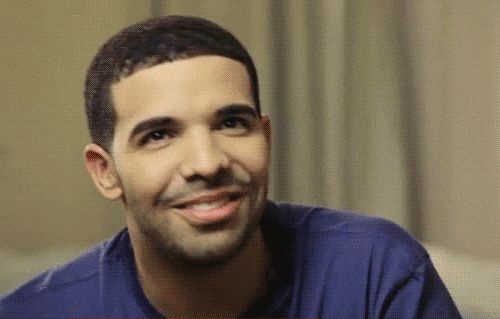 Lots of dumb people have people have been doing this dance in REALLY stupid places! Make sure you're doing the Keke in a safe place!!
Watch the video now to see some of the funniest dances!