The Best Things to Watch on Netflix in January
Looking for some new things to stick on Netflix? Look no further!
It's January, and we're all fed up of Christmas movies. So what can we watch now? If you have Netflix, these are some good suggestions:
The BFG
This great movie is based on Roald Dahl's classic book (but you knew that already, right?) It's out on Netflix on 8th January!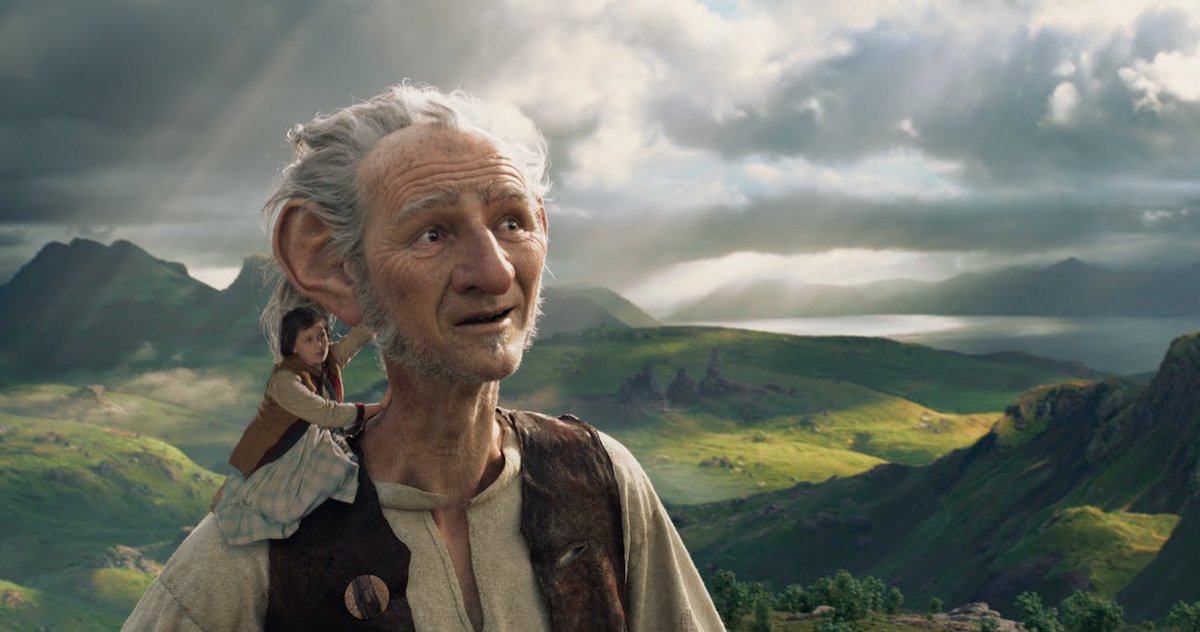 Trolls: The Beat Goes On
There's a new Trolls series coming out on 19th January. It picks up right at the end of the Trolls movie so you can find out what happens next!
Despicable Me 2
You'll have to wait until the 25th January for this to come out, but it'll be worth it. Who doesn't like Minions??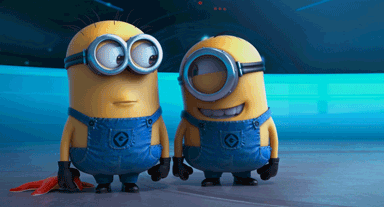 Annie
This remake of the classic musical is both hilarious and packed with good tunes. It comes out on Netflix on the 26th January.