The Doodles That Became Steven Universe
Everything amazing starts with a few little scribbles!
Steven Universe is a great show, but it started, like so many things do, with a few doodles!
Creator Rebecca Sugar has now shown off the initial drawings when did when coming up with the idea!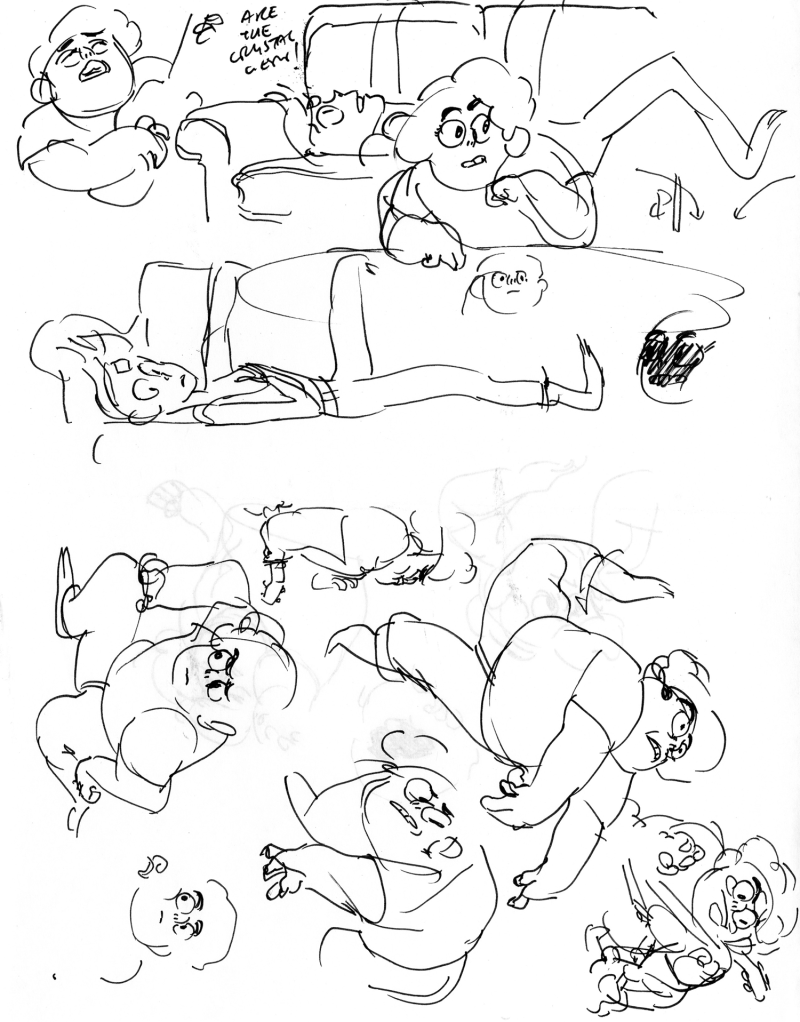 She even came up with the lyrics to the theme song while doodling!
She's revealed all of these secrets (and many more) in a new book about the Steven Universe, er, universe was created!