20 Question Draco Malfoy Quiz!
How much do you know about Harry Potter's enemy? Find out by taking the ultimate Draco Malfoy quiz!
Good luck!
What year was Draco born?
What is Draco's father called?
What Hogwarts house does Draco Malfoy belong to?
What is Draco's middle name?
What is his wand made of?
Who is Draco's rival at Hogwarts?
Draco is skilled in occlumemency. What's that?
In the books, where does Draco first meet Harry?
What is Draco's wife called?
Bellatrix Lestrange is his aunt. True or false?
In his second year at Hogwarts, who was his Defence Against the Dark Arts teacher?
Barty Crouch turned Draco into which animal?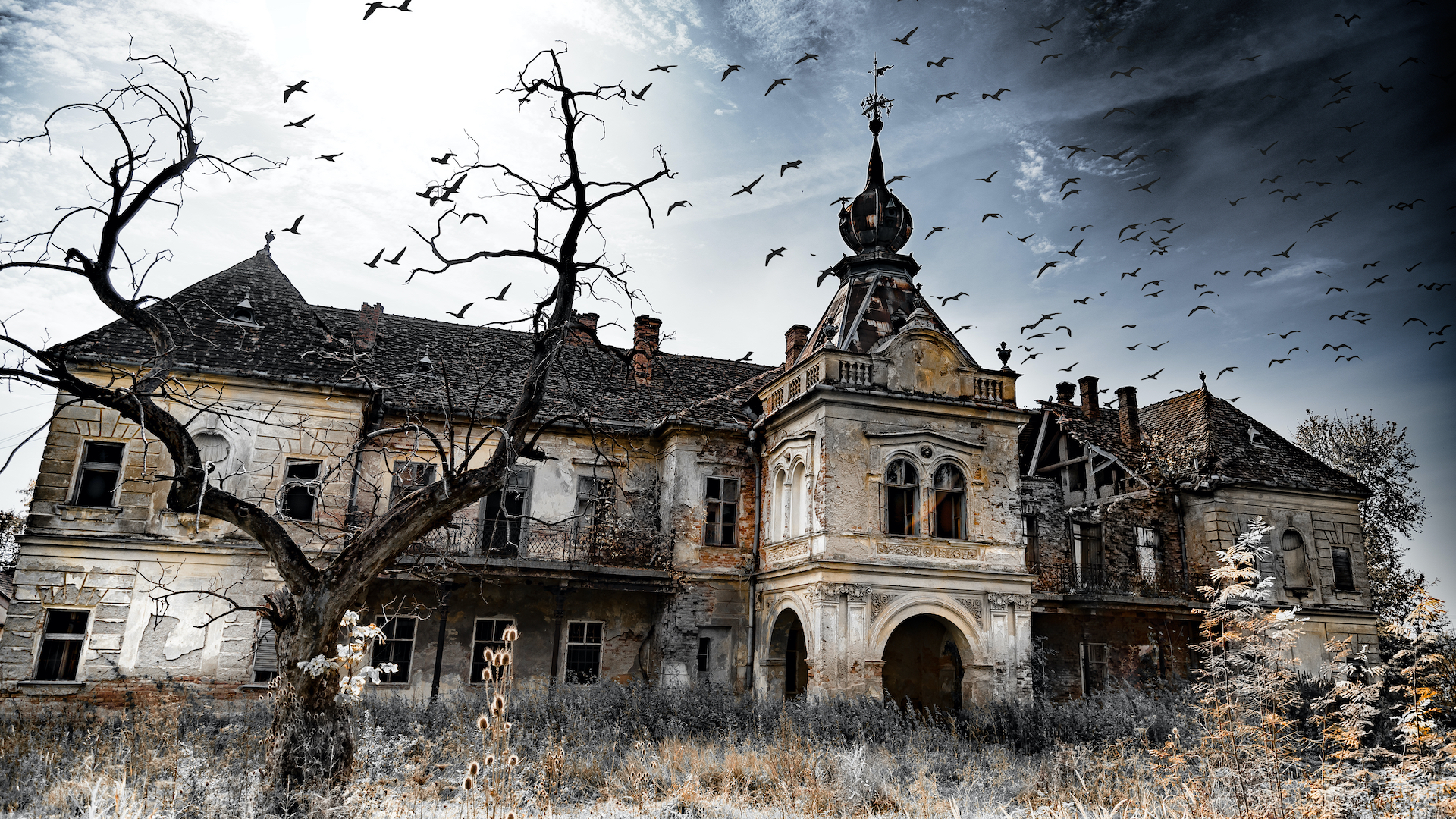 What was the name of the house where Draco grew up?
What did Draco's father buy for the Quidditch team?
What position did Draco play on the Quidditch team?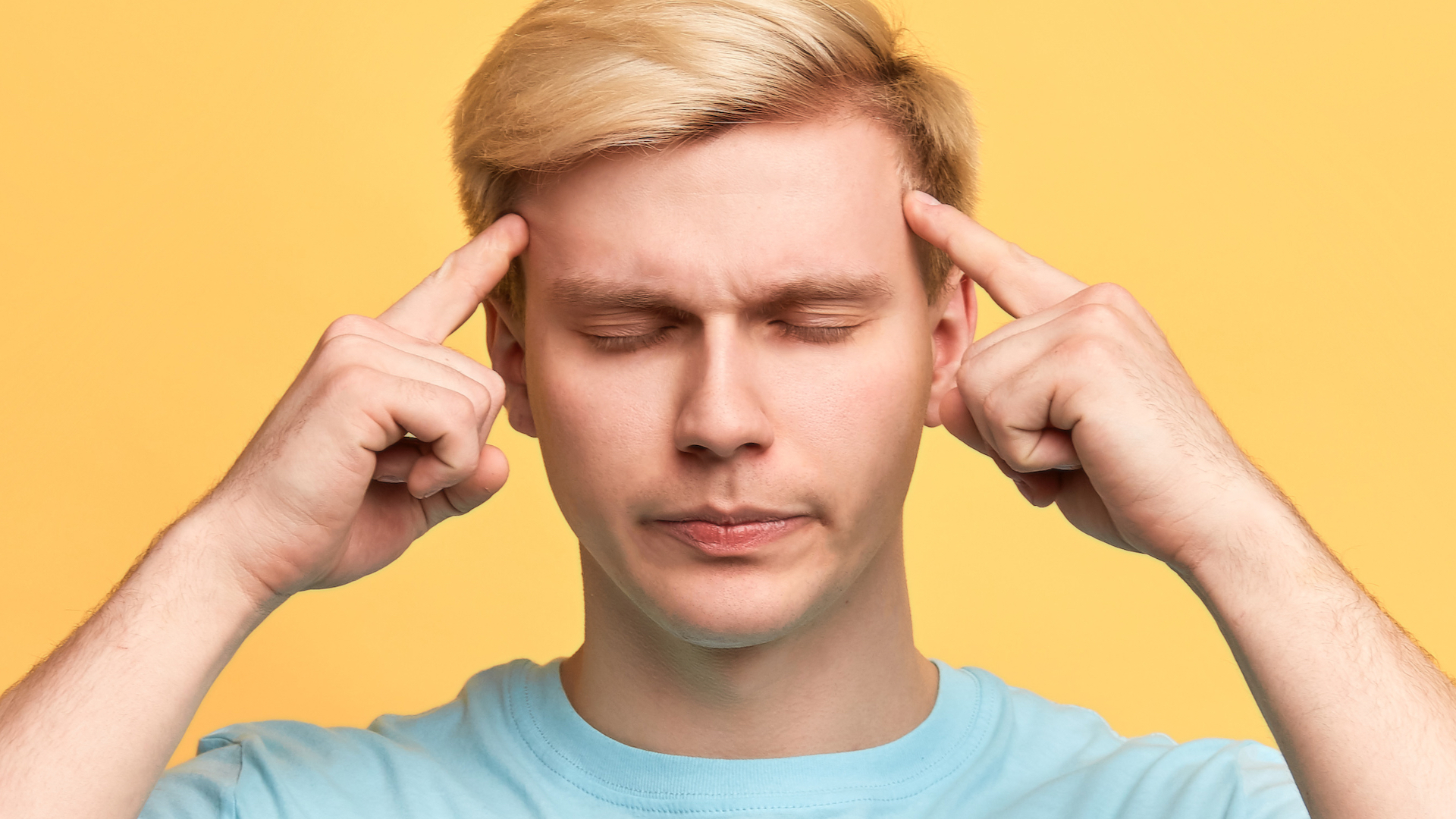 What colour are his eyes?
What insult did Draco call Hermione?
Which 2 Hogwarts students are in Draco's gang?
What is the name of Draco's son?
Can Draco produce a Patronus?
Oh dear! Someone hasn't been going to their Dark Arts lessons, have they? Detention for you!
Good effort! Have another go and try to get an even better score!
Great work! You know a fair bit about Draco, don't you?
Amazing! You know all there is to know about Draco Malfoy! Hang about, are you the Harry Potter Tom Felton?