Are These the Worst Halloween Costumes?
Still wondering what to wear for the spookiest day of the year? Take our advice and don't wear these outfits!
You want to go trick or treating and you need an amazing outfit to wear.
So what do you pick?
Something wizardy, like a Gryffindor gown? Or maybe a Minions costume? Because let's face it, who wouldn't want to dress as Kevin for the day?
But the most important thing to remember when getting glammed up for a spot of apple bobbing is this… don't choose any of the terrible costumes from this video!
Seriously, there's a whole dressing-up box full of outrageous outfits here that'll make you think twice before putting on your ghoulish glad-rags, and from a wacky Wally to a terrible Turtle, these clothes aren't so much fancy dress as freaky dress.
But don't worry if you still feel freaky! We've got some quick trick or treating tips to make sure you're night goes with a boo!
Get spooky!
Remember, it's a fright night so try to make yourself looks as monstrous as possible!
Get friendly!
As important as it is to get spooky, it's also essential to keep a big smile on your face. This is a night to have fun with both friends and phantoms!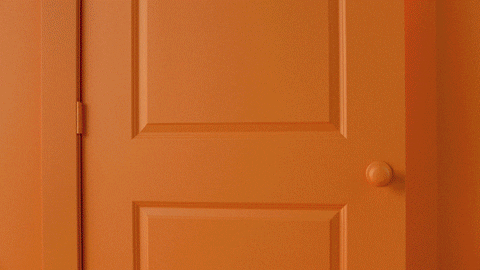 Get happy!
The main thing to remember is that a pumpkin full of terrific treats will allow you to embrace your inner purple unicorn of happiness!