The Masked Singer Quiz
How well do you know the TV show everyone's talking about?
The Masked Singer Quiz
Who presents the Masked Singer?
How many contestants are there in the second series?
Which of the following ISN'T a Masked Singer name?
What channel is the Masked Singer shown on?
Which one of the judges is a singer?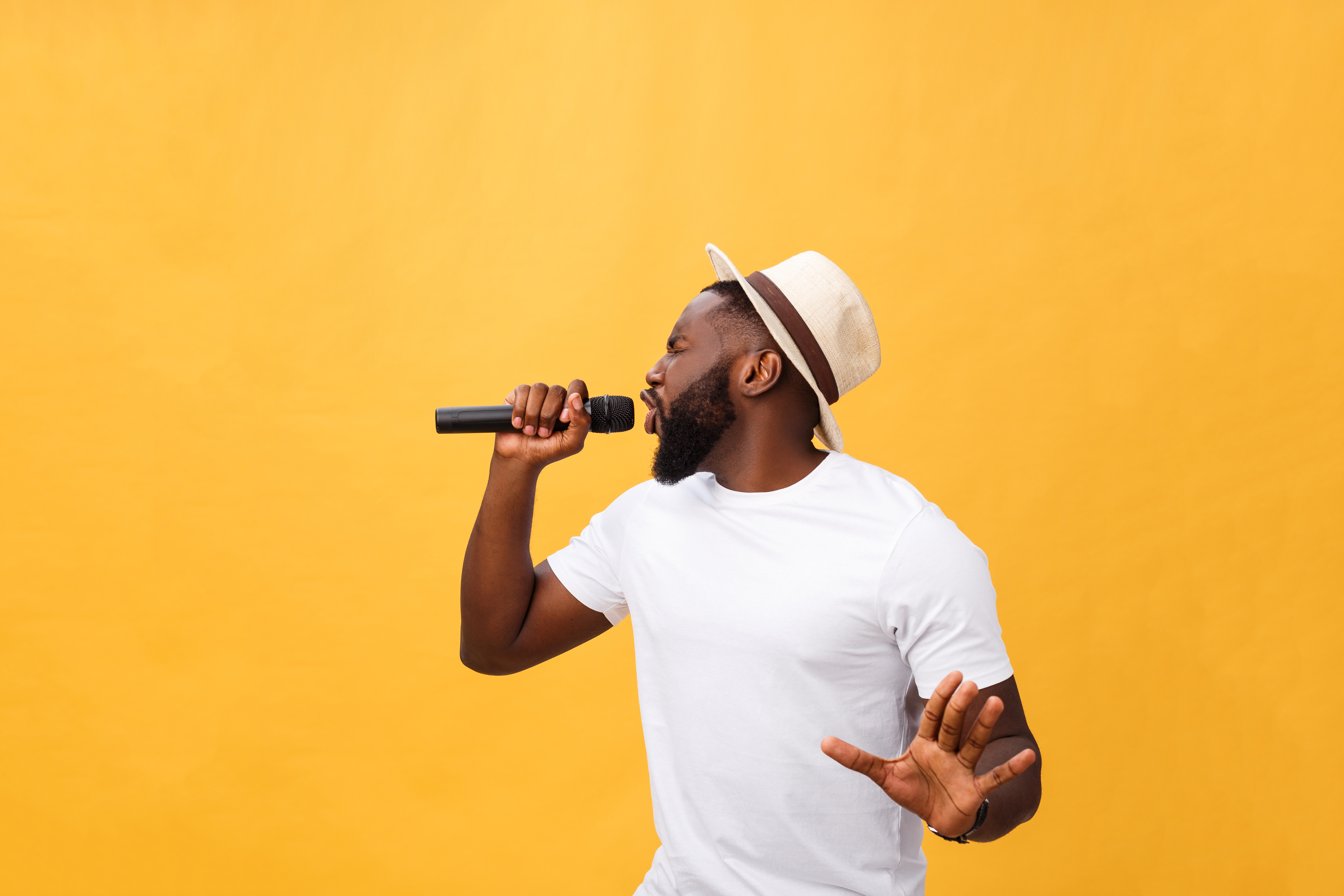 Which one of these celebrities hasn't been revealed on the show?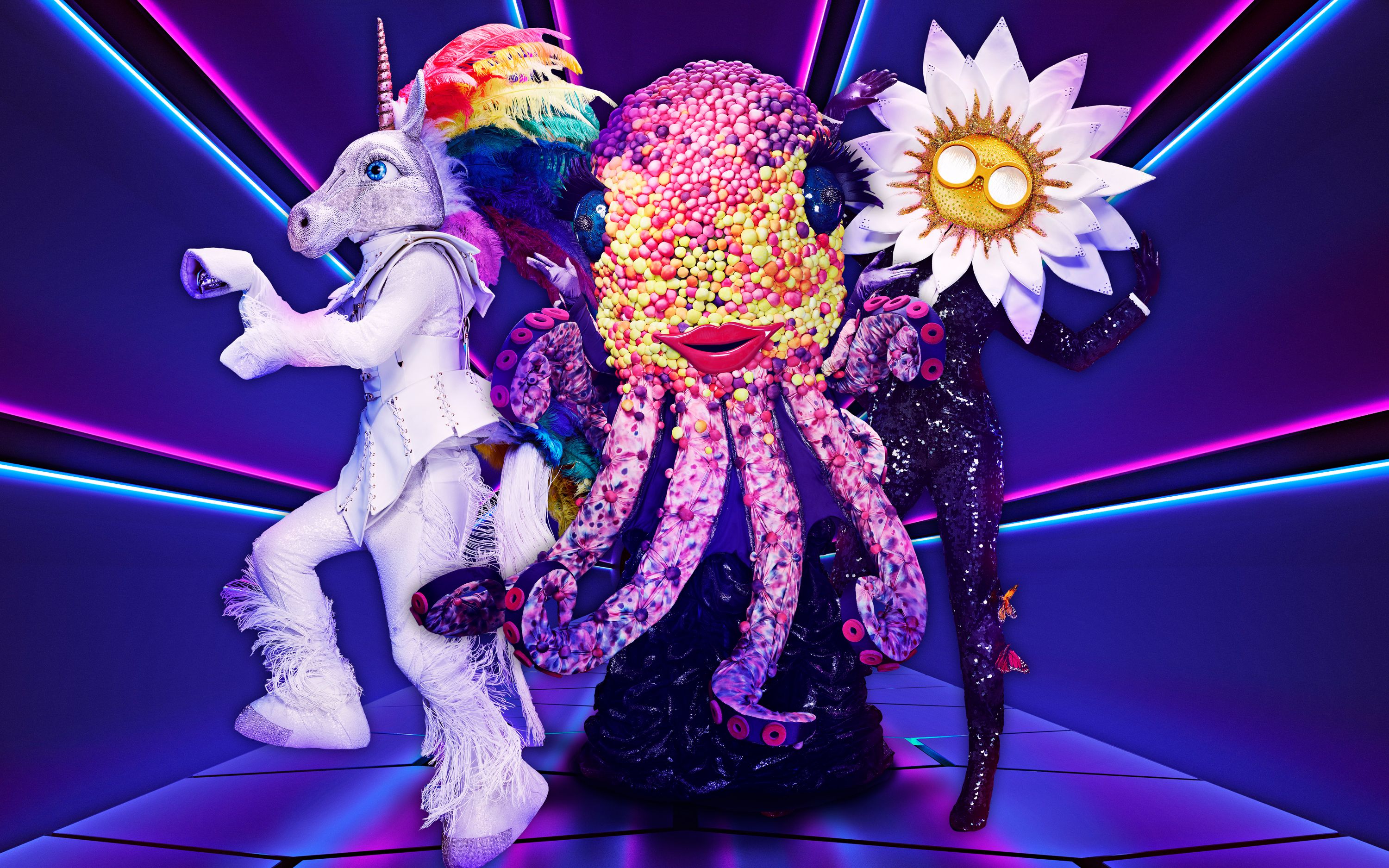 When did The Masked Singer first appear on TV in the UK?
Which one of these countries did The Masked Singer originate from?
Which character from The Masked Singer is this?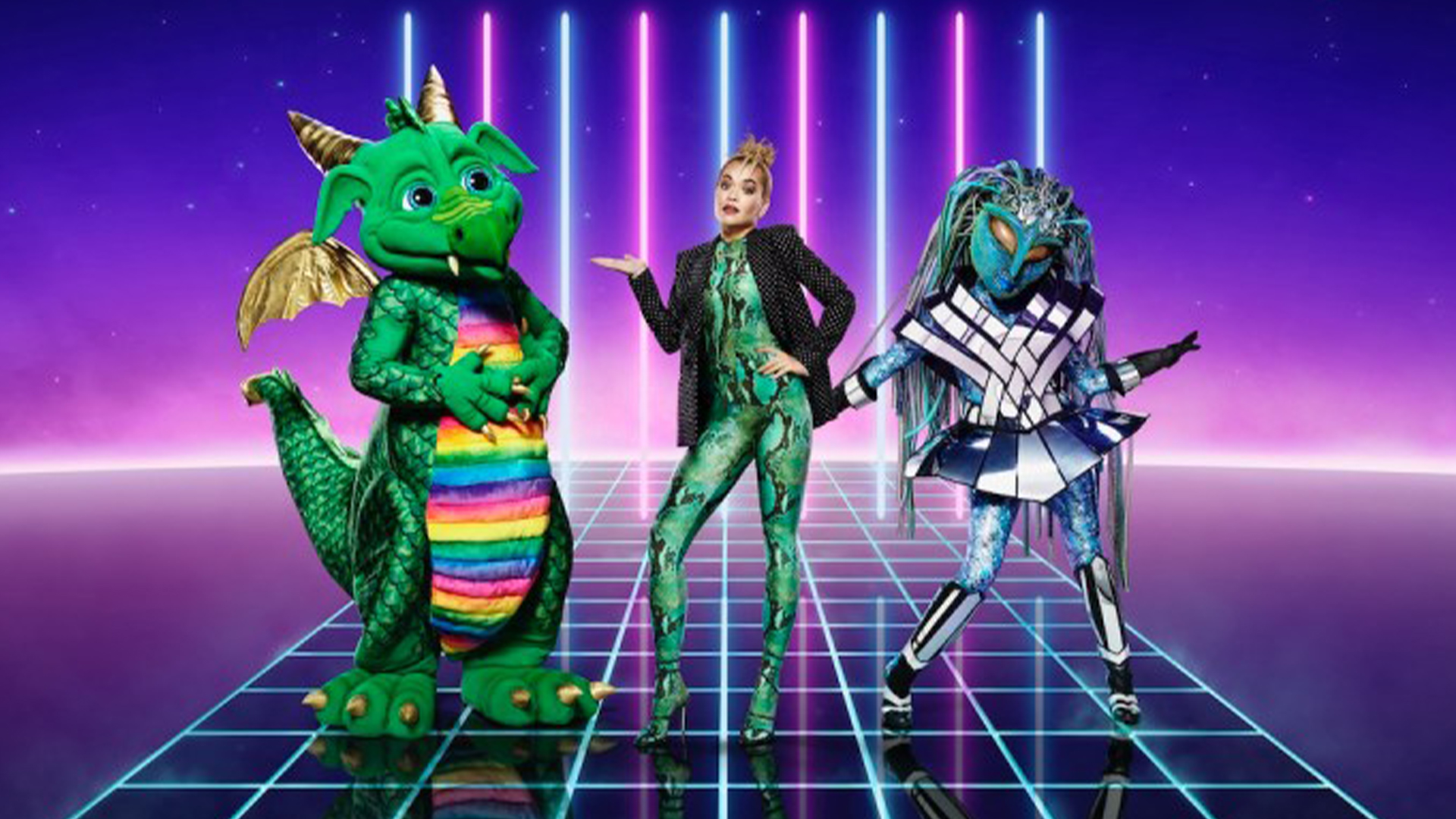 Who was the second contestant to have their identity revealed in the first episode of 2021?
Uh oh! Don't worry - it's a great excuse to watch it more and get clued up!
Not too shabby! But give it another go - we bet you can beat your score!
Nice score! Try once more and we bet you'll get full marks!
Full marks! You're awesome! You should be on the show!