The Most Epic Ninjago Set Ever!
The Ninjago Movie LEGO set is super cool, and enormous!
Look at this great-looking LEGO Ninjago Movie set. Hang on, there's something kind of weird about it...
It's HUGE!
Like, here's just a section of it...
(Here's another)
In total, the set has 4,867 pieces!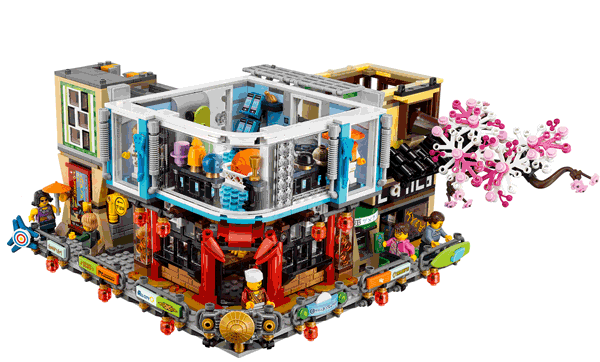 That includes 16 minifigs though, and some of them have 8 pieces, so the whole thing's not that hard really... probably
Just think, if only 250 people buy the set when the Ninjago Movie comes out in September, that's over A MILLION pieces of LEGO!