The New Jumanji Trailer Looks Awesome!
Jumanji: Welcome To The Jungle looks like just the right mixture of silly and epic!
In the movie, 4 high schoolers are sucked into a video game set in the jungle and transported into their game avatars' bodies!
It's a sort-of sequel (out at Christmas) to a movie that came out aaaaaages ago, like 20 years ago...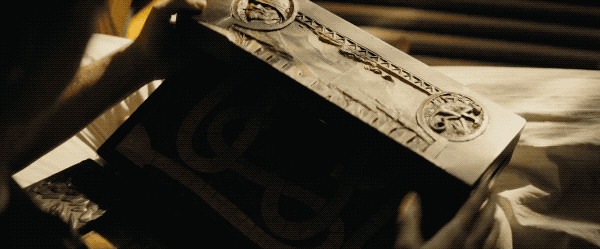 But this one has The Rock in it!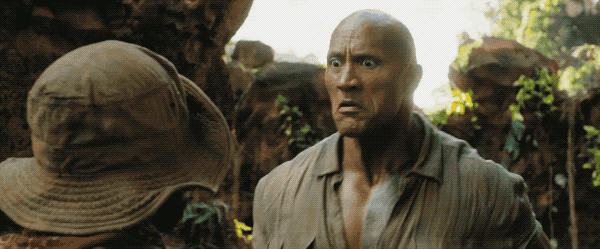 And hippos!
Plus, you know, people exploding!