The Prank Test!
Dennis is looking for new members to join his gang, but can you pass his prank test? Only the best pranksters can be in his crew!
Your friend has just made a cup of tea but they've momentarily left the room - what do you do?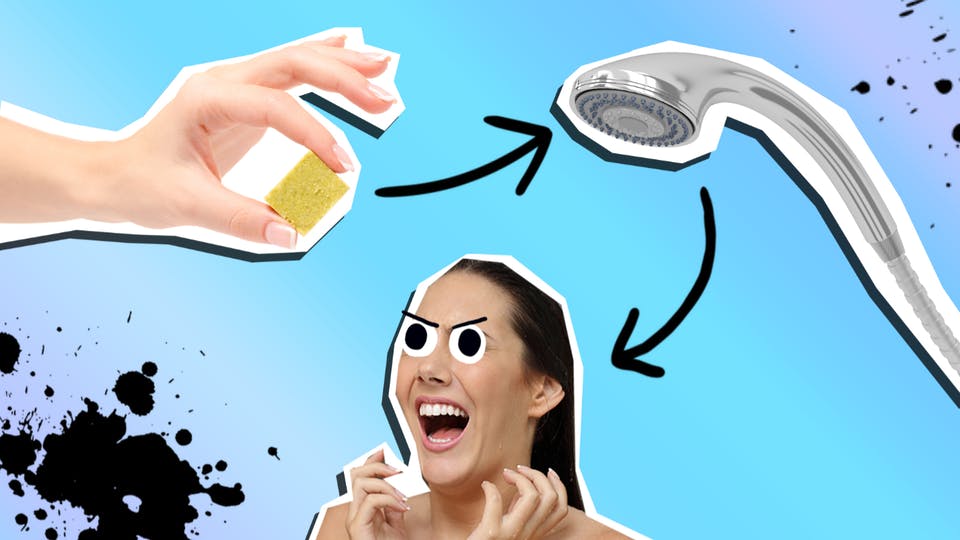 What do you put in the showerhead?
What is the best thing to do with a coin? 
Whoopee cushions are hilarious - true or false? 
What is the best vegetable to fire from a catapult? 
Your friend asks to borrow you binoculars - what do you do?
A family member has fallen asleep in a nice comfy chair. What do you do? 
What's the best thing to do with the TV remote? 
Which food makes the best fake puke? 
What is the best day of the year to pull a prank? 
Amazing! You got a PERFECT score! You sure are an original prankster - and from now on an honorary member of my pranking crew. An outstanding result...  Congratulations, you're a menace!
Pretty good! While not a totally PERFECT score, you more or less know your pranks! You're officially a member of the reserve pranking crew... we'll call you up in the case of a pranking emergency. In the meantime, let us give pranks for this victorious moment! Good job!
Not so hot! While not the worst score in the world, you may be a little too kind-hearted for major menacing... but we need that sometimes - with great pranking comes great responsibility! Never mind, why not try again and improve your score? You'll be a menace yet!
Oh dear! It seems you may need to up your prank game a little! Never mind, why not try another awesome Beano quiz?