The Tom Holland Spiderman Quiz!
How well do you know the Spider-Man films starring Tom Holland? Take the quiz now!
Let's do this!
In Spider-Man: Homecoming, what did Peter Parker quit so he could concentrate on fighting crime?
In the same film, who does he invite to the school's homecoming dance?
In Spider-Man: Far From Home, what item does Nick Fury give to Peter Parker?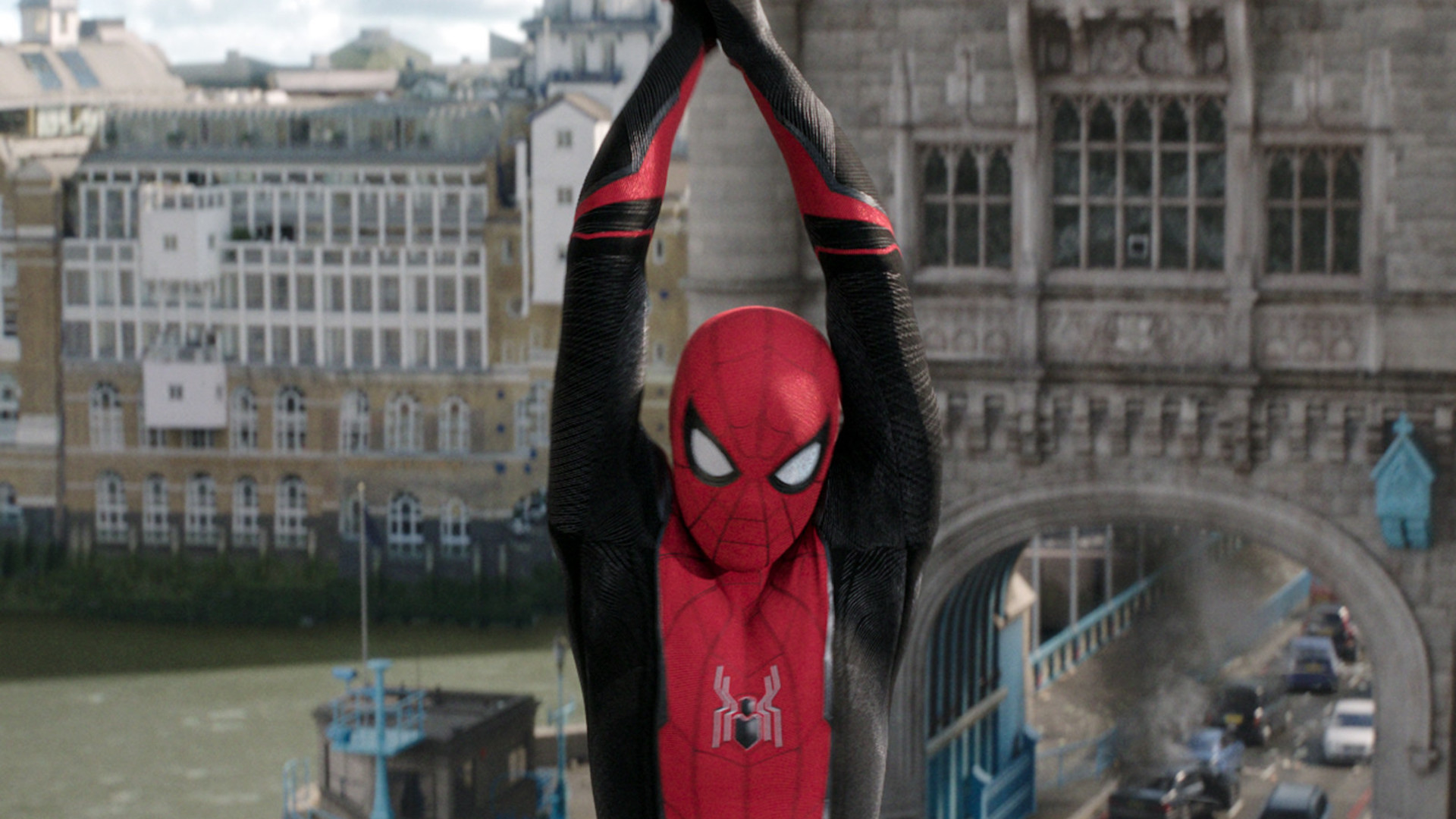 In the same film, who discovers Peter Parker's superhero identity?
What was the title of the film which first starred Tom Holland as Spider-Man?
In Homecoming, who says, 'Can't you just be a friendly... neighbourhood Spider-Man?'
What's the name of his best friend at high school?
Which organisation is Spider-Man invited to join after defeating Vulture?
How many times did Tom audition for the role of Spider-Man?
The actor is terrified of spiders in real life. True or false?
Oh dear! Did you get stuck in a web while you were taking this quiz? Have another go!
Good try! Why not have another go and see if you can get an even better score? Spider-Man believes in you!
Great job! You know your stuff when it comes to the latest Spider-Man films!
Amazing! It's almost as if your name is Peter Parker. Wait a minute...