The Top 10 Fortnite Skins
There are loads of Fortnite skins to choose from, but which ones are the best? We put together this scientific top 10.
10. Tomato Head
Everyone's favourite, classic fruit-headed hero!
9. Creepy Bear
Creepy Bear was actually a limited-edition Valentine skin. But still, a bit creepy.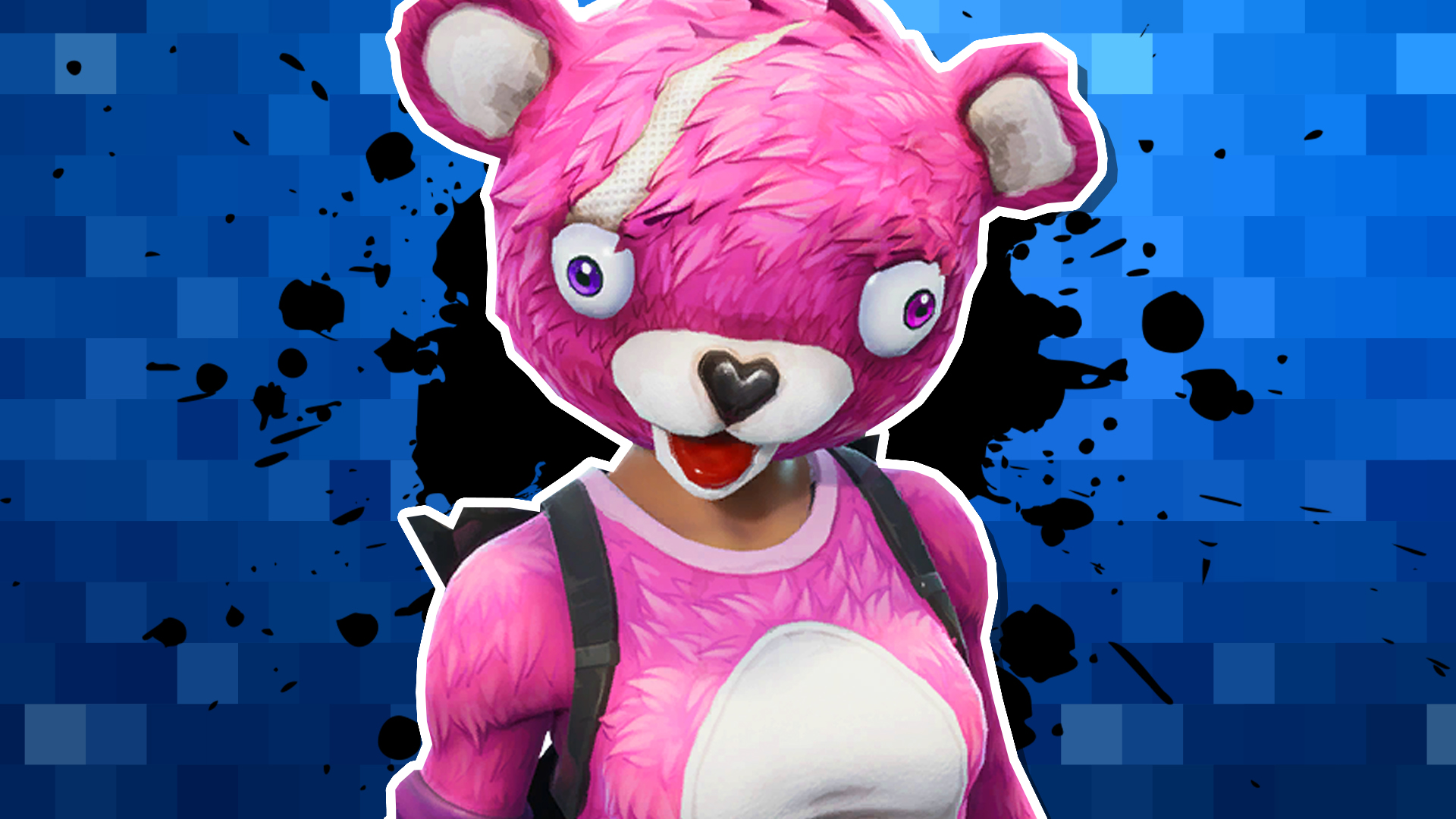 8. Astro Jack
This Travis Scott-inspired astronaut is, ahem, out of this world.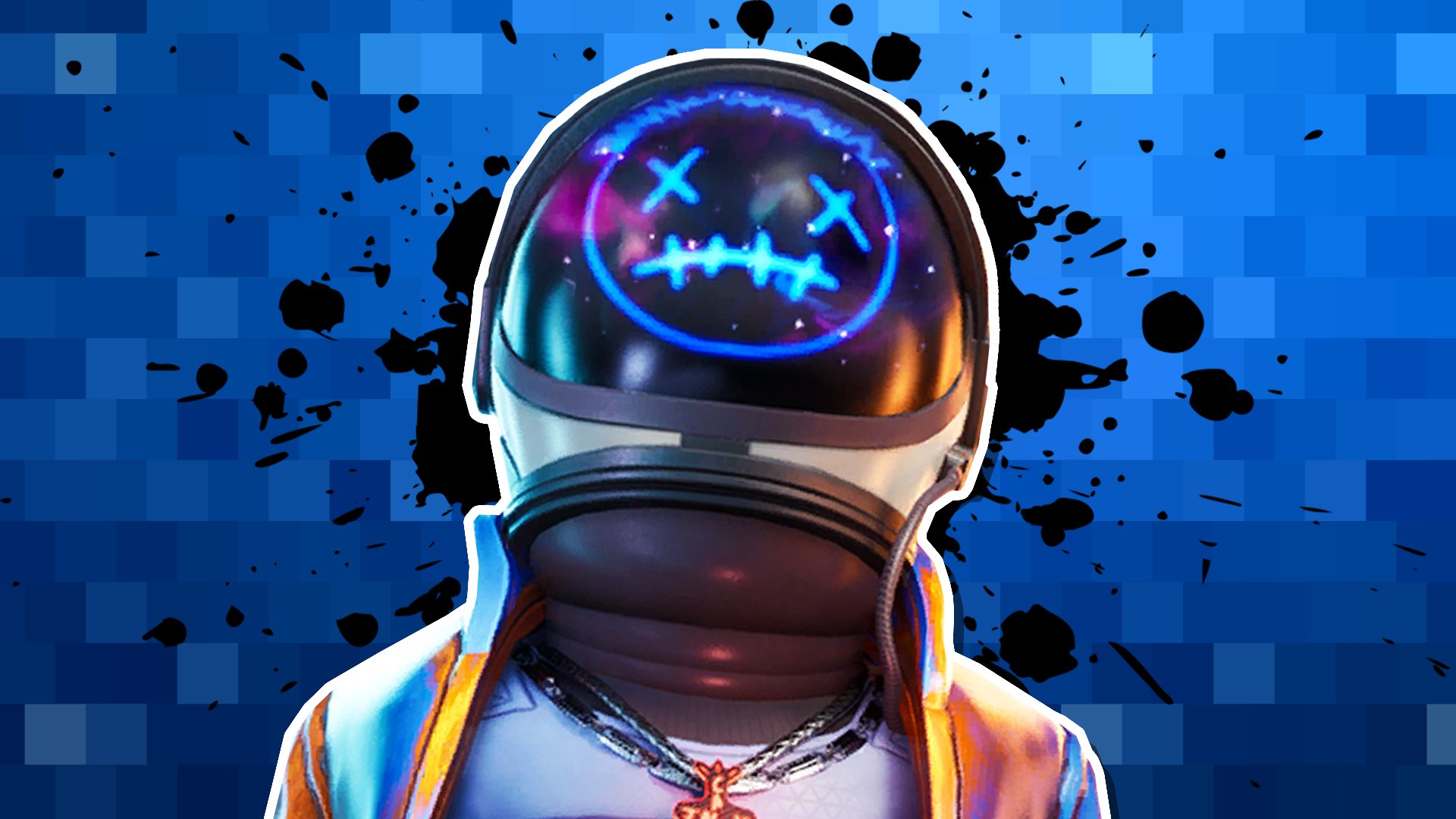 7. Midas
Players who reached Chapter 2's Level 100 could get this shady looking villain Fortnite skin for 950 V-Bucks!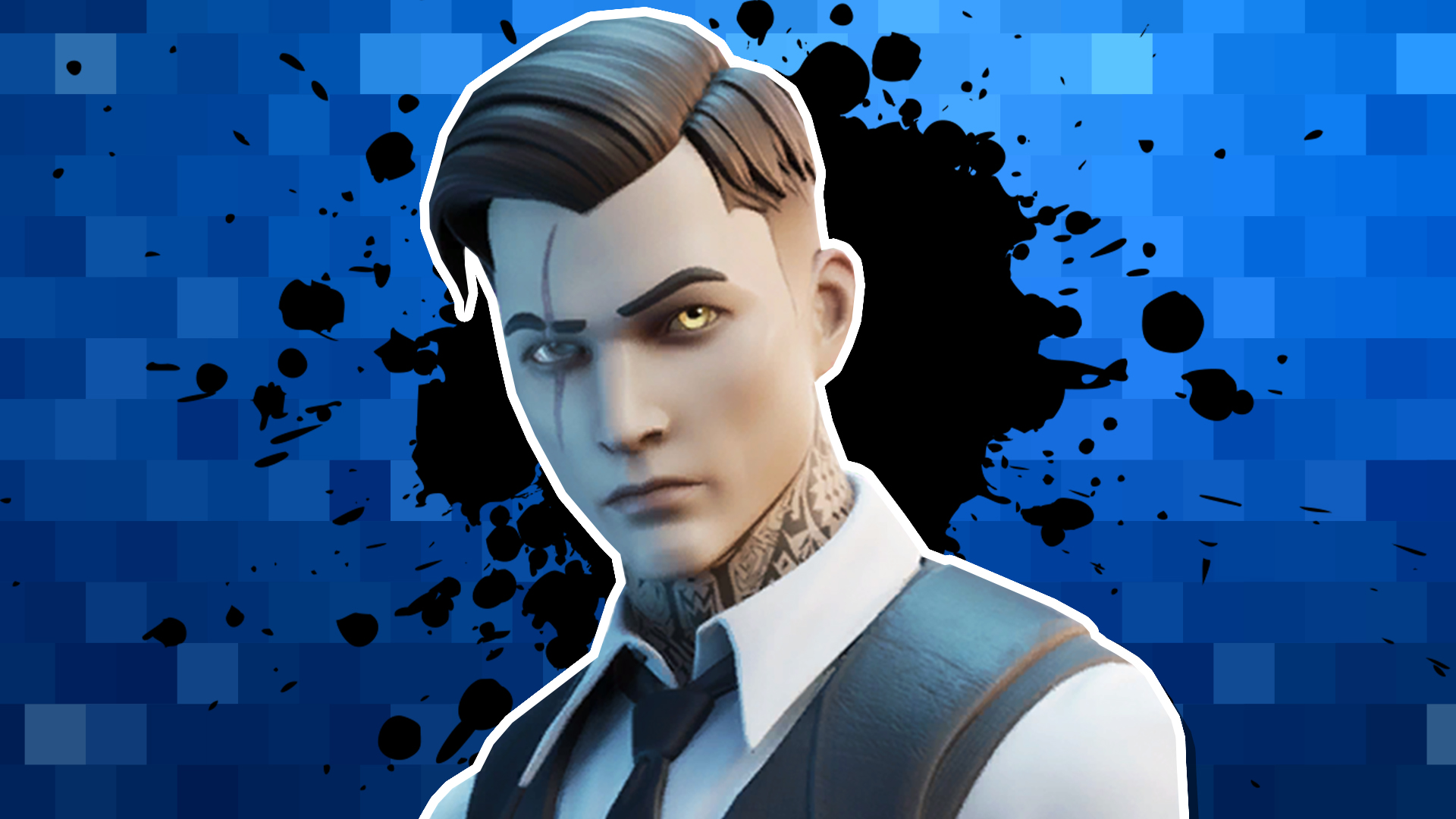 6. Fishstick
This exotic fish-faced legend is a rare Fortnite skin, and is said to have been inspired by Darwin from The Amazing World of Gumball.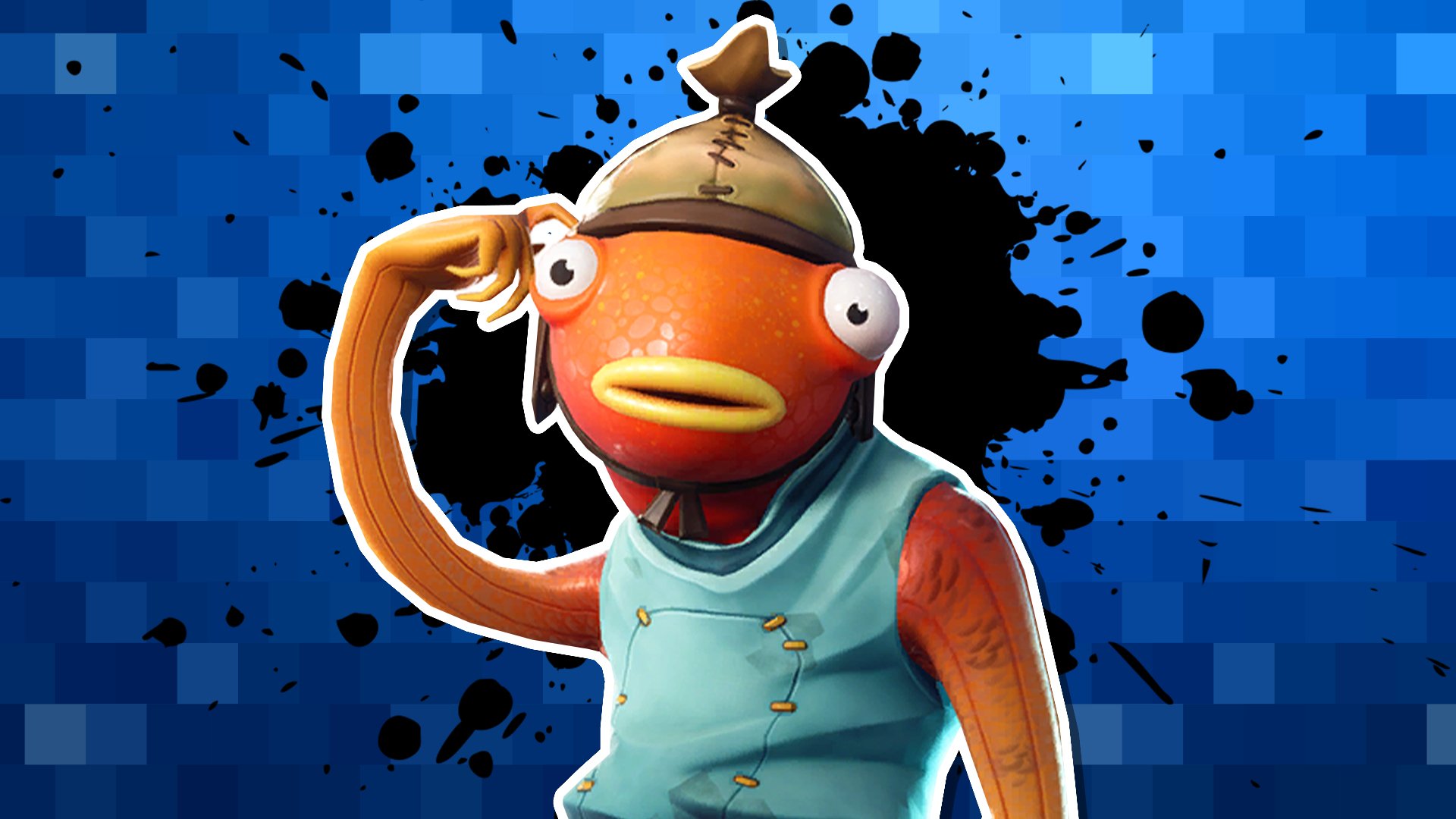 5. Peely
He's part of the Banana Bunch and started dressing like a dapper spy in Chapter 2.
4. Raven
You can get this skin in Fortnite: Battle Royale and is named after the old, scary poem by Edgar Allan Poe.
3. Blaze
Part of the Lava Series, the fiery Blaze is a updated skin and can be seen in Fortnite Chapter 2: Season 3!
2. Rippley
This Slurp Squad hero is a friendly blob of... who-knows-what. He's much nicer than his enemy, Sludge.
1. Guff
Guff is a Rare Outfit who first appeared in Fortnite Chapter 2: Season 2 and is bundled with a Fluffle Bag. Are they part-chicken? Who knows!