The Ultimate 2019 Movie Quiz
Have you watched all the films of 2019? Yes? Test yourself with this epic end-of-year movie quiz!
What kind of dog is Gidget in the Secret Life of Pets?
Frozen 2 is set in the Caribbean. True or false?
Who's this character from Toy Story 4?
Complete the name of the Dora the Explorer movie..."Dora and the..."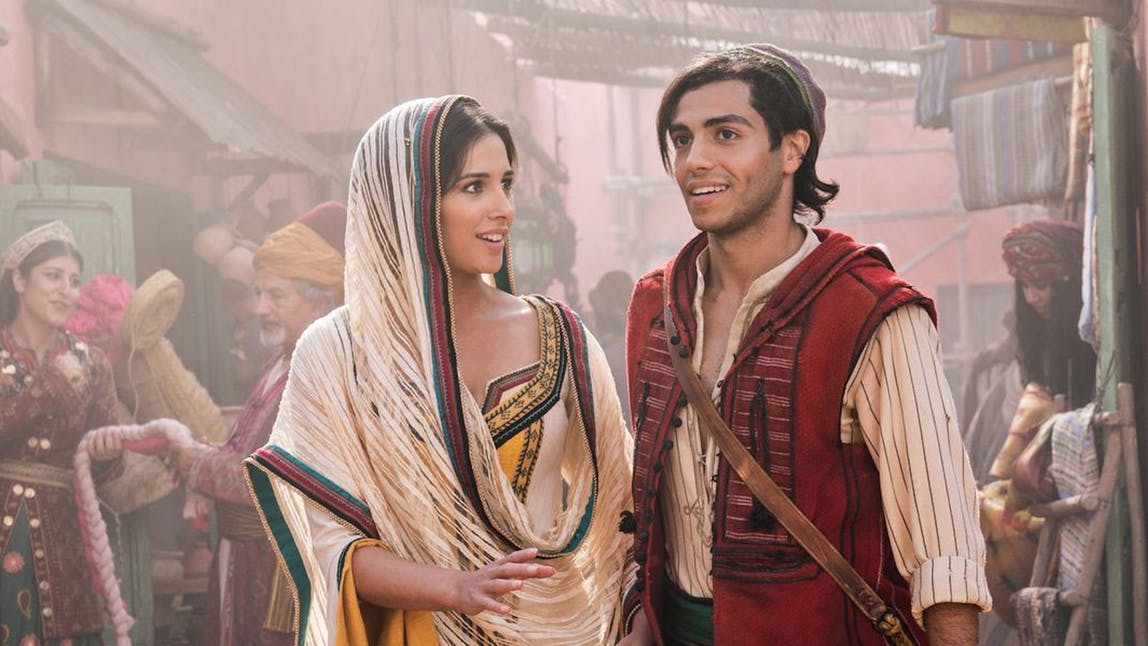 Who is the genie in the new version of Aladdin?
What job has Pikachu got in the new Pokemon spin-off movie that came out this year?
Which of these feature in the new Shawn the Sheep movie?
Forky in Toy Story 4 is actually a spork - that's a spoon crossed with a fork. True or false?
In Frozen 2, who is King Agnarr?
Incredibles 3 came out in 2019. True or false?
Oh noooo! Try another quiz?
Pretty good - but you can do better! Try another quiz?
A most intriguing score - right, Detective Pikachu?
Wahoo! High score! Well done! Try another quiz?