The Ultimate 90s Movie Trivia Quiz
The nineties, eh? What a decade for films! Take This Multiple Choice Quiz to Test Your 90's Movie Knowledge
You've watched the films, but did you know they were from SO LONG AGO. How much do you know about 90s movie trivia?
"Home Alone" is the classic Christmas movie. Is it from the 90's?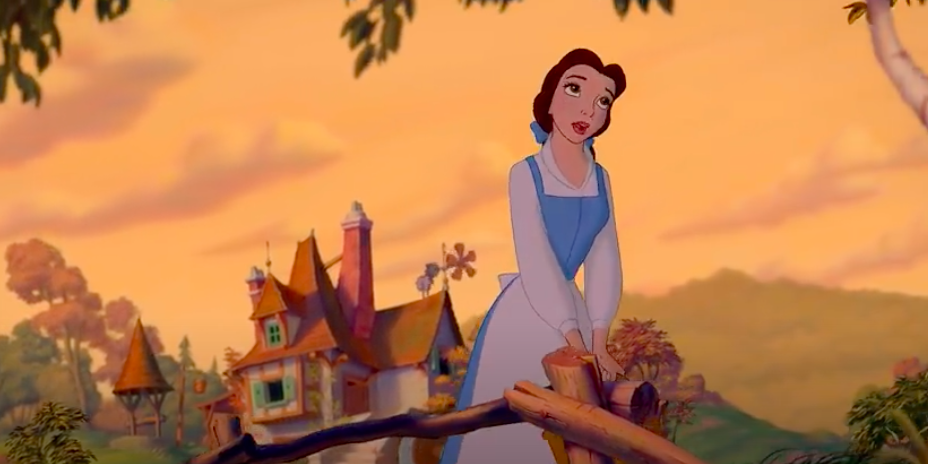 In 1991 Disney released an animated film. Many years later Harry Potter star, Emma Watson, starred in a live action remake. What was the film?
3/15

What species was the aquatic star of 1993's movie smash, Free Willy?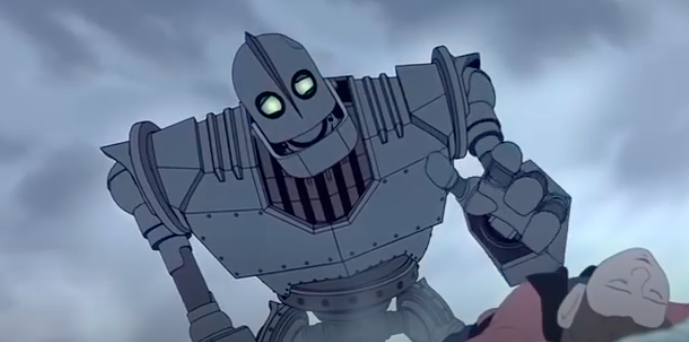 1999's mega smash film "The Iron Giant" is inspired by....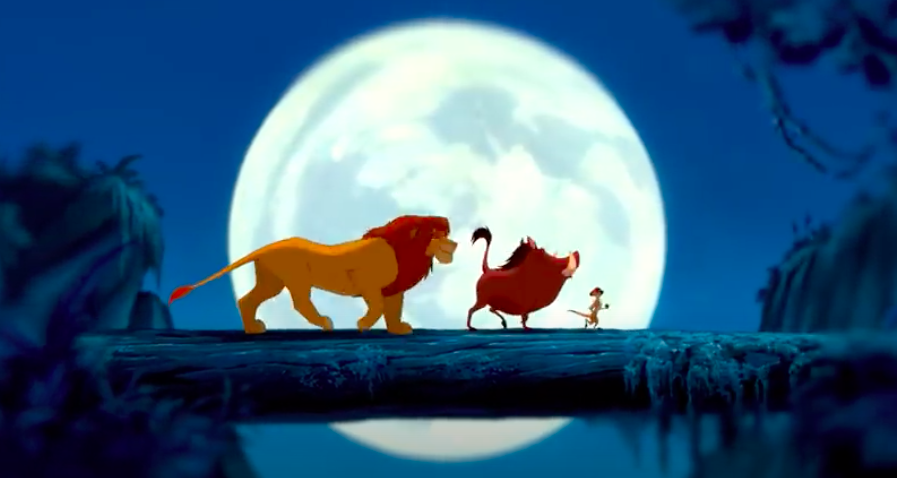 Which of these is a song from 1994's "The Lion King"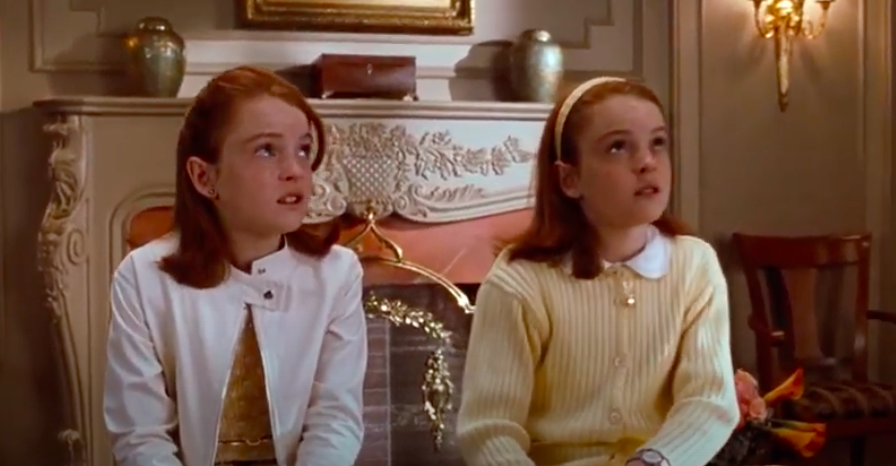 What was special about the identical twins in 1999's "The Parent Trap"
Who was the skeleton guy in 1993's "Nightmare Before Christmas"
What was the main idea behind 1997's movie "Men In Black"?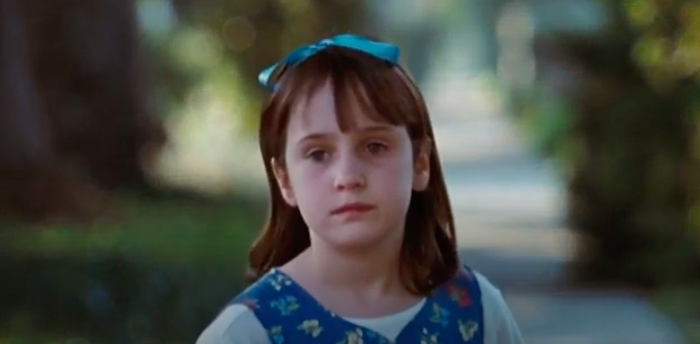 1996's box office hit "Matilda" was based on a book by which author?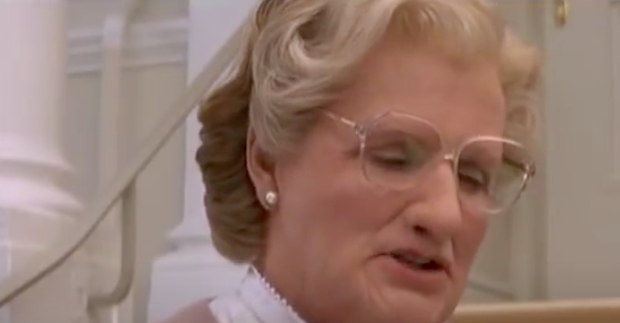 Who starred in 1993's "Mrs Doubtfire"?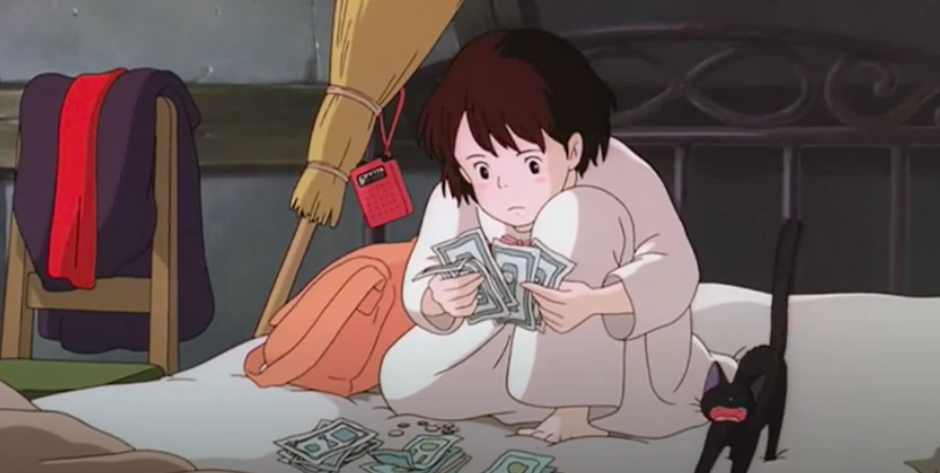 What was Kiki in 1990's animation "Kiki's Delivery Service"
12/15

What sort of animal was Stuart in 1999's "Stuart Little"?
13/15

In 1993 Disney released the film "Mulan". Where was it set?
14/15

What sort of animal was "Babe" in the 1995 film of the same name?
15/15

What word best describes the ghost star from the film "Casper"
Movie Fluff! You're knowledge about movies from the 90's is very poor. You've got some classic Netflix to study!
Not bad. You've seen a lot if films... maybe you just can't remember some of them!
Movie Buff! You are an expert on 90's movies! You've seen them all... If we didn't know better, we'd say you were a middle-aged grown-up who should have more boring things to do than filling in awesome Beano quizzes. Don't you have a garage to tidy or something?